Sophisticated Investor Profile: Jim Chang Cheng-wen
A modern-day equivalent of his company's namesake, Mr Jim Chang Cheng-wen is CEO and executive director of Croesus Retail Asset Management…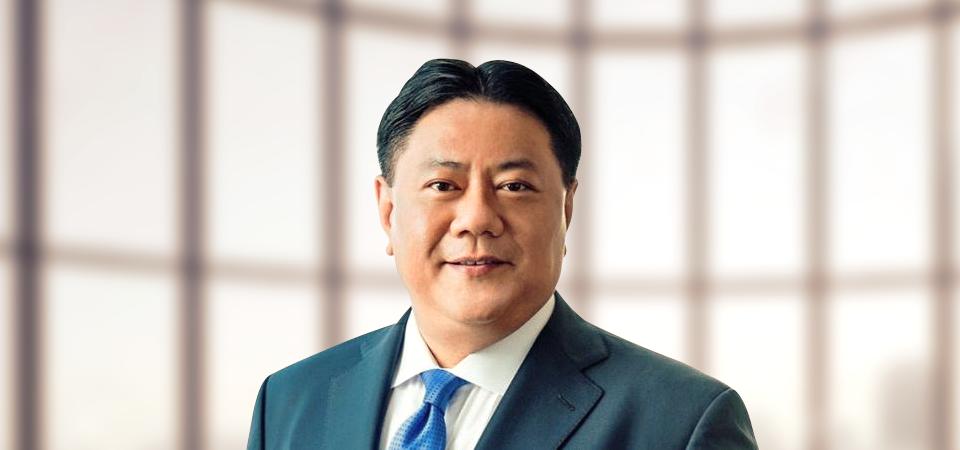 A modern-day equivalent of his company's namesake, Mr Jim Chang Cheng-wen is CEO and executive director of Croesus Retail Asset Management, which manages Croesus Retail Trust. With more than ten years of Asian real estate experience under his belt, Mr Chang also chaired and co-founded Croesus Merchants and Croesus International.
He is likewise a non-executive director of Evertrust Asset Management, which owns Croesus Retail Asset Management as a wholly-owned subsidiary. Mr Chang holds non-executive directorships at Croesus Partners, CGPL and Amazeme, and is a director of the Everglory Group and Trust Capital Company. He was also advisor to several major companies such as Evergreen, the Taiwan High Speed Rail Corporation, and the Chang Yung Fa Foundation.
Investment and Management Mogul
Mr Chang earned his Bachelor of Arts degree in International Studies from Temple University in the US, and his Certificate of Business Administration from The Wharton School of the University of Pennsylvania. He started working for the Evergreen Group in 1990, handling negotiations with foreign governments over seaport control and airline landing rights as well as strategic investments.
He later handled investments as managing director of Croesus Merchants, even as he managed real estate, transportation and infrastructure for Evergreen. He also became well-versed in the latter's hospitality, office and logistics real estate affairs.
Real Estate remains a particular speciality of Mr Chang's, having founded Croesus Merchants, which invests in real estate in Singapore, and Croesus International, an investment company headquartered in Hong Kong focusing on real estate and several other industries.
With Croesus, Mr Chang has been involved in substantial real estate acquisitions across Asia. He administered a residential real estate fund for Citi Property Investors in Japan, with USD500 million in combined equity and debt in 2007. A year before, he collaborated with world-leading participants in a major acquisition of two Asian hospitality real estate portfolios worth a total of USD2 billion. Croesus Retail Trust, of which Mr Chang is CEO, had an initial portfolio of retail malls in Japan.
Mr Chang in Action
Mr Chang's latest investment activities include increasing 73,300 deemed shares of Croesus Retail Trust at SGD0.86 in mid-December. He increased another 130,000 deemed shares of the same company at the same price at about the same time. Less than a week before, Mr Chang also increased another 110,000 deemed Croesus Retail Trust shares at SGD0.85.
Keep an eye on the buy/sell's of Mr Jim Chang Cheng-wen at https://spiking.com/v/jimchangcheng and the fortunes of Croesus Retail Trust at https://spiking.com/sgx/s6nu-croesus-retail-trust. Get up-to-the-minute updates on every stock spiking at the SGX, and the latest trading activities of more than 11,000 sophisticated investors.
Download the Spiking app from the App Store or Google Play, and subscribe to the Spiking Weekly Letter for the week's hottest headliners at the stock market.
Photo credit: http://asia.nikkei.com/