Sophisticated Investor Profile: Jia Yue Ting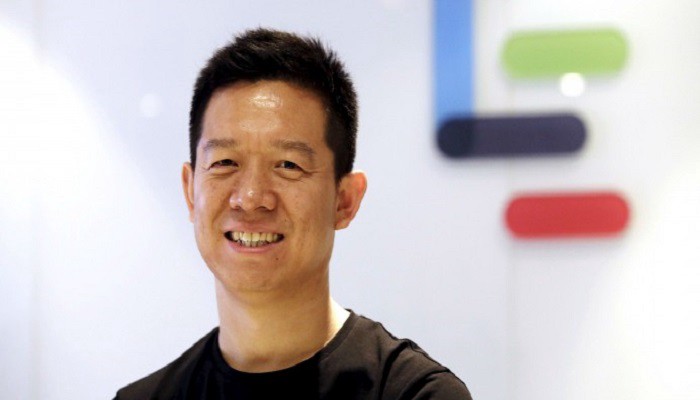 Forbes' 45th richest person in Tech in 2016, and 22nd highest ranked billionaire in China, Mr. Jia Yue Ting is a real headline-maker these days. He acquired the hardware and software divisions of US TV company, VIZIO last July, became Chairman of leading smartphone manufacturer, Coolpad last August, and revealed plans for developing high-end electric cars soon afterwards. Discover more China-based high-profile investors with the Spiking app today.
Mr. Jia's Long Journey
 
Starting out as tech support in a tax bureau in Shanxi Province, Mr. Jia's early career was also spent working for a coal mining company. In 2002, he started selling telecom equipment to government offices, which laid the foundations of his own wireless telecom company, Sinotel Technologies. Sinotel was listed on the Singapore Exchange in 2007. Use the Spiking app to track the performance of Sinotel and other SGX stocks now.
 
Mr. Jia met Mr. Liu Hong, who was a TV reporter back in 2003 covering telecom news. Together, they founded LeShi (Happy TV), which went on to expand in 2010 to include LeShi Internet. Having branched out into cars, entertainment and the internet, the company is now known as LeEco (Happy Ecosystem).
Mr. Jia's Jump into EVs
 
As an investor, Mr. Jia has shown huge support for the development of electric vehicles (EVs). He has invested in a new electric car company called Faraday Future, which showcased a concept car at the Consumer Electronics Show last January. He has also invested in Atieva, another US-based e-car start-up, and established ties with Aston Martin and BAIC Motor.
 
LeEco has its own e-car in the works called LeSEE (Super Electric Ecosystem). Reporting for Capital Bay last April, Norihiko Shirouzu and Paul Lienert quote Mr. Jia as saying that the car is seen as a smart mobile device on four wheels, no different from a phone or tablet. LeEco plans to provide content such as music, movies and TV shows for drivers of LeSEE.
Mr. Jia in Action
 
Mr. Jia's latest trading activities include increasing a total of 3,921,000 deemed shares of Sinotel Technologies at SGD0.23 last February. He has a portfolio worth SGD47.45 million. Follow the trading action of Mr. Jia Yue Ting at https://www.spiking.com/v/jiayueting and receive real-time updates on the latest stock spiking and from more than 11,000 blue whale investors.
 
Download the Spiking app from the App Store and Google Play today to get your limited Pioneer Member badge. Visit the Spiking app homepage now.
 
 
Photo credit: Reuters, http://www.ejinsight.com/20160727-china-s-leeco-to-buy-us-television-maker-vizio-for-us2-billion/
Sources:
http://www.forbes.com/sites/michaeldunne/2016/08/12/chinese-billionaire-jia-yueting-leecos-1-8-billion-ev-investment-8-questions-answered/#3bfcf2352236
http://www.forbes.com/profile/jia-yueting/
http://indianexpress.com/article/technology/tech-news-technology/leeco-coolpad-jia-yueting-chairman-2963787/
http://indianexpress.com/article/technology/tech-news-technology/leeco-acquires-us-tv-company-vizios-businesses-for-2-bn-2938729/
https://www.weekinchina.com/2013/10/the-richest-tv-guy/
http://www.ejinsight.com/20160727-china-s-leeco-to-buy-us-television-maker-vizio-for-us2-billion/
http://www.capitalbay.news/news/tech/1026279-taking-on-tesla-china-s-jia-yueting-aims-to-outmuscle-musk.html