Sophisticated Investor Profile: Han Leong Ho
If you've been looking for good stocks to buy, take heed. There's a blue whale investor you might to get cues from. Han Leong Ho, Tai Tak's…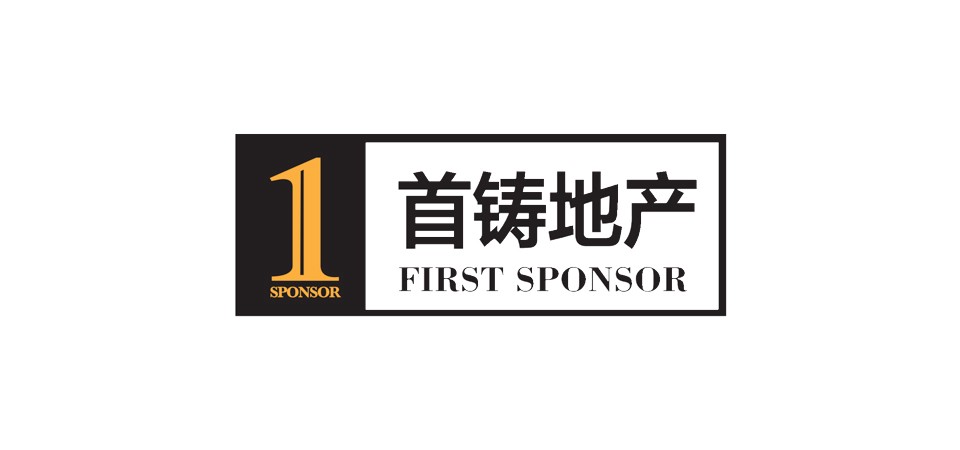 If you've been looking for good stocks to buy, take heed. There's a blue whale investor you might to get cues from. Han Leong Ho, Tai Tak's Chief Executive Officer and Non-Executive Chairman of First Sponsor Group Limited is on Spiking's radar today.
Taking Chances
Mr. Ho graduated from Polytechnic of The South Bank, United Kingdom with a Higher National Diploma in Business Studies in 1973.
Three years later, he joined Tai Tak. Tai Tak is an investment holding company involved in the processing and sale of palm oil and related products, as well as property management.
Mr. Ho's experience in the business spans managing the production in the plantations, leading investment initiatives in listed, private equities as well as property holding and development.
Mr Ho became Tai Tak's Chief Executive Officer in 1984. At Tai Tak, Mr Ho has been the driving force and responsible for overseeing, leading and establishing Tai Tak's investment initiatives. He spearheaded many of Tai Tak's notable achievements such as penetrating and expanding its business into the property market in Australia in 1983. The company entered the Chinese mainland market in 1995. In the same year, he led in establishing Tai Tak's business of refining edible oils for the European market.
He became the Non-Executive Vice-Chairman of First Sponsor Group Limited in 2007. Eight years later, he was appointed as the Non-Executive Chairman. He has been leading the company's initiatives as one of the country's premier residential and commercial property developers. First Sponsor also owns various commercial properties in the People's Republic of China and The Netherlands. In PRC, it provides services related to financing properties.
He also holds directorship in Kingsgate International Corporation Limited, a subsidiary of Millennium & Copthorne Hotels New Zealand Limited (MCK).
Mr Ho in Action
Mr. Ho is involved in various investment activities in Singapore, Malaysia, Australia and China.
In Singapore, Mr Ho is primarily interested in investing in First Sponsor's stock. He bought 81, 300 deemed shares at SGD 1.294 last September 2016. He increased his stake with 262, 300 deemed shares at SGD 1.277 on the same day. Mr Ho's portfolio has a combined worth of SGD 391.34 million. Follow Mr Ho's investing actions at https://spiking.com/v/hohanleongcal and track First Sponsor Group Limited's market performance at https://spiking.com/sgx/adn-first-sponsor-group-limited.
For real-time updates from over 14,000 blue whale investors, and the latest stock spiking at the SGX, download the Spiking app from the App Store or Google Play today.
Source: 
http://www.bloomberg.com/research/stocks/private/person.asp?personId=8508904&privcapId=117859900
http://www.timesbusinessdirectory.com/company/details/80079401/tai-tak-estates-sendirian-berhad
https://www.nzx.com/companies/MCK/announcements/247029
http://www.1st-sponsor.com.sg/board-of-directors.html
Photo Source:
http://research.sginvestors.io/p/first-sponsor-group-limited-adn-si.html