Sophisticated Investor Profile: Goh Yew Lin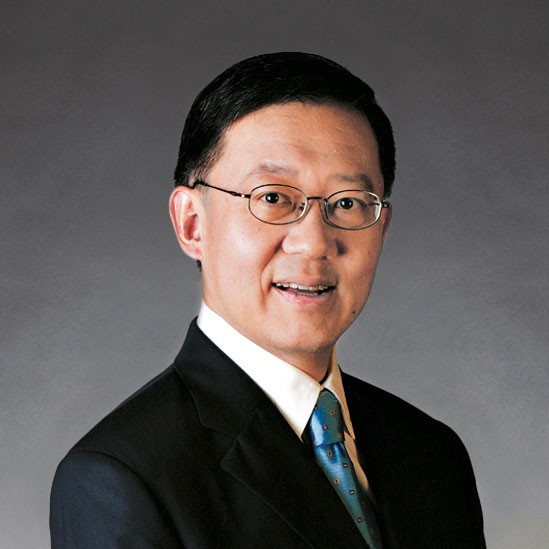 Snapshot
SGD10.8 million worth of shares
Average SGD1.33
Placement
Goh Yew Lin wears many hats on top of being a sophisticated investor. After joining the GK Goh Group in 1984, Mr Goh went on to become Executive Director of GK Goh Holdings in 1990. He spent 25 years as a mover and shaker in Southeast Asian securities industry until the sale of GK Goh's stockbroking business in 2005.
In 2008, he became Managing Director of GK Goh Holdings Ltd., an investment holding company listed on the Singapore Exchange (SGX) with net assets of about SGD374 million.
Mr Goh on the board
Aside from GK Goh Holdings, Mr Goh is also a Director and Member of the Audit Committee and Leadership Development & Compensation Committee of Temasek Holdings (Private) Limited. Temasek is a Singapore-based investment company whose portfolio encompasses a broad spectrum of industries in Singapore and Asia.
He is likewise Chairman of SeaTown Holdings International Pte Ltd., an investment management company and wholly-owned subsidiary of Temasek Holdings. He is also an Independent director of CIMB-GK Pte Ltd, now CIMB Securities, which is a provider of trade execution and distribution of capital market products for individual investors in Malaysia, Singapore, Indonesia and Thailand.
Mr Goh is also an Independent Director for Boyer Allan Management Ltd, a Hong Kong-based investment management company, as well as an Alternate Director for Boardroom Limited. Boardroom is business solutions provider whose services include accounting, human resources, taxes and compliance.
He was also an Independent Director on the Board of the SGX.
Mr Goh in Art, Music and Education
Even as he furthered his investment and finance career, Mr Goh has continually been involved in the arts and education. From 1980 to 1997, he was a music critic for The Straits Times, and became a member of the board of the Singapore Symphonia Company Ltd (Singapore Symphony Orchestra) in 1990. He has since become Chairman of the Orchestra as well as the Yong Siew Conservatory of Music.
Mr Goh is also Deputy Chairman of the National Arts Council, and a member of the Board of the Trustees and Chairman of the National University of Singapore's Investment Committee.
Mr Goh on the go
This investor, CEO, director and erstwhile music critic has come a long way since earning his Bachelor of Science in Economics degree from the Wharton School of the University of Pennsylvania. Mr Goh is on the advisory council of the Asean Business Club, a private sector initiative of leading regional businesses.
He is also an Independent Director of the Trailblazer Foundation, a registered charity and Institution of Public Character that focuses on educational and cultural sponsorships, as well as natural disaster relief.
Mr Goh is likewise on The 300 List of the Singapore Tatler.
Mr Goh in action
Mr Goh's latest trading activities include increasing 240.6 thousand deemed shares of Boardroom Limited at SGD0.626 toward the end of April. He also increased 14.4 million deemed shares of Croesus Retail Trust at SGD0.75 earlier last month.
Follow the trading action of Mr Goh Yew Lin, and more than 8,000 of Singapore's top investors in real time at https://www.spiking.com/v/gohyewlin. Download the Spiking app for free on the App Store today!
Photo credit: http:www.nus.edu.sg/images/resources/bot/gohyl.jpg