Sophisticated Investor Profile: Goh Lee Beng
Ms Goh Lee Beng not only reigns the world of cocoa production and processing, but also rules on the bourse in terms of returns.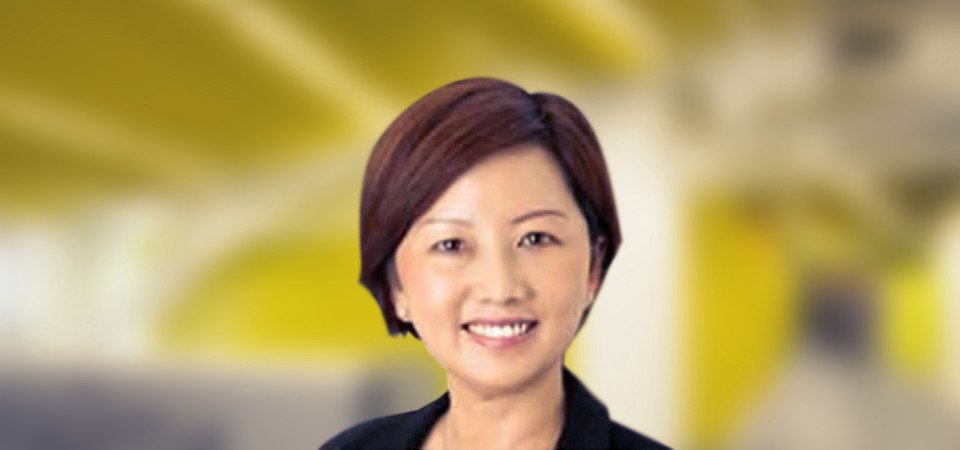 Ms Goh Lee Beng not only reigns the world of cocoa production and processing, but also rules on the bourse in terms of returns.
Cocoa Queen
After graduating with a Bachelor of Business Administration from the University of Toledo, College of Business Administration in the USA in 1989, she assumed an executive position at GCCM. She took charge the logistics operations and inventory management of the company.
In 2003, she was appointed as the Executive Director for JB Cocoa Shd Bhd. The company is a subsidiary of JB Foods Limited and is focused on producing, selling, and exporting cocoa ingredients such as liquor, powder and butter. JB Cocoa has its headquarters in Gelang Patah, Malaysia.
Prior to joining JB Foods, Ms Goh was the Executive Director of Kan Sam Foods Berhad, a subsidiary of JB Cocoa Sdn Bhd.
Since 2012, Ms Goh has been an Executive Director of JB Foods Limited. She is responsible for researching and monitoring current world cocoa trends and business activities. Aside from spearheading activities to market cocoa butter, she also oversees the trading and logistics department of the Group as well as strengthens relationships with cocoa bean suppliers.
Headquartered in Singapore, JB Foods has subsidiaries in other countries: JB Cocoa SDN BHD and Allegis NPD SDN BHD in Malaysia; PT JEBE TRADING and PT JEBE KOKO in Indonesia; and JB Cocoa Foods Ltd in China.
The Group has also been awarded various accolades such as the Certification of Excellence, Industry Excellence Award for the consumer product sector 2007 / 2008 from the Malaysian National News Agency and Basis Publications House Sdn Bhd; Malaysian Commodities Industry Award 2011 for Best Processing Plant from the Ministry of Plantation Industries and Commodities (Malaysia International Commodity Conference & Showcase); and the Best Cocoa Grinder Award 2012 from the Malaysia Cocoa Board.
The Group reported a total revenue of USD 226.5 million for the year 2015. Enjoying a good sign of stability and success in the business, the company takes pride in their high-quality management system quality assurance program.
Ms Goh in Action
Ms Goh's latest trading activities include buying 30,000 deemed shares of JB FOODS LIMITED at SGD 0.25 last July 2016. In the December of the same year, she bought another 189, 000 deemed shares of the same stock at SGD 0.32. Follow Ms Goh's investment actions at https://spiking.com/v/gohleebeng and track JB FOODS' stock market performance at https://spiking.com/sgx/bew-jb-foods-limited.
For real-time updates from over 11,000 blue whale investors, and the latest stock spiking at the SGX, download the Spiking app from the App Store or Google Play today.
Source:
http://www.jbcocoa.com/investor_competitive.html
http://www.bloomberg.com/research/stocks/people/person.asp?personId=137148267&privcapId=211171494
http://www.jbcocoa.com/investor_financials.php
Photo Source : https://spiking.com/v/gohleebeng