Sophisticated Investor Profile: Goh Khoon Lim
A true stock traders' trader, Mr Goh Khoon Lim is an experienced businessman and investor. Even when the market pulls back, Mr Goh takes it…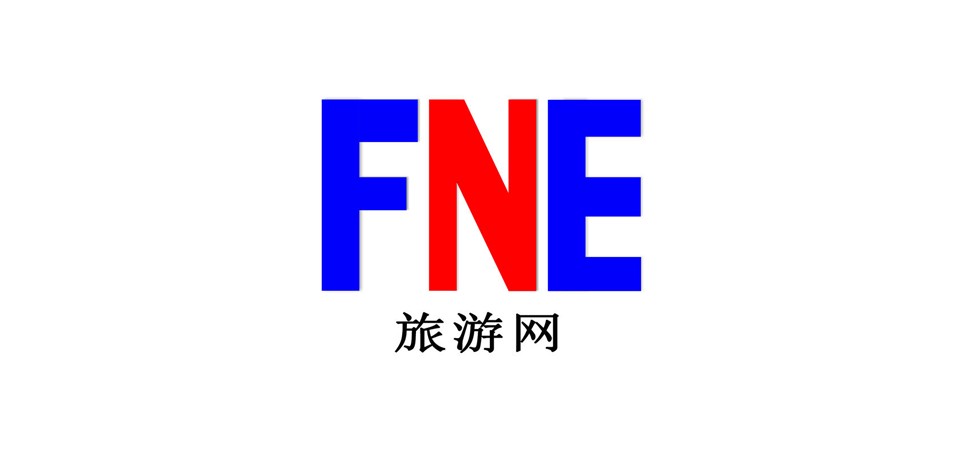 A true stock traders' trader, Mr Goh Khoon Lim is an experienced businessman and investor. Even when the market pulls back, Mr Goh takes it in stride. Read more about the man and catch interesting scoops on his stock picks.
Frequent Trader Miles
Mr Goh Khoon Lim is the Director of FreeNEasy Travel Pte Ltd. The company, formerly known as Cirect3store Pte Ltd, operates as a travel agency which offers various suites of services such as air ticketing and tour packaging as well as visa and accommodation. FreeNEasy specialises in serving clients who are foreign independent travelers and China outbound travelers.
The company is a subsidiary of Asiatravel.com Holdings Ltd and incorporated in Singapore.
The men behind its operations, which were spearheaded by Mr Goh, were quick to spot a tremendous opportunity in Chinese outbound tourism. The industry has shown bullish growth over the past few years. In the first half of 2016, it is reported that there were 59.03 million outbound tourists. This number is a 4.3% increase from 2015 of the same period.
From listed to private investments, Mr Goh has an grown attractive portfolio over many years. He is a prominent investor in various stocks such as SBI Offshore Limited, IPS Securex Holdings Ltd, Sakae Holdings Ltd, Soup Restaurant Group Limited and Asiatravel.com Holdings Ltd (the parent company of FreeNEasy Travel).
On September 2014, it was announced that Mr Goh entered into a subscription agreement with IPS Securex. The said company issued 6,000,000 new ordinary shares at a subscription price of SGD 0.42 per share.
In 2015, Mr Goh inked a joint venture with IPS Securex. The project, known as SVHSS, involves the co-manufacturing of HS-Micro security products. They conducted a 6-month trial run which began on the 206th of March. SHVSS is real-time video conferencing communication technology which benefits the healthcare industry, especially senior citizens in times of emergencies.
This venture by Mr Goh and IPS is one of the specific steps to achieve the company's goals of co-manufacturing and strengthening its foothold in the Southeast Asian homeland security business.
Mr Goh is also a prominent investor in 28 Holdings Pte Ltd with a 40% stake. His wife, Gan Suat Lui, holds another 40% of the total shares.
Mr Goh in Action
Mr Goh's latest trading activities include buying 800,000 deemed shares of Sbi Offshore Limited at SGD 0.246 last September 2014. A month later, he bought 6 million direct shares of Ips Securex Holdings Limited at SGD 0.42. Follow Mr Goh's trading activities at https://spiking.com/v/gohkhoonlim and track both companies' performance at https://spiking.com/sgx/5pl-sbi-offshore-limited and https://spiking.com/sgx/42n-ips-securex-holdings-limited.
For real-time updates from over 14,000 blue whale investors, and the latest stock spiking at the SGX, download the Spiking app from the App Store or Google Play today.
Sources:
http://www.bloomberg.com/research/stocks/private/person.asp?personId=43847463&privcapId=225222316&previousCapId=225222316&previousTitle=FreeNEasy%20Travel%20Pte.%20Ltd.
http://www.btinvest.com.sg/markets/news/94911.html?source=si_news
http://souprestaurant.listedcompany.com/newsroom/20130710_172616_5KI_E0E2569F4AB4904D48257BA40033AD03.1.pdf
http://www.bloomberg.com/research/stocks/private/snapshot.asp?privcapId=225222316
https://www.nextinsight.net/story-archive-mainmenu-60/927-2015/9937-ips-securex-starts-co-manufacturing-maintain-buy-call
http://repository.shareinvestor.com/rpt_view.pl/id/f7367fb957fe657c7805d2dc98d455c1f6ce8671717b0f195329e84f223746d8/type/si_news
Photo Source:
http://is2.mzstatic.com/image/thumb/Purple18/v4/34/0c/ae/340caee5-10ee-e9fb-2503-22417484c588/source/1200x630bf.jpg