Sophisticated Investor Profile: Eugene Wong Hin Sun
Mr Eugene Wong Hin Sun graduated from the National University of Singapore with a Bachelor of Business Administration (First Class Honours)…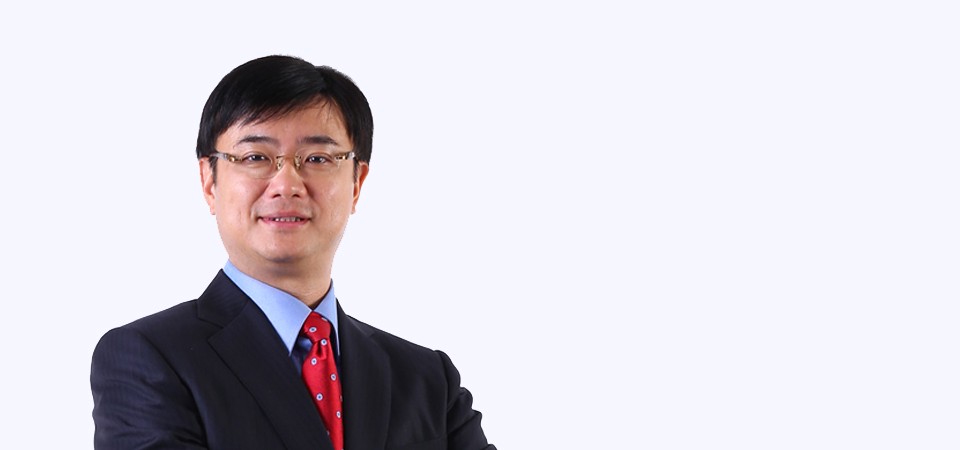 Mr Eugene Wong Hin Sun graduated from the National University of Singapore with a Bachelor of Business Administration (First Class Honours) in 1992 and obtained a Master of Business Administration from the Imperial College of Science, Technology and Medicine, University of London in 1998. He completed the Owner President Management Program from Harvard Business School in 2011. He qualified as a Chartered Financial Analyst in 2001 and Chartered Director in 2014. He is a council member of the Singapore Institute of Directors and a Fellow of the Australian Institute of Company Directors and UK Institute of Directors. He is also a Leadership Fellow of NACD, USA.
He founded Sirius Venture Capital Pte Ltd, a venture capital investment company, in September 2002. He is managing director of Sirius Venture and its group of companies as well as non-executive Chairman of Crimson Logic Pte Ltd. Mr Wong is currently non-executive director of three other SGX-ST listed companies namely Neo Group Limited; Singapore Kitchen Equipment Limited and Jason Marine Group Limited. Mr Wong is also a non-executive director of Cargo Community Network Pte Ltd, a subsidiary of SIA Cargo and serves on the board of Agri-Food & Veterinary Authority of Singapore and International Enterprise Singapore.
Part of the Japanese Food Empire
Wong Hin Sun, Eugene had been a Non-executive Director of Japan Foods Holding Ltd since November 2008 and was appointed as Non-executive Vice Chairman in July 2015.
Established in 1997 and listed on the SGX in February 2009, Japan Foods Holding Ltd is one of the leading F&B groups in Singapore specialising in quality and authentic Japanese cuisine. In Singapore, the company operates a chain of more than 40 restaurants serving authentic Japanese fare under various franchise as well as self-developed brands. Its franchise restaurant brands include its flagship "Ajisen Ramen" brand as well as the "Kazokutei", "Menya Musashi" and "Osaka Ohsho" brands. In 2015, Japan Foods made its first foray into non-Japanese cuisine with the launch of "New ManLee Bak Kut Teh", a brand franchised from Malaysia. Besides franchise brands, the company has also developed its own brands including "Tokyo Walker", "Fruit Paradise", "Japanese Gourmet Town", "Dutch Baby Cafe" and "Ginza Kushi-Katsu". Japan Foods' network extends beyond Singapore to include "Ajisen Ramen" restaurants in Malaysia and Vietnam operated by sub-franchisees and "Menya Musashi" restaurants in China and Hong Kong operated by associated companies. The company has its own production facility located at its central kitchen in Singapore.
Mr. Wong in Action
Mr. Wong's latest trading activities include increasing 800,000 deemed shares of Japan Foods Holding Ltd at $0.37 in mid-September. He also increased another 800,000 deemed shares of the same company at $0.37 at about the same time.
Follow the investing action of Mr. Eugene Wong Hin Sun at https://www.spiking.com/v/wonghinsuneug, and check out the performance of Japan Foods Holding Ltd at https://spiking.com/sgx/5oi-japan-foods-holding-ltd. Download the Spiking app at the App Store or from Google Play for real-time updates on the latest SGX stock spiking, and from more than 11,000 sophisticated investors. To subscribe to the Spiking Weekly Newsletter, visit the Spiking homepage today.
Photo credit:http://www.neogroup.com.sg/about/board-of-directors/WongHinSun.html