Sophisticated Investor Profile: Edward Lim Chin Wah
A sure-shot on the bourse as well as in the board room, Mr Edward Lim Chin Wah is both executive chairman and director, and a sophisticated…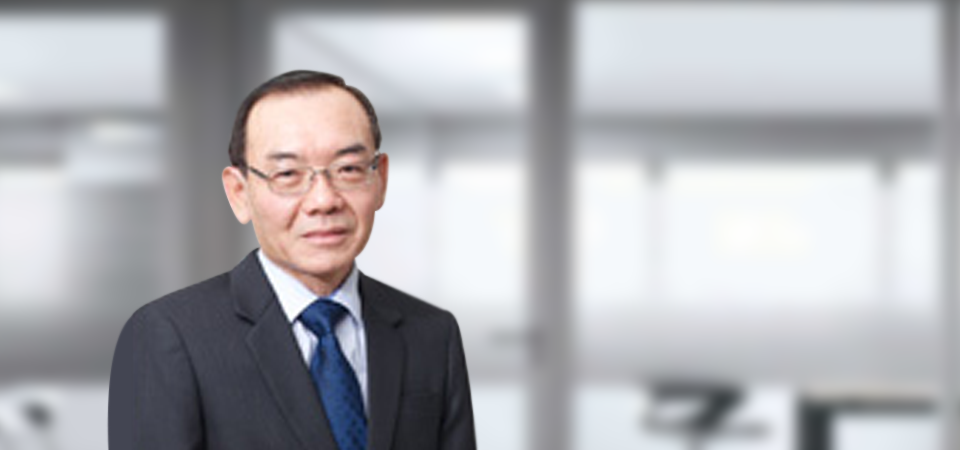 A sure-shot on the bourse as well as in the board room, Mr Edward Lim Chin Wah is both executive chairman and director, and a sophisticated investor of Starburst Holdings. Starburst is an engineering group based in Singapore that specialises in the design and engineering of firearms-training facilities. The group has been on the up and up lately, which reflects in Mr Lim's recent investment activities on the stock market.
Man of Steel
Mr Lim has more than 30 years of experience in engineering and structural steel fabrication. He received his Technician Diploma in Mechanical Engineering from Singapore Polytechnic, which he put to good use at Bethlehem Pte Ltd as a senior engineering assistant. There, he designed heating, ventilation and air conditioning (HVAC) systems and painting and corrosion prevention systems, and helped in the procurement of machinery for oil drilling rig construction.
He later became a project manager at Tri-Co Engineering, where he designed and managed projects involving HVAC and cold-room systems. It was around that time that Mr Lim decided to start his own structural steel fabrication company, IEC Insulation & Engineering Construction. By 2005, he was executive director of the IEC Group where he was solely responsible for the company's steel structural business and coating and aluminium fabrication business.
Star of Starburst
After his stint at IEC, Mr Lim joined Starburst, where he now oversees technical and engineering operations and is responsible for engineering activities. Starburst started out in 1999 as Starburst Engineering, now a wholly-owned subsidiary of the group. The group serves law enforcement, military and security agencies in Southeast Asia and the Middle East.
On top of firearms-training facilities, Starburst also designs, fabricates, installs and maintains anti-ricochet ballistic protection systems for firearm shooting ranges and tactical training mock-ups. The group is an ISO-certified supplier and installer of
Detention and security cells
Bullet containment systems
Anti-ricochet lining systems
Defence and military training facilities
Structural steel works
Starburst listed on the Catalist in July 2014 — Mr Chong Ser Jing of Motley Fool quoted Mr Lim as saying at the time, that there were opportunities for companies like Starburst because of an increase in political instability, security needs, technological advancements and the changing nature of modern combat.
Mr Lim in Action
Mr Lim's latest buying and selling activities include buying 140,200 direct shares of Starburst Holdings at SGD0.194 toward the end of last December. He had also purchased 194,600 direct Starburst shares on the same day at SGD0.195. Follow the trading action of Mr Edward Lim Chin Wah at https://www.spiking.com/v/edwardlimchin, and the performance of Starburst Holdings at https://spiking.com/sgx/40d-starburst-holdings-limited.
Get up-to-the-minute updates from over 11,000 blue whale investors and track the latest stock spiking at the SGX. Download the Spiking app from the App Store and Google Play, and subscribe to the Spiking Weekly Letter today.
Photo credit: 
http://www.starburst.net.sg/board-directors
Sources:
https://www.bloomberg.com/profiles/people/18808277-chin-wah-lim
http://www.starburst.net.sg/board-directors
http://www.starburst.net.sg/corporate-profile
https://www.fool.sg/2014/08/13/3-shares-that-beat-the-market-today-59/
http://www.reuters.com/finance/stocks/companyOfficers?symbol=STAB.SI