Sophisticated Investor Profile: Dr Ho Choon Hou
He's not just your typical boardroom hotshot, but also a savvy spotter of bullish stocks. Yes, Dr. Ho Choon Hou, is a sophisticated…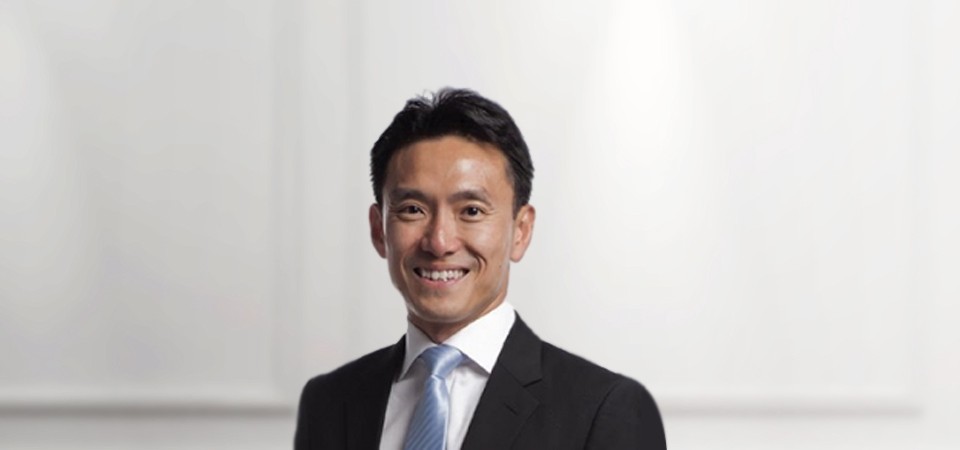 He's not just your typical boardroom hotshot, but also a savvy spotter of bullish stocks. Yes, Dr. Ho Choon Hou, is a sophisticated investor you should keep your eye on.
Healthcare and Business Tycoon
Dr Ho started his medical training from the University of Sheffield, acquiring his degrees in Bachelor of Medicine and Bachelor of Science. He then took his Masters in Medicine (Surgery) at the National University of Singapore.
Although his formal education began in the medical field, Dr Ho proved that there can be no limit when it comes to pursuing one's interests and passions. Having an eye for entrepreneurship and management, he went to the University of Chicago and obtained his Masters of Business Administration (Honours) degree.
As with any career, success does not happen overnight, but rather after acquiring a lifetime's worth of experience and expertise. In 2001, he co-founded CordLife Pte Ltd, a biotechnology company which provides umbilical cord blood and cord lining banking. As one of the largest stem cell banks in Asia, the company has established various processing and cryopreservation storage facilities in Singapore, Hong Kong, India, Indonesia, Malaysia and the Philippines.
From 2004 to 2007, he served as the Executive Director and Special Assistant to the CEO of the National Healthcare Group in Singapore.
After that, he started serving as Southern Capital Group's Director. As a private equity firm, the company takes pride in acquiring and growing middle market businesses in various fields such as financial services, value-added manufacturing, business process outsourcing, consumer products and services including food & beverage, healthcare and infrastructure. Southern Capital Group operates mainly in Singapore and Kuala Lumpur and seeks to establish a strong foothold in Southeast Asia.
In 2011, Dr Ho joined MClean Technologies Berhad as an Independent Director. MClean Technologies Berhad provides cleaning services and surface treatment solutions for hard disk drive (HDD) components, media cassettes and trays, as well as medical devices.
He took another Independent Director role at Advanced Holdings Ltd in 2013. The company designs and produces a wide range of technology solutions to the oil & gas and petrochemicals & chemicals industries in Asia, Europe and the Middle East. As an international engineering science organization, Advanced Holdings Ltd has established various manufacturing facilities in the US, France, UK, Singapore and China.
In the same year, while still holding various top management roles, he accepted the Non-Executive Chairman position for StemLife Bhd―the first and one of the leading private cord blood stem cell banks in Malaysia. StemLife Bhd is a subsidiary of CordLife Group.
Dr Ho in Action
Dr Ho's interest in the potential of Singapore Medical Group Ltd's stock market performance is reflected by his recent investing moves. His latest trading activities include buying 3. 85 million deemed shares of the Singapore Medical Group Ltd at SGD 0.153 on January 14, and increasing 340, 000 more shares of the same company at SGD 0.445, a couple of days later. Follow the investing action of Dr. Ho Choon Hou at https://spiking.com/v/hochoonhou and the performance of Singapore Medical Group Ltd at https://spiking.com/sgx/5ot-singapore-medical-group-ltd.
Follow more than 11,000 sophisticated investors and the latest stock spiking among 835 SGX-listed companies in real time. Download the Spiking app from the App Store or Google Play, and subscribe to the Spiking Weekly Letter now.
Photo Credit:
http://advancedholdings.com/about-us/board-of-directors/
Sources :
http://www.southerncapitalgroup.com/company.html
http://advancedholdings.com/about-us/board-of-directors/
http://www.stemlife.com/