Sophisticated Investor Profile: Dr Goh Jin Hian
It's not every day that a doctor, with a successful medical career spanning more than a decade, decides to embark on an entirely different…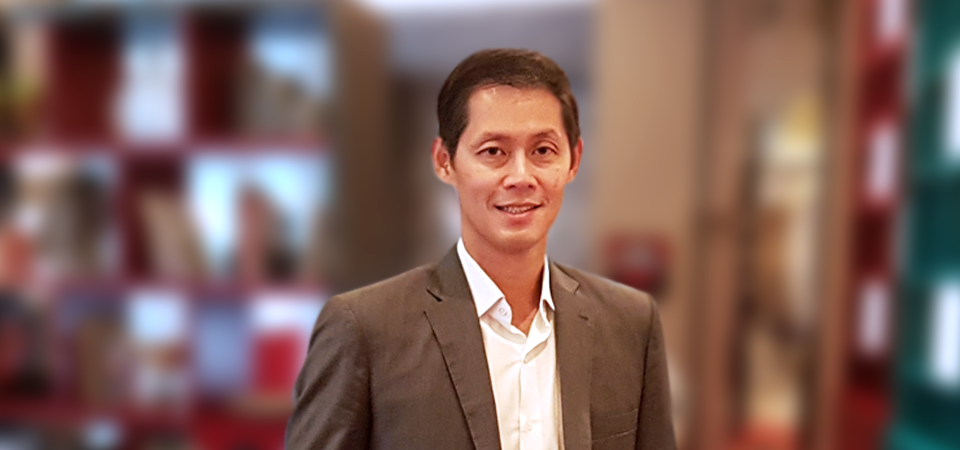 It's not every day that a doctor, with a successful medical career spanning more than a decade, decides to embark on an entirely different career altogether. Yet, that is exactly what Dr Goh Jin Hian did about five years ago. Today, he is CEO of the New Silkroutes Group (NSG), which is involved in oil and gas, and infocommunications. As he continues to take NSG's business to new heights, Dr Goh is again looking at healthcare; this time, as another avenue of growth for his company.
From Medicine to Management
Dr Goh earned his Bachelor of Medicine and Bachelor of Surgery degree from the National University of Singapore. He went on to hold several key positions in healthcare companies, such as the Shenton Medical Group, Mount Elizabeth Hospital and Parkway Health. He was also CEO of Gleneagles Hospital, and was working with the Republic of Singapore Ministry of Health. The good doctor is still group executive director of IAG Healthsicences, and a board member of Gleneagles Maritime Medical.
In addition to his medical degrees, Dr Goh also has an MBA from the University of Hull, and has completed the Wharton Advanced Management Programme. He began his transition into business by putting up an oil and gas trading company called International Energy Group (IEG) in 2011. Three years later, Dr Goh joined Digiland, which had only just obtained its marine oil trading permit, and was appointed its CEO in 2015. IEG was later incorporated into Digiland, which was eventually renamed as the New Silkroutes Group.
With Dr Goh and IEG on board, the future looks bright for NSG — in May, IEG set up a joint venture with the Maltese government to establish Malta as an intercontinental trading hub. NSG is now well on its way to post revneues of over SGD313 million by June 2017. The Group also began its expansion into healthcare in September with its acquisition of a 51% stake in Healthsciences International.
Apart from heading NSG, Dr Goh is now also a board member of several other companies such as Grandale Overseas, IAG Pacific Petrochemical, Ixchange and Liona Consultancy. He is likewise a member of the Council of the Singapore Human Resource Institute.
Dr Goh in Action
Dr Goh's latest trading activities include buying 20,000 direct NSG shares at SGD0.995 in early December. He also bought 30,000 direct NSG shares at about the same time at SD0.963. In April, Dr Goh had increased 1,100,000 deemed NSG shares at SGD0.20 via rights issue. Follow the trading action of Dr Dr Goh Jin Hian at https://spiking.com/v/drgohjinhian1, and of the New Silkroutes Group at https://spiking.com/sgx/bmt-new-silkroutes-group-limited.
Stay up to date with every stock spiking and the trading activities of more than 11,000 sophisticated investors. Download the Spiking app from the App Store or Google Play, and subscribe to the Weekly Spiking Letter for every week's most popular at the Singapore Exchange.
Photo credit: http://www.straitstimes.com/