Sophisticated Investor Profile: Chua Thian Poh
Sitting at rank number 23 of Forbes' Singapore's 50 Richest List, Mr Chua Thian Poh serves on the boards of several other companies and…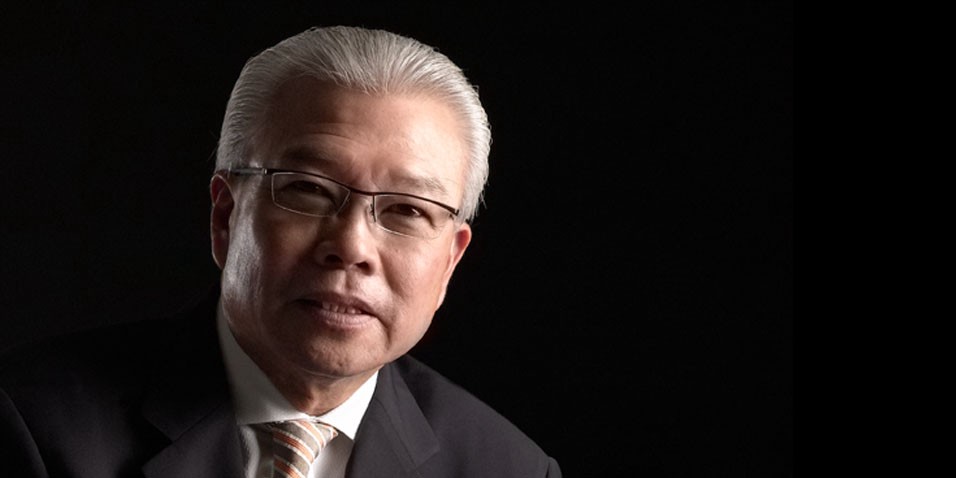 Sitting at rank number 23 of Forbes' Singapore's 50 Richest List, Mr Chua Thian Poh serves on the boards of several other companies and community organisations. He is the President of Singapore Federation of Chinese Clan Associations, Board Chairman of Business China, Honorary President of Singapore Chinese Chamber of Commerce & Industry, Chairman of Ren Ci Hospital, President of Singapore Hokkien Huay Kuan, Chairman of Board of Trustee of Chinese Development Assistance Council, and Chairman of Bishan East Citizens' Consultative Committee. Mr Chua is also a board member of Ascendas-Singbridge Pte. Ltd. Discover other Sophisticated Investors at the SGX — download the Spiking app now.
A Man of Multiple Honours
In recognition of his contributions towards the local community and society, Mr Chua was conferred the Public Service Star (BBM) in 2004 and appointed Justice of the Peace in 2005. He was conferred the Distinguished Service Order (Darjah Utama Bakti Cemerlang) in 2014. In September 2015, Mr Chua was appointed as the Non-Resident High Commissioner of Singapore to the Republic of Maldives. Mr Chua was appointed as a member of the Constitutional Commission for the review of Elected Presidency in February 2016.
Besides being an active community leader, Mr Chua is also a notable philanthropist. In November 2012, he was honoured with The President's Award for Philanthropy (Individual). Mr Chua was chosen by Forbes Asia in its Heroes of Philanthropy honour roll in 2014. An outstanding business leader, he was awarded the 2006 Businessman of the Year by the Singapore Business Awards.
Founding the Global Property Conglomerate
Mr Chua Thian Poh is the founder of Ho Bee Group. He was appointed the Chairman and Chief Executive Officer of the Group in 1999. Mr Chua is responsible for the Group's strategic planning and direction, as well as its financial and investment decisions.
Ho Bee Land Limited was listed on the Mainboard of the Singapore Exchange in 1999. Headquartered in Singapore, Ho Bee also has property investments and developments in Australia, China and United Kingdom. The real estate development and investment company has a portfolio that covers many quality residential, commercial and high-tech industrial projects since its establishment in 1987.
In Singapore, apart from being the leading developer of luxury homes in the exclusive residential enclave of Sentosa Cove, its portfolio of investment properties includes the new commercial landmark in the one-north precinct, The Metropolis. Other buildings in its portfolio of investment properties include 1 St Martin's Le Grand, Rose Court and 60 St Martin's Lane in London. Find more great SGX stocks for your portfolio with the Spiking app.
Mr. Chua in Action
Mr. Chua's latest trading activities include increasing 64,700 deemed shares of Ho Bee Land Limited at SGD2.148 in late September. He also increased a total of 76,700 deemed shares of the same company at SGD2.14 at about the same time.
Follow the action of Mr. Chua Thian Poh at https://www.spiking.com/v/chuathianpoh, and find out who's buying and selling shares of Ho Bee Land Limited at https://spiking.com/sgx/h13-ho-bee-land-limited. You can also receive updates from more than 11,000 blue whale investors, and every other stock spiking at the Singapore Exchange.
Download the Spiking app now from the App Store or Google Play today to get your Pioneer Member badge, available for a limited time only. To get started, visit the Spiking app homepage today.
Photo credit: http://hobee.com/director/mr-chua-thian-poh/