Sophisticated Investor Profile: Chu Sau Ben
What did you dream you'd be when you were 16? Where most other guys his age dreamt of girls or cars, Mr Chu Sau Ben wanted to be on top of…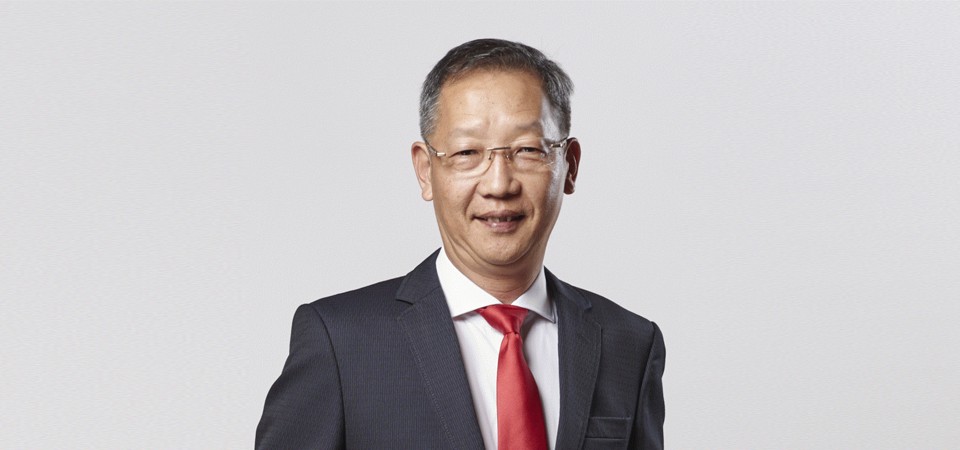 What did you dream you'd be when you were 16? Where most other guys his age dreamt of girls or cars, Mr Chu Sau Ben wanted to be on top of a publicly listed company. Now Executive Chairman and CEO of the Libra Group, which is listed on the SGX's Catalist, Mr Chu is living his dream. But it wasn't a dream that came true overnight.
Drive to Succeed
The Asian Entrpreneur's Asian Entrepreneurship Chronicles tell the story of how an 18-year-old Mr Chu, the eldest of eight siblings, came to Singapore from Malaysia to become the family's breadwinner. Work was hard to come by, so he took on whatever employment he could find — during which time he gained firsthand experience working with air conditioning and mechanical ventilation (ACMV) components.
Putting this experience to work, Mr Chu eventually put up Kin Xin Engineering with partners in 1997. Starting out as a five-man operation that provided buildings with ACMV systems, Kin Xin steadily expanded its repertoire to include ACMV ductwork, copper pipes for refrigerant and chilled water pipes for clients such as a Rivervale Crescent condominium and a Changi water reclamation facility.
Mr Chu was managing director by 2005, and the company was taking on bigger projects with clients such as a government hospital. He saw a way for the company to diversify into ACMV systems manufacturing, which paved the way for the incorporation of Libra Engineering, and the subsequent formation of the Libra Group. Made up of both Libra Engineering and Kin Xin, the Group was listed on the Catalist in 2011.
Today, the Libra Group is staffed by almost 500 people, and works on high profile projects such as the MND Office @ Jurong East Gateway, One Canberra Executive Condominium and Temasek Polytechnic.
Keep on Driving
In 2015, Mr Chu was recognised in the Outstanding Category of the 2015 Asia Pacific Entrepreneurship Awards, and received a Top 10 Most Inspiring Entrepreneur Award. As a believer in the role of education in society, he supports education-related endeavours such as the construction of schools.
Far from resting on his laurels, Mr Chu continues to improve himself, having been accepted into a training course for CEOs at Tsinghua University in Beijing. He is likewise director at YC Capital Consolidated and YC Travel & Tours.
Mr Chu in Action
Mr Chu is a Spiking Millionaire whose latest buy/sells include reducing 25 million direct shares of the Libra Group on April 17th, after increasing the same amount on the same day. Follow the investing action of Mr Chu Sau Ben at https://spiking.com/v/chusauben, and track the Libra Group's performance at https://spiking.com/sgx/5tr-libra-group-limited.
Get updates from the latest stock spiking on the SGX or Bursa Malaysia with the Spiking app! Download the new Android version free from Google Play, or from iTunes today. For the week's stock market headline makers, subscribe to the Spiking Weekly Letter now.
Photo credit: 
http://www.libragroup.com.sg/board-directors
Sources:
http://www.asianentrepreneur.org/the-true-worth-of-a-person-with-chu-sau-ben/
http://www.libragroup.com.sg/board-directors
http://www.businesstimes.com.sg/companies-markets/libra-group-eyes-a-piece-of-malaysias-land-and-sky
https://www.bloomberg.com/profiles/people/17469017-sau-ben-chu
http://in.reuters.com/finance/stocks/officerProfile?symbol=LIGL.SI&officerId=1668566