Sophisticated Investor Profile: Chng Weng Wah
In becoming a sophisticated investor, experience in the upper echelons of corporate management often forms part of the equation. Mr Chng…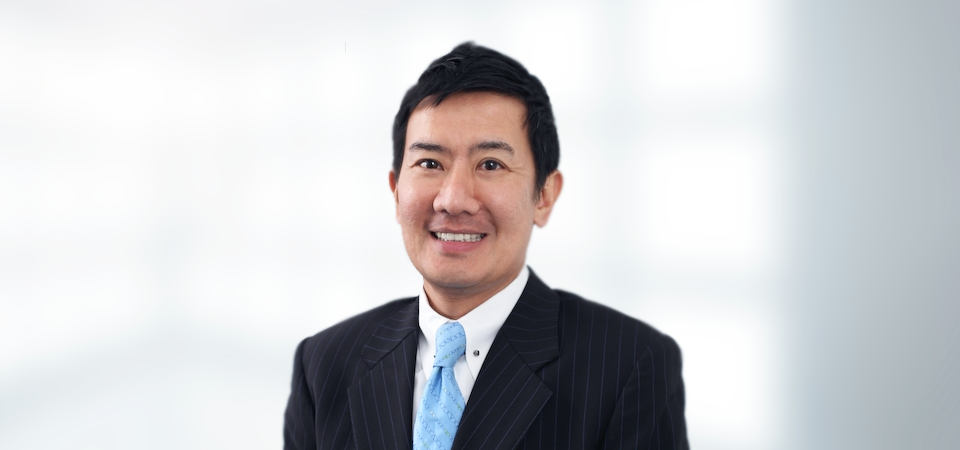 In becoming a sophisticated investor, experience in the upper echelons of corporate management often forms part of the equation. Mr Chng Weng Wah is the CEO of Equation Summit as well as LifeBrandz, and has held several key management positions in several companies.
Equation Summit is an investment holding company currently involved in energy management, e-waste recycling, technology and construction materials. Also an Executive Director at the company, Mr Chng drives Equation's fund raising activities, major acquisitions and disposals, and new business opportunities.
LifeBrandz, on the other hand, develops and manages lifestyle and entertainment brands. The company's portfolio includes the Zirca Mega Club, Rebel Boutique Club, Yello Jello Retro Bar, Mulligan's Irish Pub and the Lunar Café @ Resorts World Sentosa. Mr Chng has been responsible for the company's overall management, strategic direction and expansion.
Engineered for Success
Putting his diploma in electrical and electronics engineering to good use, Mr Chng has more than 20 years of experience in electronics, semiconductors and technology. He was Acting CEO of Metech International, and has been Chairman of Ternary Technologies, Executive Chairman of Disa Digital Safety, and Deputy Chairman of WesTech Electronics.
Mr Chng is also director of Insigma Technology and Cosmic Digital Technology. He is likewise a member of the Chartered Institute of Engineering from the Engineering British Council.
With his diploma in marketing, sales management and marketing management, Mr Chng has also been Vice President of the PRC Foreign Trade Council, which is a sub-council of the PRC Council for the Promotion of International Trade. He is also a director of the AGV Group, and has been a Non-Executive Director at ASTI Holdings and WE Holdings.
Mr Chng was recognised in 1999 for his business achievements with an Asia-Europe Young Entrepreneurs Award at the Asia-Europe Young Entrepreneurs Forum in Berlin.
To give back to society, Mr Chng established the Eddie Chng Weng Wah Bursary at the National University of Singapore in 2013. The Bursary assists one Singaporean student in financial need per year who is studying at the University.
Mr Chng in Action
Mr Chng's latest trading activities include buying 78.7 million shares of Equation Summit at SGD0.007 early this year. He also purchased 300,000 direct AGV Group shares at SGD0.243 in August 2016. Follow the buying and selling action of Mr Chng Weng Wah at https://www.spiking.com/v/chngwengwah, and track the performance of Equation Summit at https://spiking.com/sgx/532-equation-summit-limited.
Get real-time updates from more than 11,000 sophisticated investors, and track every stock spiking at the SGX. Download the Spiking app from the App Store or Google Play, and subscribe to the Spiking Weekly Letter for the week's stock market movers and shakers delivered straight to you.
Photo Credit:
http://giving.nus.edu.sg/entrepreneur-gives-back-with-gift-to-bursary/
Sources:
http://www.bloomberg.com/research/stocks/private/person.asp?personId=23568351&privcapId=10461378
https://www.lifebrandz.com/about/management.html
https://www.lifebrandz.com/about/index.html
http://www.eqsummit.sg/about.htm
http://www.eqsummit.sg/about_board.htm
http://giving.nus.edu.sg/entrepreneur-gives-back-with-gift-to-bursary/