Sophisticated Investor Profile: Ching Chiat Kwong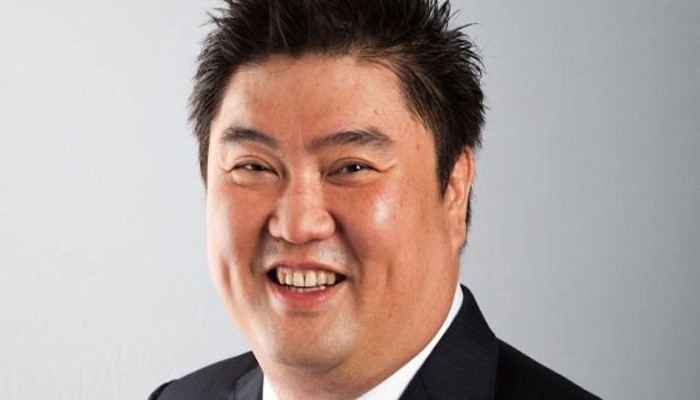 The driving force behind property development giant, Oxley, Mr Ching Chiat Kwong had a long and colourful journey towards becoming one of Singapore's 50 Richest, as well as one of the movers and shakers of the Singapore Exchange. Mr Ching can look back at the years of risk-taking and hard work, with Oxley now one of country's leading real estate companies.
From Police Officer to Property Developer
In a report about a feature on Mr Ching in The Edge Singapore, it is revealed how Oxley's CEO and Executive Chairman started out as a member of the Singapore Police Force. He returned to police work after taking up sociology and graduating with honours from the National University of Singapore.
A couple of years later, Mr Ching left the Force to work at a variety of jobs such as selling otah and cleaning sewers at a wet market. These odd jobs kept him while he began his career as a contractor. Soon, he began constructing show-flats for the Fragrance Group (whose CEO we've profiled in a previous post) and other property developers.
Building these show-flats enabled Mr Ching to learn the industry's ins and outs. Having learned what he could, he took a mortgage on his home and began what would become the Tyrwhitt 139 condominium in Little India. According to The Edge, Mr Ching was so nervous the night before the condo's launch, he woke up vomiting in the middle of the night.
Mr Ching's Oxley Holdings Limited
Mr Ching went on to make a name for himself constructing a series of "shoebox apartments" with a floor area of about 28 square metres around Singapore.Today, Mr Ching has almost 20 years of industry experience, and is known as one of Singapore's leading businessmen.
Mr Ching's Oxley Holdings Limited has since expanded into eight other markets overseas, including
the UK
Cambodia
Malaysia
Ireland
Indonesia
China
Japan
Myanmar
Oxley's impressive property development portfolio comprises premium residential, commercial and industrial projects in strategic locations. The company likewise has a GBP50 million investment in leading UK developer, Galliard Homes. Oxley also has the distinction of making the biggest IPO on the SGX Catalist in 2010.
Mr Ching in Action
Mr Ching's latest trading activities include buying 1.6 million direct shares of Artivision Technologies (of which he is a non-executive director) at SGD0.03 in May via rights issue. He also bought 19,000 direct shares of Oxley Holdings at SGD0.42, and at SGD0.428 toward the end of June, both via market transaction.
Follow the trading action of Mr Ching Chiat Kwong at https://www.spiking.com/v/chingchiatkwo. Find out how you can keep track of every stock spiking at the SGX, and more than 8,000 of Singapore's sophisticated investors in real time by visiting the Spiking app homepage today.
Photo credit: http://www.irishtimes.com/business/commercial-property/ching-s-fortune-takes-a-dent-1.2309076