Sophisticated Investor Profile: Ong Chin Hin
Mr Ong Chin Hin is not only a driving force in spearheading innovations in engineering technology and solutions, but also an investing…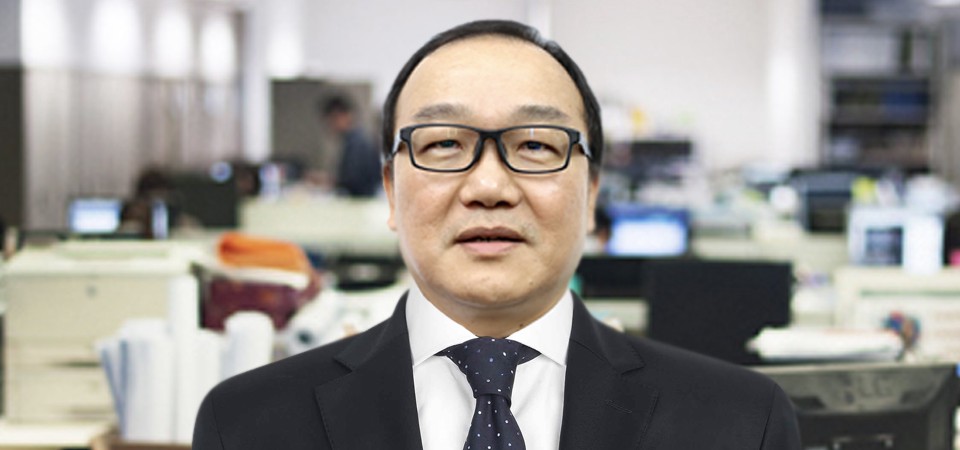 Mr Ong Chin Hin is not only a driving force in spearheading innovations in engineering technology and solutions, but also an investing champion.
Dream Builder
A proud alumnus of the National University of Singapore, Mr Ong has accrued relevant business management experience in different sectors.
He was previously affiliated with Goodpack Ltd as the Group Financial Controller. Goodpack is a multinational company which provides packaging, transportation and storage for global core industries. The company prides itself on multi-modal, reusable steel Intermediate Bulk Containers (IBCs).
Currently, Mr Ong is the Managing Director at IPS Group Pte Ltd. Since 2003, he has been responsible for managing the finances and operations of the group.
The IPS Group of Companies manufactures and distributes asphalt and concrete plants, industrial radiators, heat exchangers and security equipment.
Mainly involved in the design, manufacturing, distribution, installation and commissioning of infrastructure and industrial solutions and equipment, the company has clients worldwide.
Mr Ong is also on the Board of Directors of Linnhoff India Pvt. Ltd. The company manufactures and supplies asphalt and other construction products for buildings and infrastructure such as highways, airports and roads. They specialise in the following: Mobile Asphalt Plants, CompactMix Asphalt Plants, Modular Asphalt Plants, Containerized Asphalt Plants, Hot & Cold Recycling Plants, and Tower Asphalt Plants. Moreover, they are involved in the management, maintenance and rental of equipment.
He also has directorship roles in:
IPS Securex Holdings Ltd
Ips-Lintec Asia Pacific Pte Ltd
Ips Leasing Pte Ltd
IPS Perfex Holdings Pte Ltd
Ips Technologies Pte Ltd
Linnhoff India Pvt Ltd
Perfex Heat Transfer Sdn. Bhd
Perfex International Pte Ltd
PowerSource International Pte Ltd
Storebaelt Engineering Pte Ltd
Europower Technology Pte Ltd
IPS Securex Pte Ltd.
Mr Ong in Action
Mr Ong's latest trading activities include buying 50,000 deemed shares of Ips Securex Holdings Limited at SGD 0.50 last Feb 2015. He bought another 100,000 deemed shares of the same stock at SGD 0.49 after a week. In July of the same year, he bought 1 million deemed shares of Ips Securex Holdings Limited at SGD 0.813. Follow Mr Ong's trading activities at https://spiking.com/v/ongchinhin and track IPS Securex' performance at https://spiking.com/sgx/42n-ips-securex-holdings-limited.
For real-time updates from over 14,000 blue whale investors, and the latest stock spiking at the SGX, download the Spiking app from the App Store or Google Play today.
Source:
http://www.bloomberg.com/research/stocks/private/snapshot.asp?privcapId=264576007
https://www.linkedin.com/company-beta/3160125/?pathWildcard=3160125
http://ips.com.sg/about-ips/
Photo Source:
http://ips.com.sg