Sophisticated Investor Profile: Chew Thiam Keng
Sitting at rank #50 of Forbes Singapore's 50 Richest,former banker Mr. Chew Thiam Keng bought an electrical wire maker in 2006 for $6 and…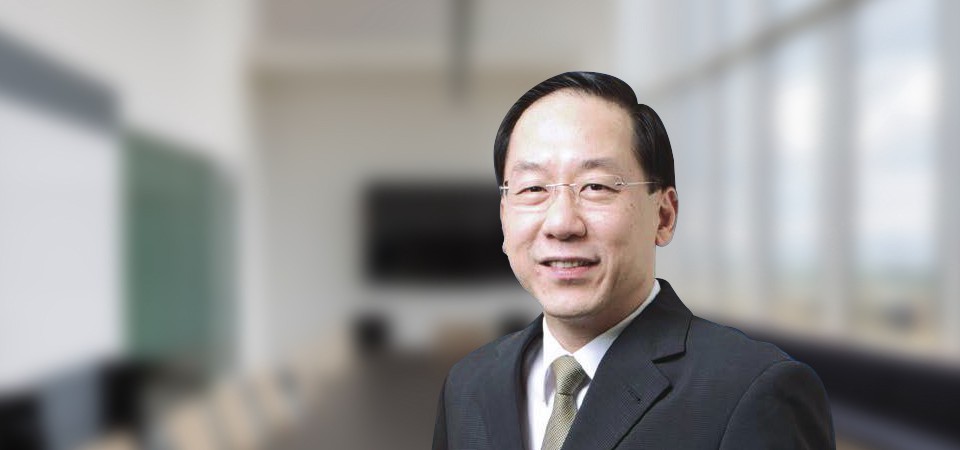 Sitting at rank #50 of Forbes Singapore's 50 Richest,former banker Mr. Chew Thiam Keng bought an electrical wire maker in 2006 for $6 and transformed it into Ezion Holdings, a provider of offshore marine services to the oil and gas industry, with a market cap of $1.9 billion. After graduating with a Bachelor Degree (Honors) in Mechanical Engineering from the National University of Singapore and a Master of Business Administration from the University of Hull, he has since experience working for different companies or serving on board of companies across different industries, such as:
as the Managing Director of KS Energy Services Limited and later on as its Chief Executive Officer
working in the ares of corporate finance and retail banking for 10 years with Development Bank of Singapore Ltd
as the Non-Executive Chairman at YHM Group Ltd
as the Non-Executive Chairman at Multi-Chem Ltd
as Independent Director of Flairis Technology Corp Ltd
as Independent Non-Executive Director Of Pharmesis International Ltd
as Executive Director of Kian Ann Engineering Ltd
as Independent Non-Executive Director of TSM Resources Ltd and Ying Li International Real Estate Ltd
Independent Director of Ban Joo & Co Ltd
From $6 to $1.9 Billion
Mr Chew Thiam Keng was appointed an Executive Director of Ezion Holdings Limited in March 2007, and was appointed as the Chief Executive Officer on 1 June in the same year. He was last re-elected as a Director in April 2015. Mr Chew is responsible for the company's operations and strategic planning.
Mr Chew bought the company that would eventually turn into Ezion Holdings Limited at the price of $6. Now it is a giant in oil and gas logistics specialising in the development, ownership and chartering of strategic offshore assets. It owns the largest fleet of the most sophisticated class of liftboat in the world, one of the largest fleets of ballastable vessels used in commissioning and decommissioning offshore oil and gas platforms. It was one of the first companies to introduce liftboats in Asia and the Middle East regions. Ezion had a total of 26 service rigs delivered and 17 service rigs in operation as of Jun 2016. The fleet is expected to grow to 28 vessels by end-2016 and 35 by end-2017.
Mr Chew in Action
Mr Chew's latest trading activities include buying 500,000 direct shares of Ezion Holdings Limited at $0.22 in late August. He also bought 500,000 direct shares of the same company at $0.235 at about the same time.
Follow the investing action of Mr. Chew Thiam Keng at https://www.spiking.com/v/chewthiamkeng, and check out the performance of United Overseas Bank Limited at https://spiking.com/sgx/5me-ezion-holdings-limited. Download the Spiking app at the App Store or from Google Play for real-time updates on the latest SGX stock spiking, and from more than 11,000 sophisticated investors. To subscribe to the Spiking Weekly Newsletter, visit the Spiking homepage today.
Photo credit:http://ezion.listedcompany.com/misc/ar2012/files/assets/seo/page13_images/0002.jpg