Sophisticated Investor Profile: Cheong Sim Eng
On top of being a business in itself, construction or property development has much that encapsulates business as a whole. To succeed, the…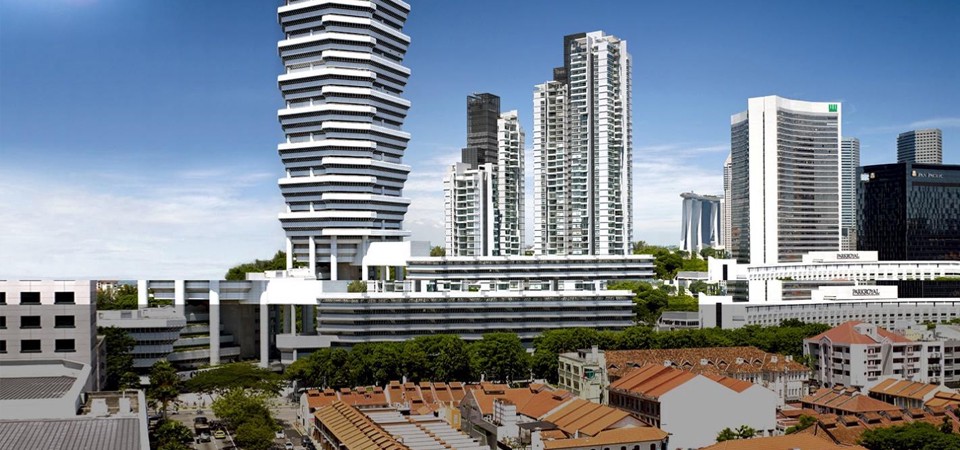 On top of being a business in itself, construction or property development has much that encapsulates business as a whole. To succeed, the proper foundations must laid, and they must be strong, if the structure is to last, and for improvements to be added later on to make it bigger and more beautiful. As joint chairman and joint managing director, Mr Cheong Sim Eng has done just that for his property development company, Hong Fok Corporation.
Building Up the Business
Mr Cheong laid the foundations of his own business career, earning his Bachelor of Arts degree from the Chaminade University of Honolulu. He went on to acquire more than 30 years of experience in property development, during which time he became joint managing director and executive director of residential property management company, Winfoong International. He is now active in Hong Fok's general operations and management, focusing mainly on the company's business in Singapore.
Based in Singapore, Hong Fok is an investment holding company engaged in property investment, property development and construction, property management, investment trading and investment holding and management. The SGX-listed company's three segments are property investment, property development and construction, and property management. Hong Fok also offers investment trading and provides horticultural services.
The company's property portfolio includes the likes of the International Building on Orchard Road, YOTEL Singapore Orchard Road, as well as the The Concourse and the Concourse Skyline on Beach Road.
Hong Fok continues to grow under Mr Cheong's leadership — writing for The Business Times, Lee Meixian reports on the company's "hot stock status" as demonstrated by the significant rise in its share price by 9.9% to SGD0.78 early last March.
Mr Cheong in Action
As a Spiking Millionaire, Mr Cheong's latest investment activities including buying 154,400 direct shares of Hong Fok Corporation at SGD0.804 on April 13th. He had purchased 60,000 direct Hong Fok shares at SGD0.795 before that on April 3rd. Keep tabs on the buy/sell strategy of Mr Cheong Sim Eng at https://spiking.com/v/cheongsimeng, and follow the market movements of Hong Fok Corporation at https://spiking.com/sgx/h30-hong-fok-corporation-ltd.
Use the Spiking app to track your favourite celebrity investors, and every stock spiking at the SGX and Bursa Malaysia! You'll get stock price updates, newsfeeds and price alerts, and notifications every time a friend buys or sells shares. Download our latest Android version from Google Play, or get improvements for speed and reliability with our iPhone version at the App Store.
Don't miss out on the week's stock market movers and shakers — subscribe to the Spiking Weekly Letter now.
Photo credit: 
http://www.hongfok.com.sg/
Sources:
http://www.hongfok.com.sg/board-of-directors.html
https://www.bloomberg.com/profiles/people/1923569-sim-eng-cheong
http://www.reuters.com/finance/stocks/companyOfficers?symbol=HONG.SI
http://www.hongfok.com.sg/about-us.html
https://www.bloomberg.com/quote/HFC:SP
http://www.businesstimes.com.sg/companies-markets/hot-stock-hong-fok-soars-99-prompting-trading-query