Sophisticated Investor Profile: Chan Heng Fai
It makes perfect sense for someone who has made a career devising strategies that save companies, to make a name for himself as a strategic…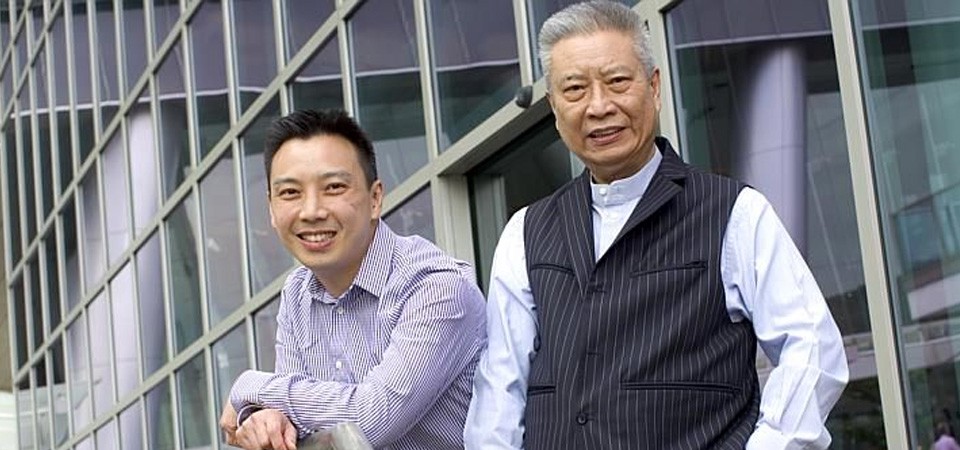 It makes perfect sense for someone who has made a career devising strategies that save companies, to make a name for himself as a strategic investor. Such is the case with the group CEO of Singapore eDevelopment, Mr Chan Heng Fai.
As a specialist in corporate restructuring, Mr Chan has successfully restructured 35 companies in seven different industries. Full-service American bank, American Pacific Bank, for instance, was saved from bankruptcy after Mr Chan acquired it back in the late `80s. American Pacific was not only saved but even grew into a high asset quality bank that was listed on the NASDAQ.
His other turnaround success stories include Hong Kong-listed China Gas Holdings and Heng Fai Enterprises, US-based Global Med Technologies, and SGX-listed Singhaiyi Group.
Gains in Losses
Ironically, the loss of Mr Chan's first windfall took place on the bourse. In telling his story on his own website, he reveals how he put up his first business while at college in London earning his Business Management and Commerce degree. That business, which dealt in aircraft chartering, turned his initial capital of GBP100 into a company he sold just five years later for GBP500,000.
It was while running his aircraft chartering enterprise that he began trading in stocks, at which time he estimated he was worth more than GBP700,000. After he decided to go into stocks full time, the stock market crashed in 1973. Mr Chan lost all his money, and ended up owing his brokerage some HKD3 or 4 million.
Unwilling to take the loss sitting down, Mr Chan studied all he could about stock market investing, reading all the books, newspapers and magazines he could lay his hands on. Having armed himself with a better understanding of risk management, he returned to the stock market, and slowly but surely repaid his broker and made his way back up the investing ladder.
Mr Chan says he is grateful for experiencing the investing loss that he did, having learned the importance of a thorough understanding of trading basics. Since then, he has gone on to own various financing companies, and has, in addition to being CEO of Singapore eDevelopment, become Group CEO of Hotapp International. He has also been executive chairman of Hong Kong-based MasterCard franchise, Online Credit Card; and executive director of Global Xpress.
Mr Chan in Action
Mr Chan's latest trading activities include increasing 54 million deemed shares of Singapore eDevelopment at SGD0.04 on March 10th in a Conversion/Exercise. Just four days later, he sold 62.3 million direct shares of the same company in an off-market transaction.
Follow the investing action of Mr Chan Heng Fai at https://spiking.com/v/chanhengfai, and track the performance of Singapore eDevelopment at https://spiking.com/sgx/40v-singapore-edevelopment-ltd.
For real-time updates from more than 11,000 blue whale investors and every stock spiking at the SGX, download the Spiking app from the App Store or Google Play today.
Sources:
http://www.fai185.com/first-few-pots-of-gold
http://www.bloomberg.com/research/stocks/people/person.asp?personId=10117358&privcapId=1789880
http://sedcapital.com/key-management/
https://www.holistafoods.com/mr-chan-heng-fai