Sophisticated Investor Profile: Dr Cheah Way Mun
At the age 67, Dr. Way Mun Cheah is not your ordinary ophthalmic surgeon, he also has a trained eye for spotting hot stocks in the market…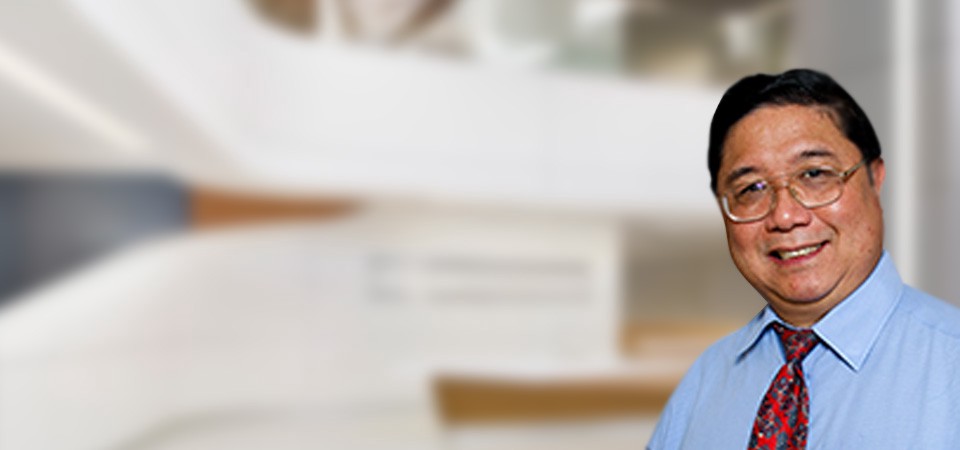 At the age 67, Dr. Way Mun Cheah is not your ordinary ophthalmic surgeon, he also has a trained eye for spotting hot stocks in the market. If you're new on the bourse or have been investing for some time now, Dr Cheah is someone you should keep your eye on.
He graduated Medicine (MBBs) from University of Singapore. An accomplished ophthalmic surgeon, he is also a fellow of various international professional bodies such as the Royal College of Surgeons in Glasgow and Edinburgh, the Royal College of Ophthalmology and the American Academy of Ophthalmology.
Since 1999, Dr Cheah has been the Independent Non-Executive Director of Health Management International Ltd or HMI. HMI prides itself on its rapid growth as a private healthcare provider with a presence in Southeast Asia, particularly in Singapore, Malaysia and Indonesia. The group has two tertiary care hospitals in Malaysia, namely: the Mahkota Medical Centre in Malacca and Regency Specialist Hospital in Johor. In Singapore, the Group established a training institute, HMI Institute of Health Sciences.
Health Management International Ltd is also listed on the Singapore Exchange with a share price of SGD 0.640.
Aside from being one of the Board of Directors of HMI, Mahkota Medical Centre Sdn Bhd, HMI Institute of Health Sciences (Holdings) Pte Ltd, HMI Health Management (M) Sdn Bhd, HMI Consulting Pte Ltd., and Excellent Strategy Sdn Bhd, he also serves as the Chairman of HMI Balestier Hospital Pte Ltd, a subsidiary of Health Management International Ltd.
Dr Cheah served as a visiting consultant to Singapore National Eye Centre and National University Hospital. He also led the eye department of Tan Tock Seng Hospital.
Mr Cheah in Action
With portfolio worth SGD11.09 million, Mr Cheah's latest trading activities are worth looking into. Last month, he bought 84, 000 deemed shares of Health Management International Ltd at SGD 0.30. This month, he increased his stake in the same stock with 903,240 deemed shares at SGD 0.57. Follow Mr Cheah Way Mun at https://www.spiking.com/v/drcheahwaymun and track Health Management International Ltd's performance at https://www.spiking.com/sg/588 .
Stay up to date with more than 11,000 sophisticated investors and every stock spiking at the SGX! We hope you're enjoying the latest iOS version of Spiking! If you have yet to experience it, download the Spiking app from the App Store now. For Android users, look for Spiking on Google Play today.
Source:
https://www.mountelizabeth.com.sg/doctor/ophthalmology/cheah-way-mun/3b9f4973-49bf-63ee-ab9a-ff0500dba087
https://www.bloomberg.com/quote/HMI:SP
https://www.mountelizabeth.com.sg/doctor/ophthalmology/cheah-way-mun/3b9f4973-49bf-63ee-ab9a-ff0500dba087
http://www.ssophth.org/index.php/about-sso/history-of-sso