Sophisticated Investor Profile: Li Xiang Ping
Having begun his career in accounting, Mr Li Xiang Ping gives a whole new meaning to the phrase, "strength in numbers". Now a "new oil…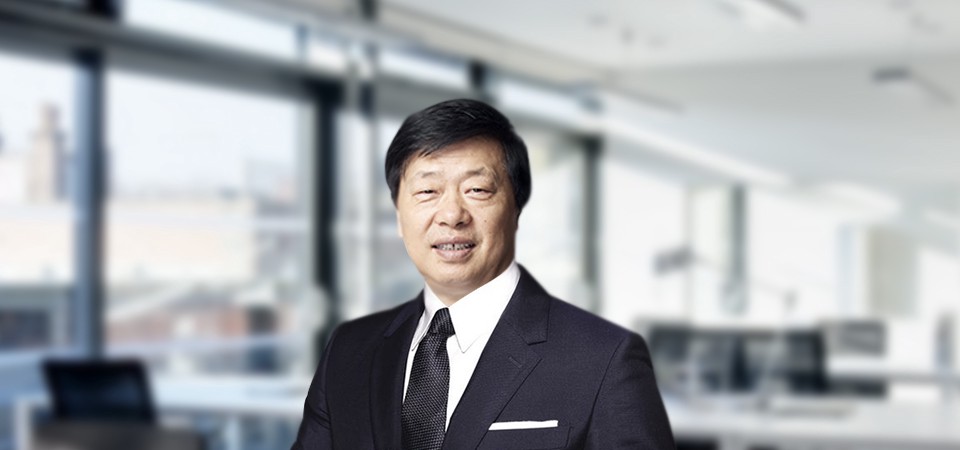 Having begun his career in accounting, Mr Li Xiang Ping gives a whole new meaning to the phrase, "strength in numbers". Now a "new oil baron to watch" and "one of the country's leading figures in private refining enterprise", Mr Li is non-executive chairman of Sinostar, a producer and supplier of oil and petrochemical products in China's Dongming Petrochem Industrial Zone. He has also served as the president of the Shandong Petroleum and Chemical Industry Association.
Success by Numbers
Mr Li earned his Bachelor's degree in Financial Accounting from the University of Shandong Officials, and completed a business administration graduate programme from Shandong University. He also has senior accountant qualification from the Shandong Province Accounting Profession Advance Accreditation Committee.
As an accountant, Mr Li's first engagement was at the Dongming County Medicine Company in 1983. Three years later, he went on to manage internal discipline issues as deputy bureau officer of the Dongming County Audit Bureau. By 1993, Mr Li had become the finance manager, then chief accountant of the Dongming County Petroleum Refining Factory.
In five years, Mr Li became responsible for the overall operations as well as the accounting of the entire Shandong Dongming Petrochem Group, as its director and chief auditor. Soon after the new millennium rolled round, he became Group chairman.
Under Mr Li's watch, Dongming grew its assets to about USD4.56 billion and a processing capacity of 15 million tonnes per year. Dongming has a new liquefied natural gas terminal and plans to supply gasoline to motorists in the pipeline.
Prizes and Politics
Mr Li has likewise been a People's Representative in the 10th and 11th National People's Congress of Shandong Province, in 2003 and 2008. He was also deputy chairman of the Dongming County Chinese People's Political Consultative conference.
Mr Li's experiences in politics proved to be a great help with his work in petrochemicals. It was because of these experiences that Dongming was able to get bank loans to boost its production and distribution. In 2015, he sought, and later obtained approval from Shangdong's government for a trade organisation to help independent Chinese oil refineries negotiate with overseas sellers.
He has been recognised several times for his achievements in his many capacities. Mr Li has been named one of the Top Ten Shandong Province Elitist Youth Entrepreneurs in 2002, one of the Top Ten Outstanding Enterprise Reform Personnel in 2005, a Nationwide Labour Role Model in 2005, and Shandong Top 10 Business Man of the Year in 2008.
Mr Li in Action
Mr Li's latest trading activities include increasing 189,000 deemed shares of Sinostar Pec Holdings at SGD0.142 toward the end of December. A few days earlier, he had increased 229,900 deemed Sinostar shares at SGD0.137, and increased another 1.3 million deemed shares of Sinostar at SGD0.123, a couple of weeks before.
Follow the investing action of Mr Li Xiang Ping at https://spiking.com/v/lixiangping and the performance of Sinostar Pec Holdings at https://spiking.com/sgx/c9q-sinostar-pec-holdings-limited.
For more buying and selling updates from more than 11,000 sophisticated investors, and every stock spiking at the SGX, download the Spiking app now from the App Store or Google Play. To get Spiking's stock picks of the week, subscribe to the Spiking Weekly Letter today.
Photo credit: 
http://www.sinostar-pec.com/html/corporate_board.php
Sources:
http://www.sinostar-pec.com/html/corporate_board.php
http://www.reuters.com/finance/stocks/companyOfficers?symbol=SNSR.SI
https://www.weekinchina.com/2016/06/li-xiangping/
http://www.todayir.com.sg/en/press_pop.php?id=19225&lang=en