Sophisticated Investor Profile: Lee Soek Shen
Few people know the analytical ins and outs of how corporations in various industries work together, making their experience invaluable…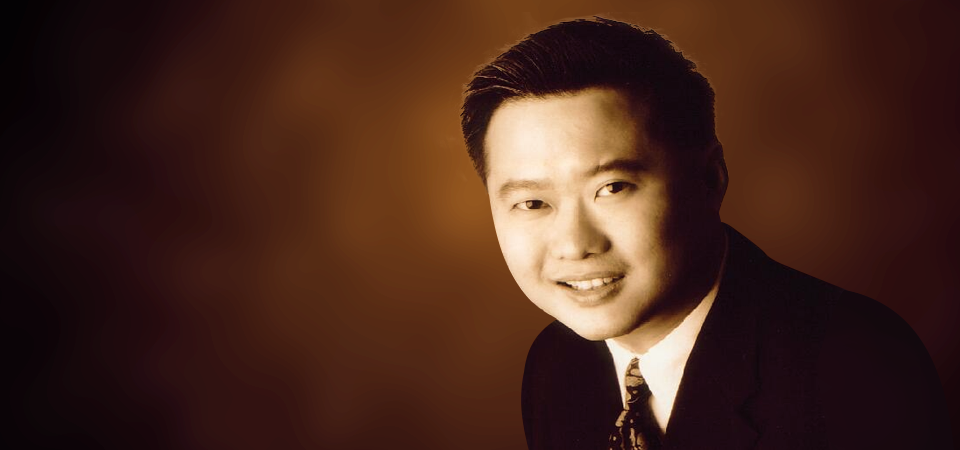 Few people know the analytical ins and outs of how corporations in various industries work together, making their experience invaluable from a management perspective. As one of these corporate VIPs, Mr Lee Soek Shen holds key executive positions in several Asian and European companies. One of his latest appointments was as an executive director of the New Silkroutes Group (NSG), which was spotlighted in a recent Spiking Weekly Letter.
Engineering Strategy, Creating Value
Mr Lee has a Bachelor of Science degree in Finance from Golden Gate University, and a Master's degree in Applied Finance/Economics from the University of Sydney. He also has a Dealer's Representatives' License from the Global Training Program of The Institute of Banking & Finance. In a career spanning over 20 years, he has specialised in strategy and value-creation while working in strategic analysis, corporate restructuring, post-merger integration and capital markets financing.
Mr Lee has also been involved in such industries as securities, oil & gas, real estate, healthcare and technology. His experience has been instrumental in his capacity as executive director at NSG, where he makes recommendations affecting corporate policy, capital allocation and the company's capabilities. As an investment holding company, NSG's scope of business includes information technology and oil & gas trading.
Apart from NSG, Mr Lee is likewise executive director at Goodwill Associates, Yansen Holdings, Six Capital Clearing Systems, Six Capital Financials and Xindongmeng Holdings. He is also group managing director at IAG Healthsciences, and a managing partner for mergers and acquisitions for IAG Limited.
Mr Lee's previous positions include executive director at IAGPacific Group, and directorships at IAGPacificOffshore, InterPacific Group, Pacific Energy 28 and Pacific Ship Management. He was also manager of the Asean Equities Desk for Institutional Sales of Nomura Securities.
Mr Lee in Action
Mr Lee was involved in NSG's acquisition of 51% of Healthsciences International (HSI), as reported by Asia Today last September. The acquisition, which was made for about SGD2.17 million, was considered an interested party transaction, as Mr Lee was one of three HSI owners who were NSG board directors.
His latest trading activities include reducing 534,000 NSG shares at SGD0.794 in late December, after increasing 6,000 deemed NSG shares at SGD0.868 a day previously. Before that, he also reduced 142,000 deemed NSG shares at SGD0.857 on the same day.
Keep tabs on Mr Lee Soek Shen's buying and selling sessions at https://spiking.com/v/leesoekshen, and on the latest from New Silkroutes Group at https://spiking.com/sgx/bmt-new-silkroutes-group-limited.
Follow the stock market movements of every stock spiking and your favourites among 11,000 blue whale investors. Download the Spiking app now from the App Store or Google Play, and subscribe to the Spiking Weekly Letter for the latest movers and shakers on the market.
Photo credit: https://sg.linkedin.com/in/shenlee