Singapore Stock Trading Case Study: OUE Commercial REIT
The astoundingly bankable triad. OUE Commercial Real Estate Investment Trust (OUE C-REIT) is a Singapore-based real estate investment trust…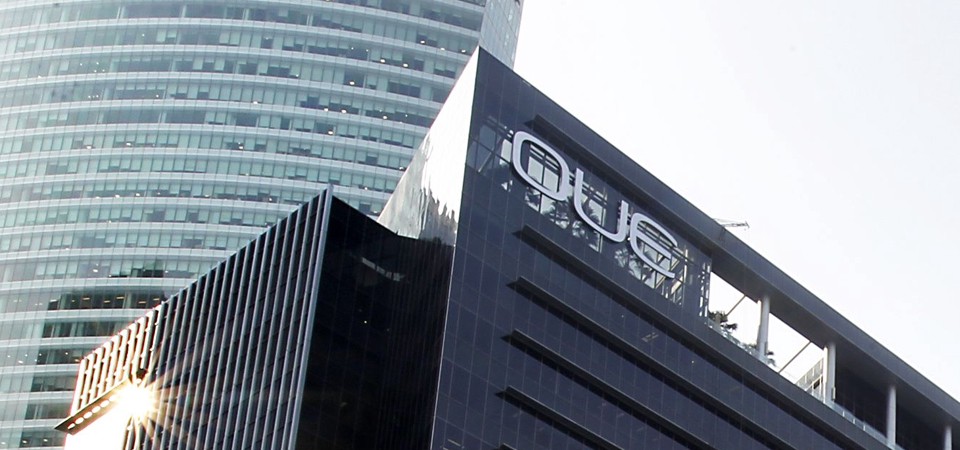 The astoundingly bankable triad. OUE Commercial Real Estate Investment Trust (OUE C-REIT) is a Singapore-based real estate investment trust that owns three of the most recognised Grade A skyscrapers in Singapore and Shanghai, China: OUE Bayfront, One Raffles Place, and Lippo Plaza. With total assets-under-management of approximately SGD3.4 billion, OUE C-REIT is one of Spiking's most moneymaking enterprises.
Incorporated in 2013, OUE C-REIT is a subsidiary of OUE Limited, a diversified real estate owner, developer and operator with a real estate portfolio located in Asia and the USA. The company is established with an investment strategy focused on direct and indirect investments in income-generating real estate used primarily for commercial, office and retail purposes.
The moneymaking trio
OUE C-REIT's property portfolio consists of three commercial properties strategically situated in the heart of the central business districts (CBD) of Singapore and Shanghai. It has an aggregate gross floor area of approximately 141,987 square meters.
Completed in 2011, OUE Bayfront is an 18-storey premium Grade-A office building located between the Marina Bay downtown and the established financial hub of Raffles Place. It is built with two retail properties, OUE Tower and OUE Link.
OUE Bayfront has garnered the Green Mark Gold Award from the Building and Construction Authority (BCA) in Singapore.
Meanwhile, One Raffles Place is composed of three buildings: One Raffles Place Tower 1, One Raffles Place Tower 2, and One Raffles Place Shopping Mall, a six-storey edifice which offers a wide range of shopping, dining and leisure options.
As one of the tallest buildings in the Singapore CBD, One Raffles Place Tower 1 is a 62-storey Grade A office building with a rooftop restaurant and observation deck offering panoramic views of the city skyline.
Despite having only 38 storeys compared to Tower 1, One Raffles Place Tower 2 was awarded the Platinum Green Mark Award from the BCA for its energy efficiency and environmentally sustainable design.
Situated at the Huangpu business district in the Puxi area of downtown Shanghai, Lippo Plaza is a 36-storey Grade-A commercial building with a retail podium.
SGX market information on OUE REIT
Since March 2017, OUE C-REIT's quarter revenue has been increasing noticeably.
The current top shareholders of the company include Lippo Limited (Spiking Billionaire) and Lippo Capital Limited (Spiking Billionaire), with over 852 million deemed shares each. Lanius Limited (Spiking Billionaire) has deemed shares of over 852 million as well.
Looks like the company is a secure investment. Don't you think? You can keep track of OUE COMMERCIAL REIT's performance on the SGX stock market. Just visit this link: https://spiking.com/sgx/ts0u-oue-commercial-reit
With the FREE Spiking mobile app on your phone, you will get real-time SGX market information. Never miss another stock spiking again. Just download the app for Android on Google Play, or for Apple on iTunes today. Spiking is not limited to SGX; you can also get updates from the Bursa Malaysia market. Go ahead, multiply your capital now.

Photo credit: 
http://ouect.com/
Sources:
http://ouect.com/
http://www.sgx.com/wps/portal/sgxweb/home/company_disclosure/stockfacts?code=TS0U
http://oue.com.sg/