Siew Gek is another member of the Spiking family
Last week we showed you John, the first of many from the Spiking family that we talked to. Today we are showing you Siew Gek, another…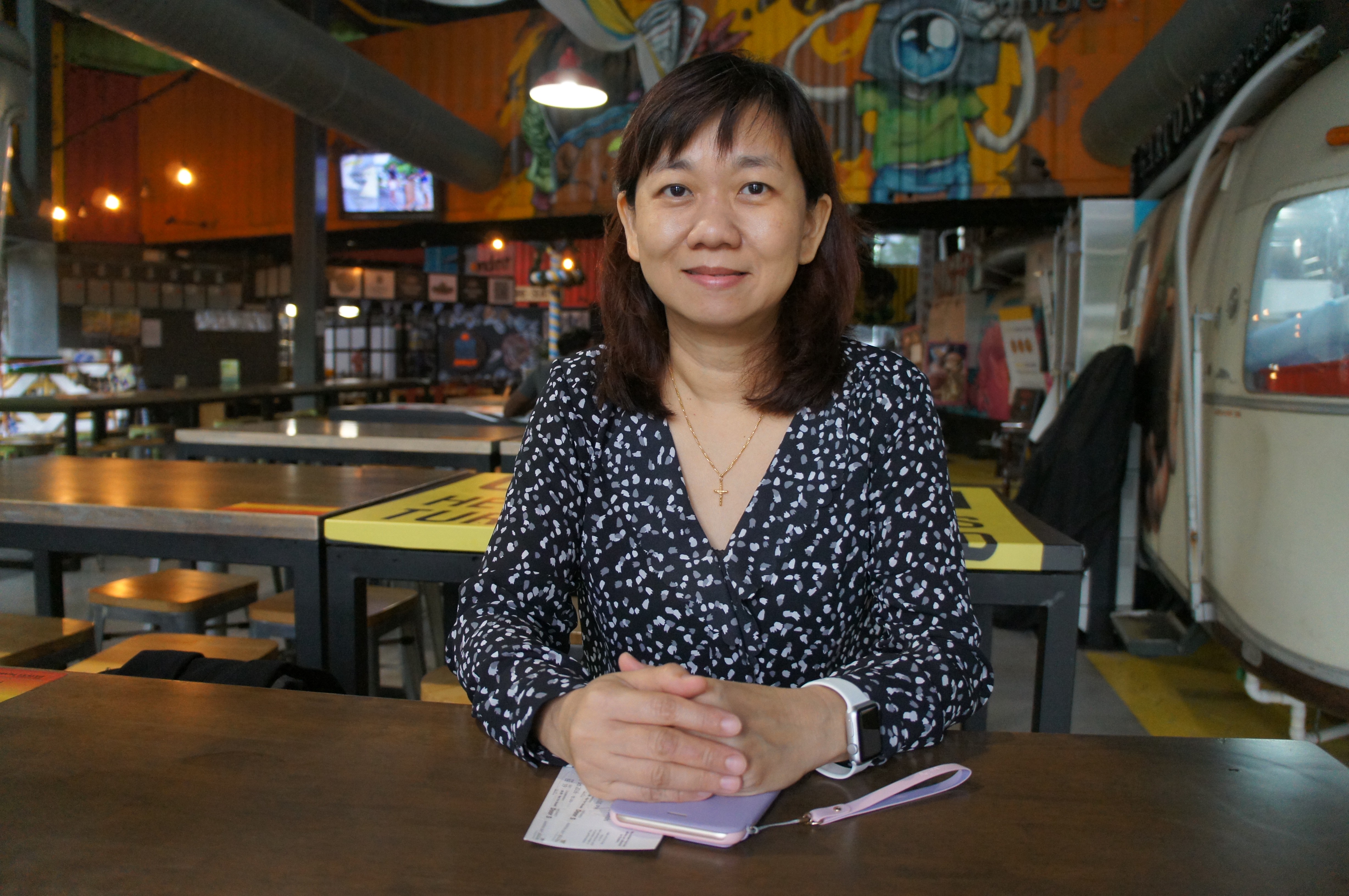 Last week we showed you John, the first of many from the Spiking family that we talked to. Today we are showing you Siew Gek, another Spiking enthusiast whom we were very glad to get to know. She is relatively new to investing and shared with us how Spiking has helped her in her journey to learn more about investment.
Q: Can you tell us something about yourself?
A: I am running a business with my husband and I like reading newspapers and magazines when I have free time.
Q: How long have you been investing?
A: Investing is actually all new to me, I just started earlier this year and I got interested in stocks because of my sister. She decided to open a brokerage account and I went along, so that was how I got started.
Q: How frequent do you invest?
A: I haven't actually really started on investing, only bought and sold a few stocks in the course of these past few months.
Q: How did you decide which stocks to buy?
A: I went to seminars held by SGX and would usually listen to their recommendations. So far I've only tried my luck on a few and are still constantly learning.
Q: How has Spiking helped you?
A: Spiking is useful for beginners like me to get to know more about companies because we need to do research like reading financial reports and Spiking has provided us with new insights and a simple interface to do that.
Q: What do you like about Spiking and what would you change?
A: I like the sheer amount of information we can find on Spiking and the notifications are an especially useful function to me. Initially I found Spiking very difficult to use, after I downloaded the app it took a while to figure out the functions so maybe you could add on like an introduction to educate new users.
We thank you Siew Gek for taking her time to talk to us, hearing honest feedback and comments about our product is definitely what keeps us going on. If you would like to also take part with an interview like this (and be rewarded with tickets to watch plays in Marina Bay Sands), email yikai@a.ly to talk.