SGX Stock Case Study: FAR EAST HOSPITALITY TRUST
A bona fide Far Eastern business empire. Holding a conglomerate of hotels and serviced residences that are worth approximately SGD$2…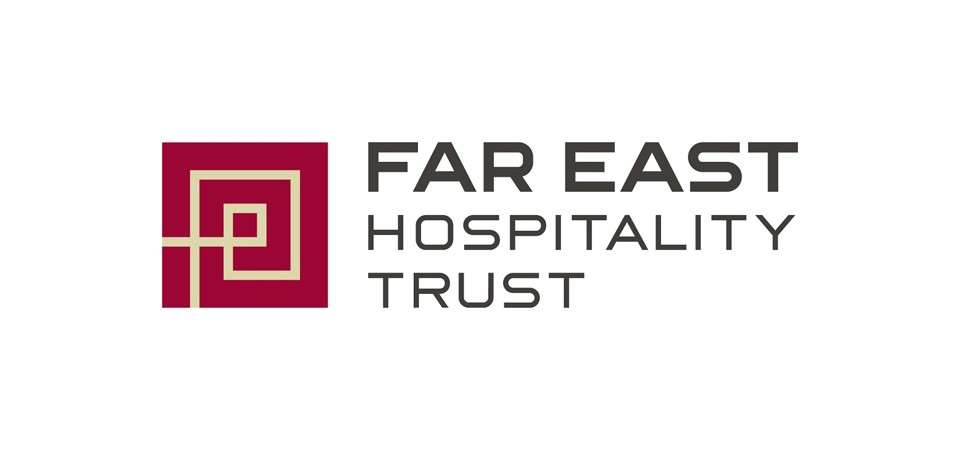 A bona fide Far Eastern business empire. Holding a conglomerate of hotels and serviced residences that are worth approximately SGD$2 billion, Far East Hospitality Trust (Far East H-Trust) is a Spiking sure-fire investment for Singapore stock trading. Far East H-Trust is a stapled trust comprising of a commercial trust and a real estate investment trust.
Helmed from Far East Organisation, a company established in 1960, Far East H-Trust is a pioneer and the country's largest private residential landlord and largest hotels and serviced residences operator. It owns a portfolio of 8 hotels and 4 serviced residences, which span more than 270 units of retail, office and commercial spaces.
The Trust structure is composed of Far East Hospitality Real Estate Investment Trust (Far East H-REIT) and Far East Hospitality Business Trust (Far East H-BT). It is managed by the REIT Manager, FEO Hospitality Asset Management Pte. Ltd.
The Elizabeth Hotel, Oasia Hotel Novena, and The Quincy Hotel are just some of the hotels that Far East H-Trust owned. Meanwhile, its apartment hotels include Oasia, Quincy, Rendezvous, Village, Far East Collection, Adina Apartment Hotels, Medina Serviced Apartments, Travelodge Hotels, Vibe Hotels and TFE Hotels Collection. As for its serviced residence properties, Central Square Village Residences, Hougang Village Residences, Regency Houses, and Riverside Village Residences are on the list.
Due to its unrivalled achievements in its chosen line of business, Far East H-Trust has received accolades from Singapore's prestigious inter-business associations.
In February 2013, the company garnered the Best Mid-Cap Equity / Best REIT at The Asset Triple A Regional Deal Awards, and then a Runner-Up for Securities Investors Association Singapore's (SIAS) Most Transparent Company Award 2013. The SIAS 14th Investors' Choice Award was held in November of the same year.
Flying solo on the SGX
Far East H-Trust is the only Singapore-focused hotel and serviced residence hospitality trust listed for Singapore stock trading It was registered on 27 August 2012.
As of December 2015, the company has assets that are valued at about SGD$2.44 billion.
Ng Chee Siong and Ng Chee Tat Philip, as Joint Executor of Estate of Ng Teng Fong, are top shareholders of the Trust with 777.99M deemed shares each. Both are qualified Spiking Billionaires.
You can track FAR EAST HOSPITALITY TRUST's performance on the SGX stock market by visiting this link: https://spiking.com/sgx/q5t-far-east-hospitality-trust
Be on the lookout for the most promising investments on the SGX stock market today. Spiking can provide you with live SGX share prices and Bursa Malaysia market updates. It is available as a FREE mobile app so you can't miss the stock spiking on both bourses. Just download the app for Android on Google Play, or for Apple on iTunes today. Invest wisely and see unexpected capital returns.
Photo credit:
http://fareastservicedoffice.com.sg/
Sources:
http://www.fareast.com.sg/en/hospitality
https://www.bloomberg.com/research/stocks/private/snapshot.asp?privcapId=214586129
http://www.feht.com.sg/
http://www.stayfareast.com/