SGX Market Information: Sophisticated Investor, Tan Hai Peng Micheal (UPDATE)
At age 46, Mr Micheal Tan Hai Peng is connected to 13 board members in 4 different organizations across 3 different industries. From March…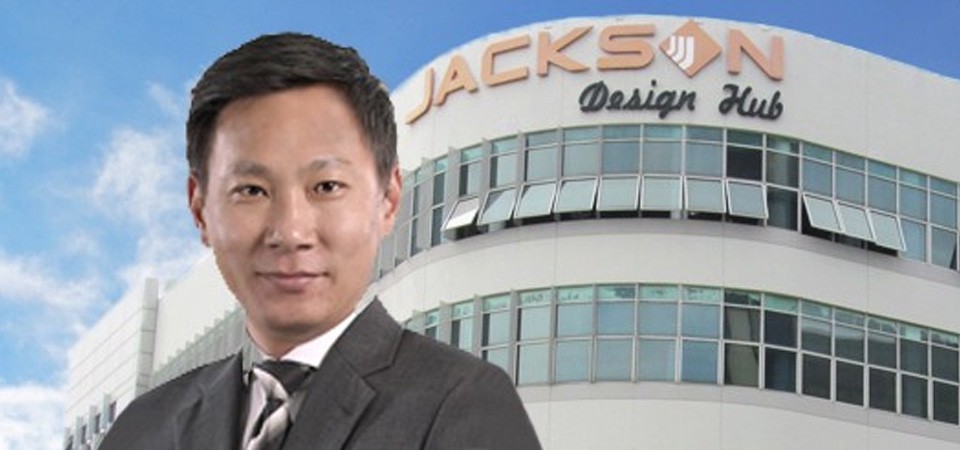 At age 46, Mr Micheal Tan Hai Peng is connected to 13 board members in 4 different organizations across 3 different industries. From March 2010 through 15 February 2017, he took the executive chairmanship of LH Group Limited, an SGX-listed subsidiary of Ho Lee Group Pte. Ltd. He is also an executive director of Ho Lee Group Pte. Ltd. and Liner Executive at Neptune Orient Lines Limited for two years, covering shipments between India and American/ Canada.
Mr Tan, as a Lieutenant-Colonel (NS) with the Singapore Armed Forces, currently serves as Brigade Chief of Staff at the Headquarter Singapore Infantry Brigade, and was conferred The Commendation Medal (Military) by the Singapore government in 2013 for his contribution to military services.
Moreover, Mr Tan is the Chairman of Sembawang Community Club Management Committee. He was conferred the Public Service Medal in 2011 for his contributions to public services in Singapore.
Mr Tan graduated from the Florida Institute of Technology, USA, with a Bachelor of Science in Computer Engineering with Highest Honours, and holds a Master of Business Administration (For Senior Executives) from the National University of Singapore. Be inspired by other investors at the Singapore stock trading by following them on the Spiking app today.
Sitting on the Board of the Real Estate Giant
Mr Tan is a Non-Executive Director and a Member of the Investment Committee and Nominating & Remuneration Committee of the Managers at Viva Industrial Trust (VIT), a Singapore-focused business park and industrial real estate investment trust listed on the Mainboard of the SGX stock market.
VIT comprises Viva Industrial Real Estate Investment Trust ("VI-REIT") and Viva Industrial Business Trust ("VI-BT"). VI-REIT has the principal investment strategy of investing in a diversified portfolio of income-producing real estate that is predominantly for business parks and other industrial purposes in Singapore and elsewhere in the Asia Pacific region.
VIT properties cover an aggregate gross floor area of 3.6 million sq ft and are strategically located in key business parks and established industrial clusters with a valuation of $1.18 billion as at 31 December 2015. Its eight properties, serve over 145 tenants with multinational corporations (MNCs) and government-linked companies (GLCs) contributing approximately 63.1% of its underlying gross rental income. 44% of tenants are in information technology, e-business or data centre operations. Check out super SGX stock prices today with the Spiking app now.
Mr. Tan in Action
This corporate executive-slash-lieutenant colonel is a Spiking millionaire. Mr Tan has five investments in his portfolio, with VIT, Pacific Star Development Ltd., and LH Group Ltd. as his major investments.
His latest trading activities include increasing 2.90 million deemed shares of Viva Industrial Trust at SGD 0.79 on 19 May 2017. He is currently holding 81.52M indirect shares with the said Company. As of May 16th, his shares had a total value of more than SGD78 million.
Follow the investing action of Mr. Micheal Tan Hai Peng at https://spiking.com/v/tanhaipengmic, and check out the performance of Viva Industrial Trust at https://spiking.com/sgx/t8b-viva-industrial-trust.
Download the Spiking app at the App Store or from Google Play for real-time updates on the latest SGX stock spiking, Bursa Malaysia share price, and from more than 27,000 blue whale investors. To subscribe to the Spiking Weekly Newsletter, visit the Spiking app homepage today.
Photo credit: 
http://www.vivaitrust.com/manager_board.html
Sources:
http://www.bloomberg.com/research/stocks/people/person.asp?personId=37288237&privcapId=40163801