SGX Market Information: Sophisticated Investor, Silchester International Investors LLP
Formed in 1994, Silchester International Investors LLP is multinational investment management company based in London.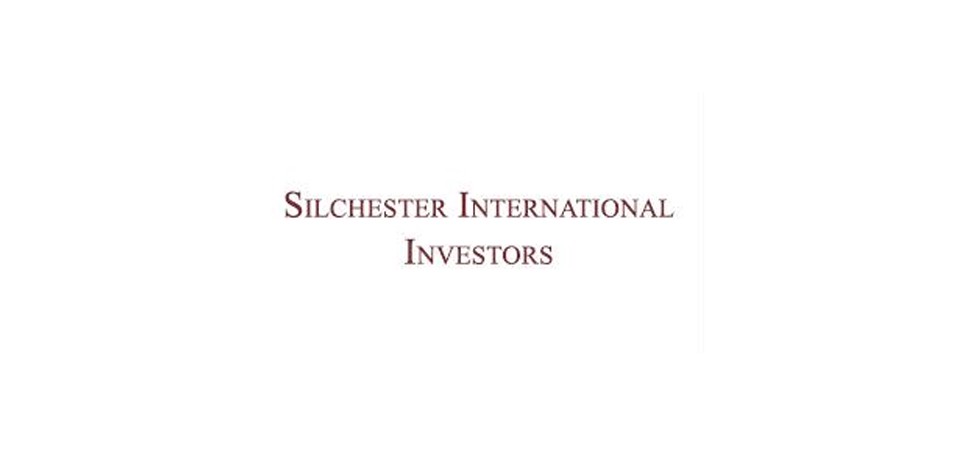 Formed in 1994, Silchester International Investors LLP is multinational investment management company based in London.
The firm specialises in global equity investment, primarily on behalf of institutional investors. Aside from providing services for high net worth individuals and "pooled" investment vehicles, it manages separate client-focused portfolios.
Silchester also manages commingled funds for its clients. It invests in the public equity market across the globe. Typically, the firm invests in value stocks, employs fundamental analysis to create its portfolios, and conducts in-house research to make its investments. It offers portfolio management and advisory services to individuals, institutions, trusts, private funds, charitable organizations, and investment companies.
One of the "designated members" of the limited liability partnership was Silchester Partners Limited, but the membership ended on 30 June 2016. Nevertheless, the other "designated members" remain, including Stephen Charles Butt, Michael John Julian Cowan, and Timothy John Linehan.
The firm has a subsidiary in the US, Silchester International Investors, Inc.
According to its investment philosophy, Silchester aims to earn an attractive long term investment return through investments in quoted international equities. The firm has one investment program — International Value Equity — and offers this program exclusively through five long-only commingled funds.
The Telegraph reported that Silchester made a smashing £92.5 million profit in its 2015 to 2016 financial year.
Capitalising on Singapore stock trading
Silchester International Investors LLP is a major shareholder of Singapore Land (Singland). The firm has been a long term shareholder and currently holds an 8.2% stake in Singland, says DBS.
SGX market information shows that the firm has 13 investments in its portfolio.
Silchester in action
This British firm is a Spiking Billionaire. On May 18th, Silchester International Investors LLP increased its deemed shares of GOLDEN AGRI-RESOURCES LTD to 3.50 million at SGD0.37. This allows the firm to hold 11.01% of indirect shares with total share value of not less than SGD538 million.
Golden Agri-Resources is an investment holding company which cultivates and harvests oil palm trees, and processes fresh fruit bunches into crude palm oil (CPO) and palm kernel. It is also involved in refining CPO into industrial and consumer products, such as cooking oil, margarine and shortening.
Apart from Golden Agri-Resources, Silchester owns 13.81 million indirect shares of VENTURE CORPORATION LIMITED. Its share value is about SGD178 million.
You can track the Buy/Sell action of Silchester on the SGX stock market at https://spiking.com/v/silchesterint, and GOLDEN AGRI-RESOURCES LTD at https://spiking.com/sgx/e5h-golden-agriresources-ltd.

You don't have to own a company to invest in the SGX stock market or Bursa Malaysia market. You can invest privately! With Spiking by your side, you can keep track of the latest stock spiking on both bourses through your smartphone. Just download its FREE mobile app: for Android on Google Play, or for Apple on iTunes today. Don't forget to subscribe to the Spiking Weekly Letter as well to get noteworthy investing tidbits.
Photo credit:
http://www.silchester.com/
Sources:
http://www.silchester.com/
https://www.bloomberg.com/research/stocks/private/snapshot.asp?privcapId=4877808
https://www.bloomberg.com/profiles/companies/1186539D:LN-silchester-international-investors-llp
http://www.telegraph.co.uk/business/2016/06/04/silchesters-partners-share-92m-profit-windfall/
http://sbr.com.sg/residential-property/news/uic-could-pay-maximum-s762m-privatise-singapore-land