SGX Market Information: Sophisticated Investor, Lanius Limited
Incorporated on 5 July 1985, Lanius Limited is a Live Private Company Limited By Shares, commonly known as a Hong Kong private limited…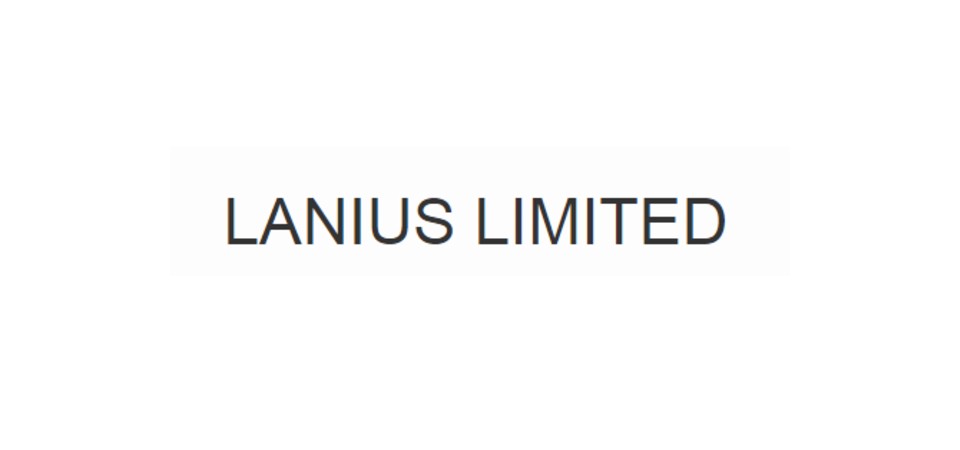 Incorporated on 5 July 1985, Lanius Limited is a Live Private Company Limited By Shares, commonly known as a Hong Kong private limited company. It is a separate legal entity from its members, wherein its members' liability is limited to the amount of subscribed shares.
Headquartered in Hong Kong, the company's line of business, according to Bloomberg, includes the operation of "nonclassifiable" establishments. Stephen Tjondro Riady, Ph.D. is a director of Lanius Limited.
Dr. Riady is also the chairman of the board of directors of Lippo Limited, an investment holding company in Hong Kong which engages primarily in food, property investment and business development.
Unfortunately, Lanius has not made any further disclosures regarding their business transactions.
Striking it rich in the SGX stock market
Although situated in Hong Kong, Lanius Limited expanded its limited liability to Singapore stock trading. As of this writing, the company has 17 profitable investments in its portfolio. It has financed over SGD20 million per investment.
Lanius Limited in Action
Invested in more than 15 companies on SGX stock market, Lanius Limited is indeed a prominent Spiking Billionaire.
On 19 April, the company added 473.84 million deemed shares of INTL HEALTHWAY CORP LIMITED (IHC) at SGD0.106. IHC's principal businesses include providing health care services and development; and the investment and management of medical real estate, health care-related assets, and integrated mixed-use developments.
Meanwhile, on 17 May, Lanius increased its deemed shares of HEALTHWAY MEDICAL CORP LTD, a company engaged in healthcare management, to 1.31 billion at SGD0.042, which allows it to hold 54.39% of indirect shares of the said company.
Lanius' largest investments are in the OUE group of companies, which includes OUE COMMERCIAL REIT, OUE HOSPITALITY TRUST, and OUE LIMITED.
Also known as OUE Commercial Real Estate Investmsent Trust, OUE COMMERCIAL REIT owns three highly-recognised Grade A buildings in Singapore and Shanghai. These are OUE Bayfront, One Raffles Place, and Lippo Plaza (Shanghai).
Lanius Limited holds 65.46% of indirect shares of OUE COMMERCIAL REIT whose value is worth more than SGD600 million. As for OUE LIMITED, the company has total share value of not less than SGD1.1 billion.
Hands down, this Spiking Billionaire is really worth following. Track the Buy/Sell action of Lanius Limited in Singapore stock trading at https://spiking.com/v/laniuslimited, and OUE COMMERCIAL REIT at https://spiking.com/sgx/ts0u-oue-commercial-reit.

If you will, you can be an investor on the SGX stock market, too. With Spiking on your smartphone, you can get the latest stock spiking even if you're not at your computer. You can also get access to the Bursa Malaysia market. Just download its FREE mobile app: for Android on Google Play, or for Apple on iTunes today. And, if you subscribe to the Spiking Weekly Letter, you will receive FREE investing tips from SGX and Bursa Malaysia market experts.
Photo credit: 
https://www.hkgbusiness.com/en/company/Lanius-Limited
Sources:
https://www.hkgbusiness.com/en/company/Lanius-Limited
https://www.bloomberg.com/profiles/companies/0334950D:HK-lanius-ltd
http://asiabc.co/guide-to-hk/business-registration/fact-sheet-hong-kong-private-company-limited-by-shares-aka-private-limited-company/