Rookie Insights — First Steps into Crypto
In the past few months, a couple of my friends have approached me to ask about trade and cryptocurrency. So this is a simple guide to help…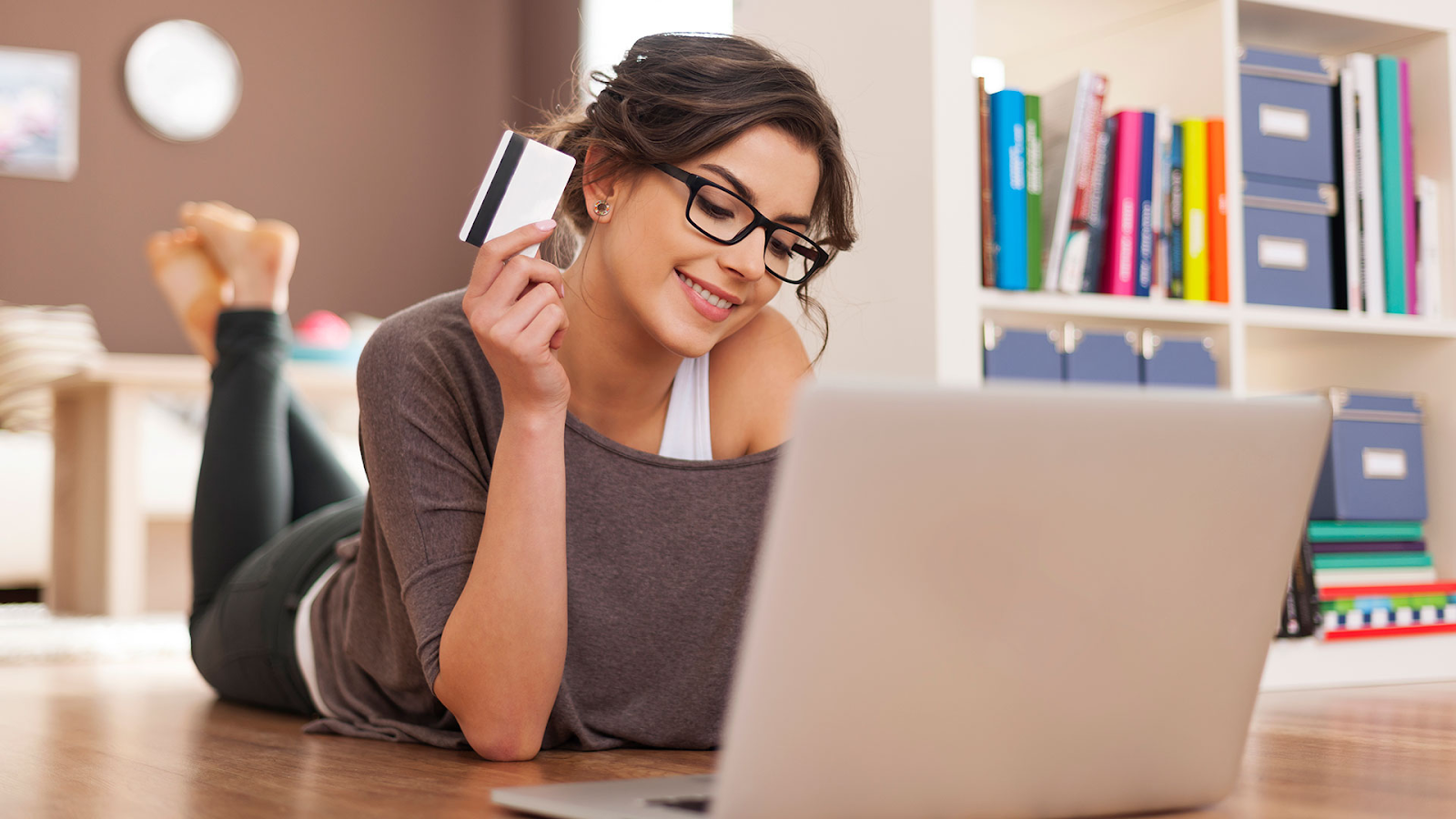 In the past few months, a couple of my friends have approached me to ask about trade and cryptocurrency. So this is a simple guide to help anyone out there who wants to get started in cryptocurrency.
There are various ways to purchase BTC but I would recommend any of these 3 platforms due to their ease of navigation.
Coinhako
Coinhako Headquarters is based in Singapore and take pride in their maximum security and world class reputation. They charge a fee of 1% for every sale and purchase of cryptocurrency. Their fee schedule can be found here. For a beginner step by step guide, here is a great guide that I follow.
Gemini
Gemini is an exchange where sellers and buyers transact based on how much they are willing to buy/sell. It is purely controlled by the market forces, supply and demand. They have no deposit fee. However, deposits are done via Wire Transfer and take only 1 working day! This is a really great place to start a crypto account because of the lack of deposit!
This is the guide that makes it super easy!
Coinbase
Coinbase is one of the fastest ways to get Bitcoin because they allow the use of debit and credit cards. In terms of convenience and speed, Coinbase is the fastest amongst the 3 platforms. However, you have to note that they charge a hefty 4% fee for debit and credit cards so you have to be careful of the extra charges that you are paying. The guide for Coinbase can be found here.
Coinmarketcap
Coinmarketcap is the top 300 visited websites in the world and it has so various tools to help you!

Let us use Bitcoin as an example to discuss about some technical terms on this page. Market Capitalization is calculated by the circulating supply multiplied by the price. The circulating supply is the total amount of coins that is mined or generated and the maximum supply is the maximum amount of coins mined or generated. Do note that there are some coins that do not have a maximum supply, such as Ethereum.
Charts
The charts allow you to customize and observe the prices and trends of the past transactions of these coins. Knowledge of these charts will allow you to make better investment decisions. There are many apps available in the marketplace; you can definitely find something that suits you the best!
Markets
This tab allow you to see the exchanges the coin is currently being traded on as well as the volume from that exchange. More exchanges generally indicate a growing coin and higher volatility due to the trading volume. If you wish to be a better trader, do consider factors such as the where the coin is headquartered at, the countries that the exchanges serve etc. because every country have their own regulations and different communities react differently to blockchain.
Social
This tab allows you to view updates from the coin's Twitter and Reddit platform. If you wish to know more about the coin's updates, follow the Telegram groups to get more information.
Tools
Coinmarketcap provides you the API for the coins and you can use this API to input into Excel and update the prices of the coins. You can also integrate the widget onto your website if applicable.
Historical Data
This allows you to view the daily trading volume, opening price, closing price, highest and lowest price of any given day.
All these tools and information are available to everyone and you just have to learn more about them in order to utilize them to their fullest potential! My advice will be to keep practicing and you will slowly get the hang of it. Also, do read more news articles to be more aware of the factors that will affect the market!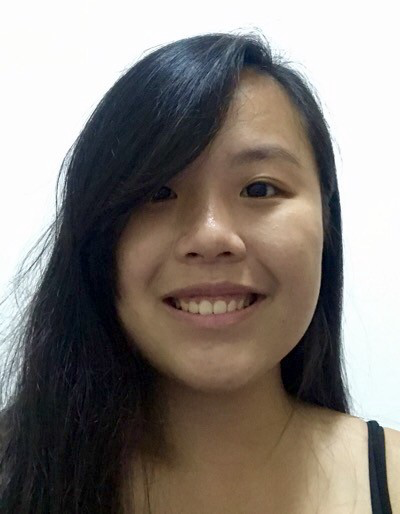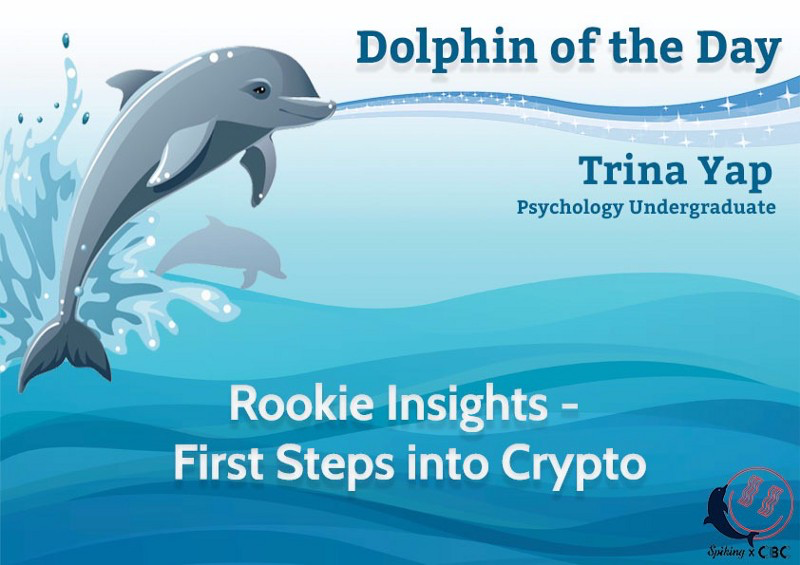 By Trina Yap, Psychology Undergraduate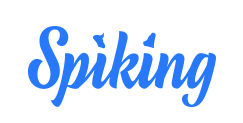 Drawing from its successful and rich experience in the stock market since 2016, Spiking is expanding to cryptocurrency trading! With its unique and powerful trading tool and its AI robot Robobull, Spiking enables traders to easily find whales and mirror the trades automatically. At Spiking, we strive to help traders make better decisions and take the steps toward fulfilling their dreams of achieving financial freedom. Check out Spiking App, Top Grossing Finance App at App Store & Google Play.
Keep in touch with us.