Regulated Exchanges
With the cryptocurrency market booming in January of 2018, there was a rise in cryptocurrency transactions which has led to many exchanges'…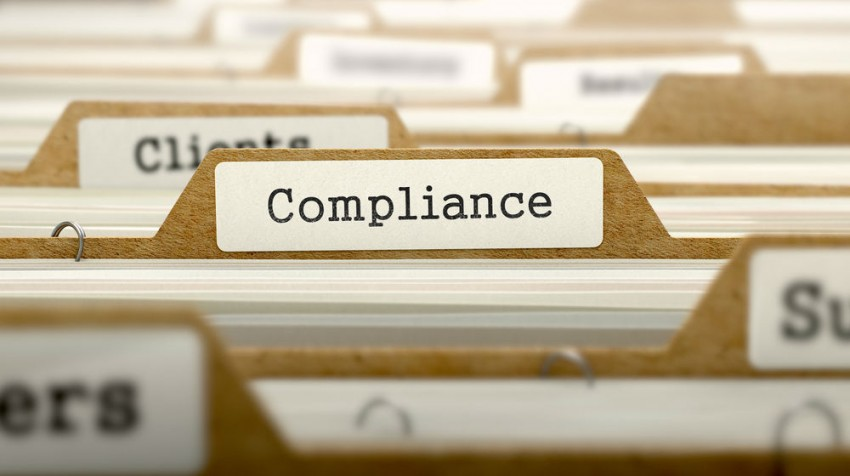 With the cryptocurrency market booming in January of 2018, there was a rise in cryptocurrency transactions which has led to many exchanges' volumes to hit an all time high.
Having many past incidents where exchanges have been hacked, governmental bodies and authorities are looking to regulate cryptocurrency exchanges.
Regulation of the exchanges could possibly lead to regulation of cryptocurrencies, in US, the Internal Revenue Service (IRS) wants US citizens to report their profits from cryptocurrency as they deem it to be an tradable financial asset instead of a currency.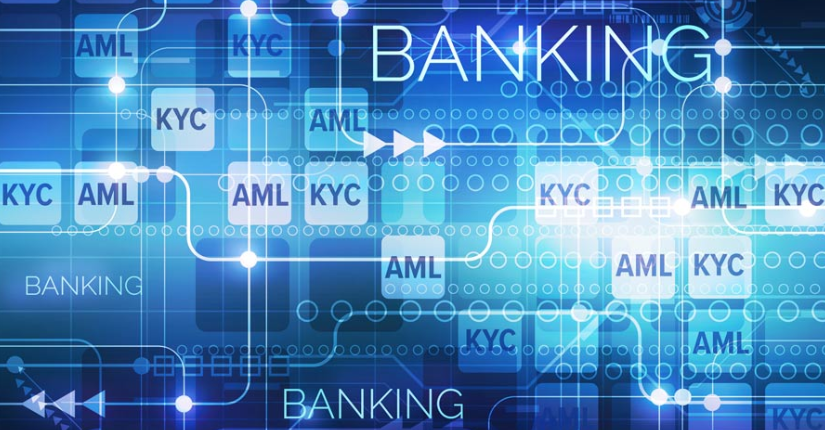 Regulating of a cryptocurrency exchange would mean that there will be stricter Know Your Customer (KYC) and Anti Money Laundering (AML) policies. The government would also be able to tap onto the database of the crypto exchange to access information of their users. In the future, this could potentially be one of the ways that governments can tax their citizens.
However, there are advantages of having regulated exchanges.
Firstly, there will be lower risks of scam, which helps to protect the users' interests. This would also improve users' confidence to invest.
Not just the users, financial institutions may also enter the cryptocurrency market because of the government regulations and they could be pumping in large amounts of money into the market and could increase liquidity of cryptocurrencies.
With cryptocurrencies having more regulations, the regulations are also spreading to the popular Initial Token Offering (ITO) where blockchain projects raise money from the public to execute their projects.
Interestingly, there is this new blockchain project, Spiking that is holding their private sale of tokens on a regulated exchange, Quoine.
Quoine is one of Japan's first few cryptocurrency exchanges that was regulated.
As of writing this, Quoine is ranked #7 on the total volume on Coinmarketcap Exchanges that has no fees.
This private sale of Spiking tokens on Quione is the world's first private token sale on a cryptocurrency exchange. The private sale is only available to a group of Quoine's users but they will open their token sale in Q3 2018.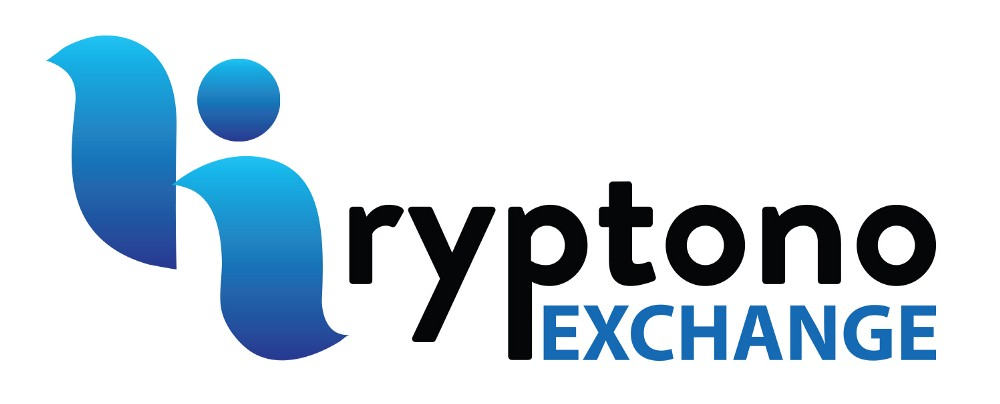 Researching more on Spiking, Kryptono Exchange (a Singapore based cryptocurrency exchange) is also launching Spiking as the first token on their Token Generation Event (TGE) platform, XPAD.
Users have to undergo Kryptono KYC and AML process which Kryptono and Spiking have partnered with Traceto.io and they pride their KYC to be processed in 60 seconds with the appropriate documents.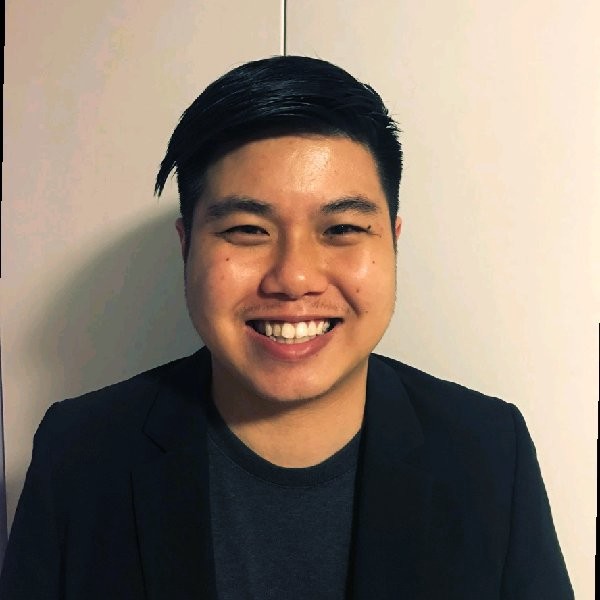 By Gerald Wong, Final Year Student — University of Wollongong
---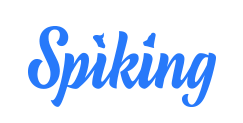 Drawing from its successful and rich experience in the stock market since 2016, Spiking is expanding to cryptocurrency trading! With its unique and powerful trading tool and its AI robot Robobull, Spiking enables traders to easily find whales and mirror the trades automatically. At Spiking, we strive to help traders make better decisions and take the steps toward fulfilling their dreams of achieving financial freedom. Check out Spiking App, Top Grossing Finance App at App Store & Google Play.
Keep in touch with us.