Molecular Millionaire: Pindaros Roy Vagelos of Regeneron Pharmaceuticals
Pindaros Roy Vagelos or is an American physician and business executive who currently serves as chairman of the board of Regeneron…
Pindaros Roy Vagelos or is an American physician and business executive who currently serves as chairman of the board of Regeneron Pharmaceuticals. He has previously served as CEO, chairman and president of the pharmaceutical company Merck & Co. and as chairman of the Prix Gallien USA awards committee. Besides his numerous achievements in business, Vagelos has authored over 100 scientific papers and has been instrumental in attracting research for the development of major drugs for medicinal purposes.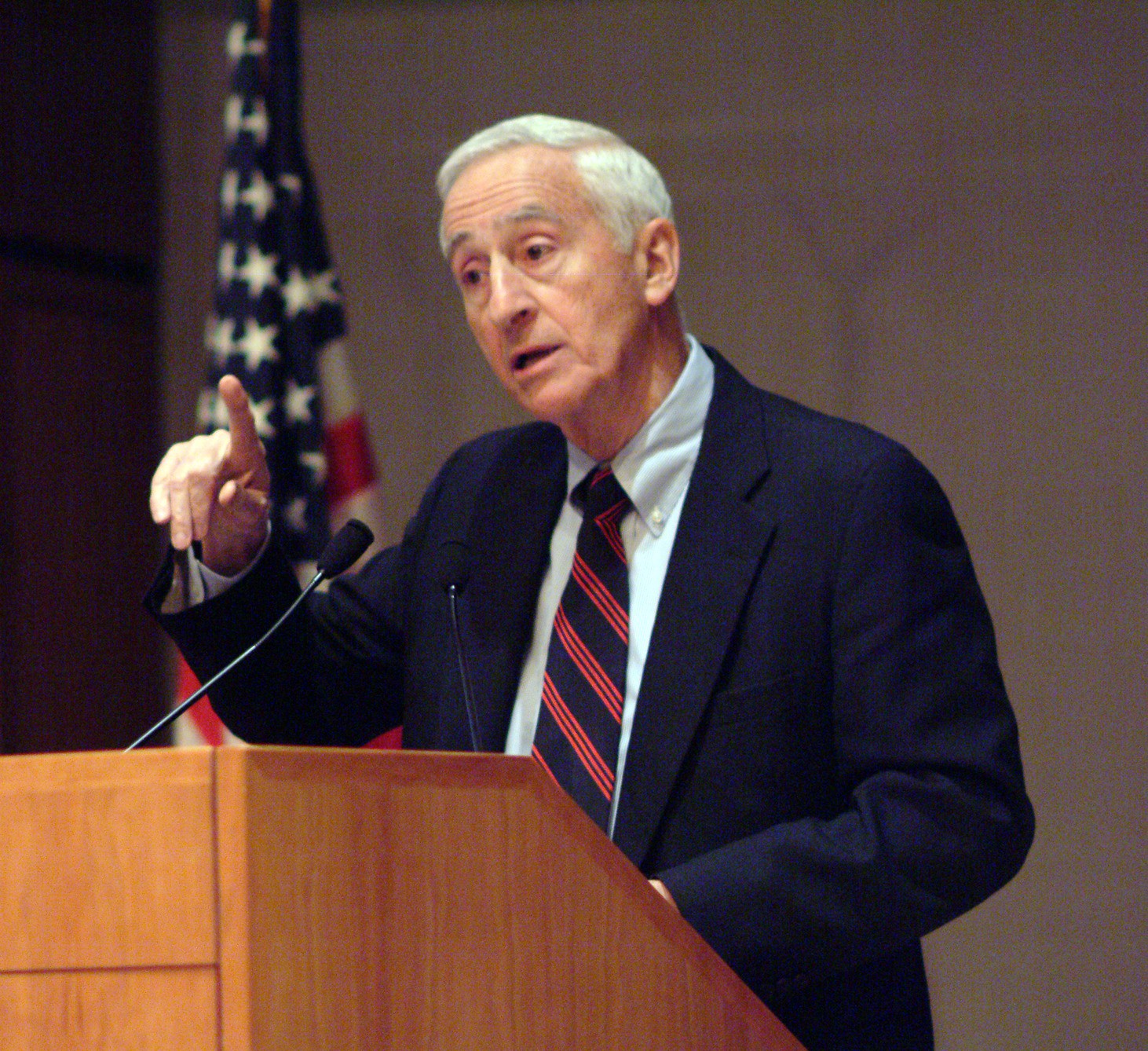 Birth and Educational Background
Pindaros Roy Vagelos was born on October 8, 1929, in Westfield, New Jersey during the great depression. A son of Greek immigrants, Vagelos attended Rahway high school and later joined the University of Pennsylvania and majored in chemistry. He graduated Phi Beta Kappa in 1950 and later joined Columbia University where he got his M.D. in 1954.
Career
Vagelos got his career underway as a senior surgeon at the National Institute of Health. Later he joined Washington University's School of Medicine as the chairman of the biological chemistry department. In 1975, he joined Merck & Co. as head of research labs where he became CEO after ten years. Under Merck & Co.'s retirement policy, Vagelos was forcefully retired as CEO in 1994. Because of boredom, He joined Regeneron Pharmaceuticals as a board member where he currently serves as chairman of the board.
Notable Achievements
During his tenure at Merck & Co. which span almost 20 years, Vagelos overlooked the development of a variety of breakthrough drugs that made a significant impact in the medical and scientific community. These drugs include Primaxin, Vasotec, Zocor, Proscar and Ivermectin. By far his most significant achievement was the development of the generic drug Ivermectin. The drug proved very useful in fighting the parasite causing river blindness that had plagued most of the savannah regions of West Africa. He also advocated for the drug to be distributed at no cost to the ailing nations, a move that saw the drug reach over 55 million people by 1986.
Today, river blindness is no longer a major health issue in these regions and is on the path to eradication. The drug amassed annual sales of about $6.1 billion as of 2014.
When Vagelos joined Regeneron Pharmaceuticals, he oversaw the development and sales of the macular degeneration drug Eylea, which raked in $900 million worth of sales in 2012. Vagelos has also made an immense contribution in the academic field. He donated well over $15 million to the University of Pennsylvania to create the Laboratories named after his wife and him. He also donated a whopping $50 million for the construction of an Educational centre in Columbia University's physicians and sugeon's college. The college was later changed and named after his wife and him Surgeons in honour of a $250 million contribution. His academic papers continue to be an incredible influence to researchers and scholars alike.
Vagelos received the NAS Award for Chemistry and was made a member of the Junior Achievement U.S. business hall of fame in 1995. Furthermore, he received the Bower Award for business and leadership and the Othmer Gold Medal.
---
You can track the Portfolio of Roy Vagelos on the US stock market at https://spiking.com/v/vagelosproy.

You don't have to own a company to invest in the New York Stock Exchange or Nasdaq. You can invest privately! With Spiking by your side, you can keep track of the latest stock spiking on both bourses through your smartphone. Just download its FREE mobile app: for Android on Google Play, or for Apple on iTunes today. Don't forget to subscribe to the Spiking Weekly Letter as well to get noteworthy investing tidbits.
Photo credit:
https://en.wikipedia.org/wiki/P._Roy_Vagelos
Sources:
https://hbr.org/1994/11/medicine-management-and-mergers-an-interview-with-mercks-p-roy-vagelos
https://en.wikipedia.org/wiki/P._Roy_Vagelos
https://www.forbes.com/sites/edwindurgy/2013/05/04/who-got-rich-this-week-pharma-legend-p-roy-vagelos-chief-yelper-levchin-and-more/#6cb4c25b6c62