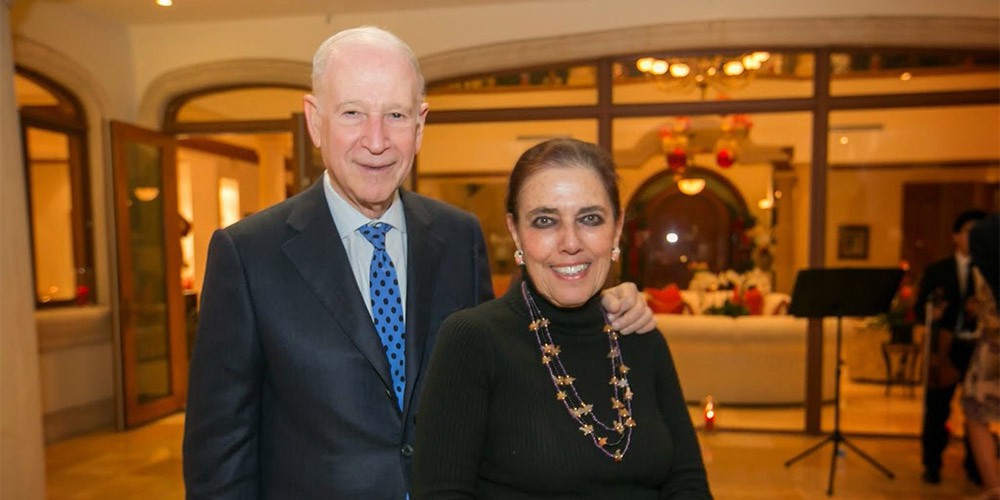 Molecular Millionaire: Phillip Frost of OPKO Health
Phillip Frost is the CEO and chairman of OKPO health and a key investor in ChromaDex. Before becoming the CEO and chair of OKPO in 2007…
Phillip Frost is the CEO and chairman of OKPO health and a key investor in ChromaDex. Before becoming the CEO and chair of OKPO in 2007, Frost enjoyed an illustrious career as a long-term health investor.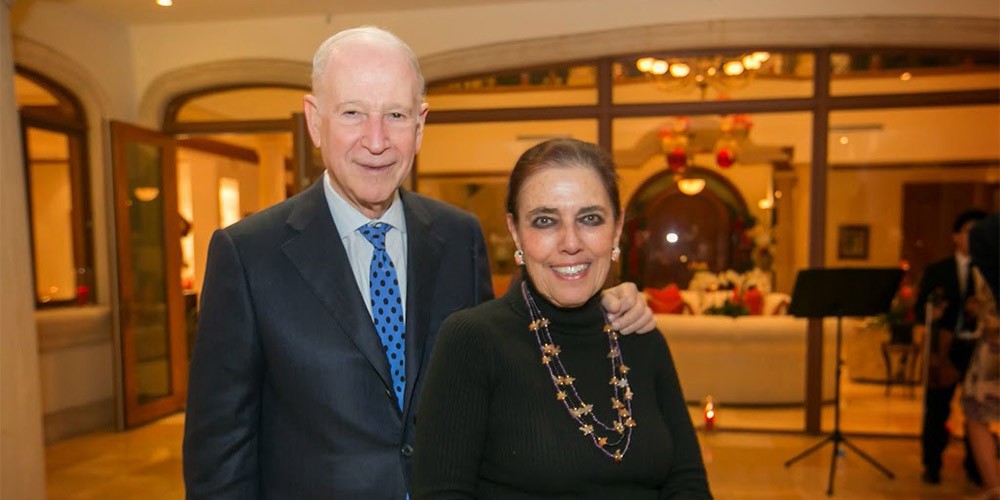 Frost started out as a lieutenant commander in the U.S Public Health Service at the National Cancer institute from 1963–65. Following this, he was a Professor of Dermatology at the University of Miami School of Medicine from 1966–72.
Frost bought Key Pharmaceuticals in 1972 with Michael Jaharis. He went on to reformulate the company's asthma drug, turning it into a global bestseller. He sold Key Pharmaceuticals in 1986 for an astonishing $836 million. In 1987 he founded IVAX, a generic drug making company, the later sold this to Teva Pharmaceuticals in 1995 for $7.4 billion.
Frost was one of the first and largest investors in Protalix Bio Theraputix, an Israeli based pharmaceutical company. Protalix would go on to produce an FDA approved treatment for Gaucher disease, Frost had invested $24 million into the company. He resigned from the Protalix board of directors in 2007, and in 2010 information was released to show that he had donated $8 million in Protalix shares to a charitable organization.
OPKO health was founded in 1991, they are a medical test and medication company that focus mainly on diagnostics and pharmaceuticals. They specialise in developing treatments for secondary hyperparathyroidism, although they have recently finished a patient recruitment phase for trials against insufficiency in Vitamin D. They have developed an innovative prostate cancer test and have also developed a drug that combats chemotherapy induced nausea and vomiting. Their biologic business currently develops a once weekly human growth hormone injection, and a long acting haemophilia treatment.
OPKO's stock was down more than 30% in 2017. Instead of putting Phillip Frost off as their largest investor, he bought more shares in the company.
Frost has spent his entire life in healthcare, he has successfully invested in, grown, and sold many companies. His enthusiasm and investment in OPKO are fuelled by their innovative research into prostate treatments and medication to help treat obesity and type 2 diabetes.
Frost is no stranger to innovation in the field of medicine and technology. In his spare time whilst working for the University of Miami, he invented a tool that is still used to this day for taking skin biopsies. Naturally, he sold this and made a healthy profit.
Because Frost is known for his Midas touch when it comes to investing success… Analysts covering OPKO rate the stock as a buy or a strong buy despite last year's setbacks.
Frost also owns roughly 14.6% of ChromaDex, a dietary supplement and food ingredient based company founded in California in 1991. ChromaDex sells ingredients to third parties that market them under their own labels, they also offer contract research services helping customers to source raw materials.
Frost continues to invest in a multitude of healthcare and pharmaceutical companies across the globe. He lives with his wife and the couple has no children. They are staunch philanthropists and have donated millions of dollars to music, science and art based projects and universities across the United States. They also support scholarships at the University of Oxford in London.
---
You can track the Buy/Sell action of Phillip Frost on the US stock market at https://spiking.com/v/frostphillipmde.

You don't have to own a company to invest in the New York Stock Exchange or Nasdaq. You can invest privately! With Spiking by your side, you can keep track of the latest stock spiking on both bourses through your smartphone. Just download its FREE mobile app: for Android on Google Play, or for Apple on iTunes today. Don't forget to subscribe to the Spiking Weekly Letter as well to get noteworthy investing tidbits.
Photo credit:
https://www.frostscience.org/the-frosts/
Sources:
https://en.wikipedia.org/wiki/Phillip_Frost#Philanthropy
https://en.wikipedia.org/wiki/Phillip_Frost
https://www.forbes.com/sites/schifrin/2017/01/03/the-buffett-of-biotechs-portfolio/#5d13847c3a4a
https://www.fool.com/investing/2017/08/16/opko-healths-biggest-believer-ceo-phillip-frost-pu.aspx
https://www.fool.com/investing/2017/08/16/opko-healths-biggest-believer-ceo-phillip-frost-pu.aspx
https://en.wikipedia.org/wiki/ChromaDex
https://en.wikipedia.org/wiki/OPKO_Health
http://www.opko.com/about-us/company-overview/
https://www.forbes.com/profile/phillip-frost/
https://chromadex.com/about-us/