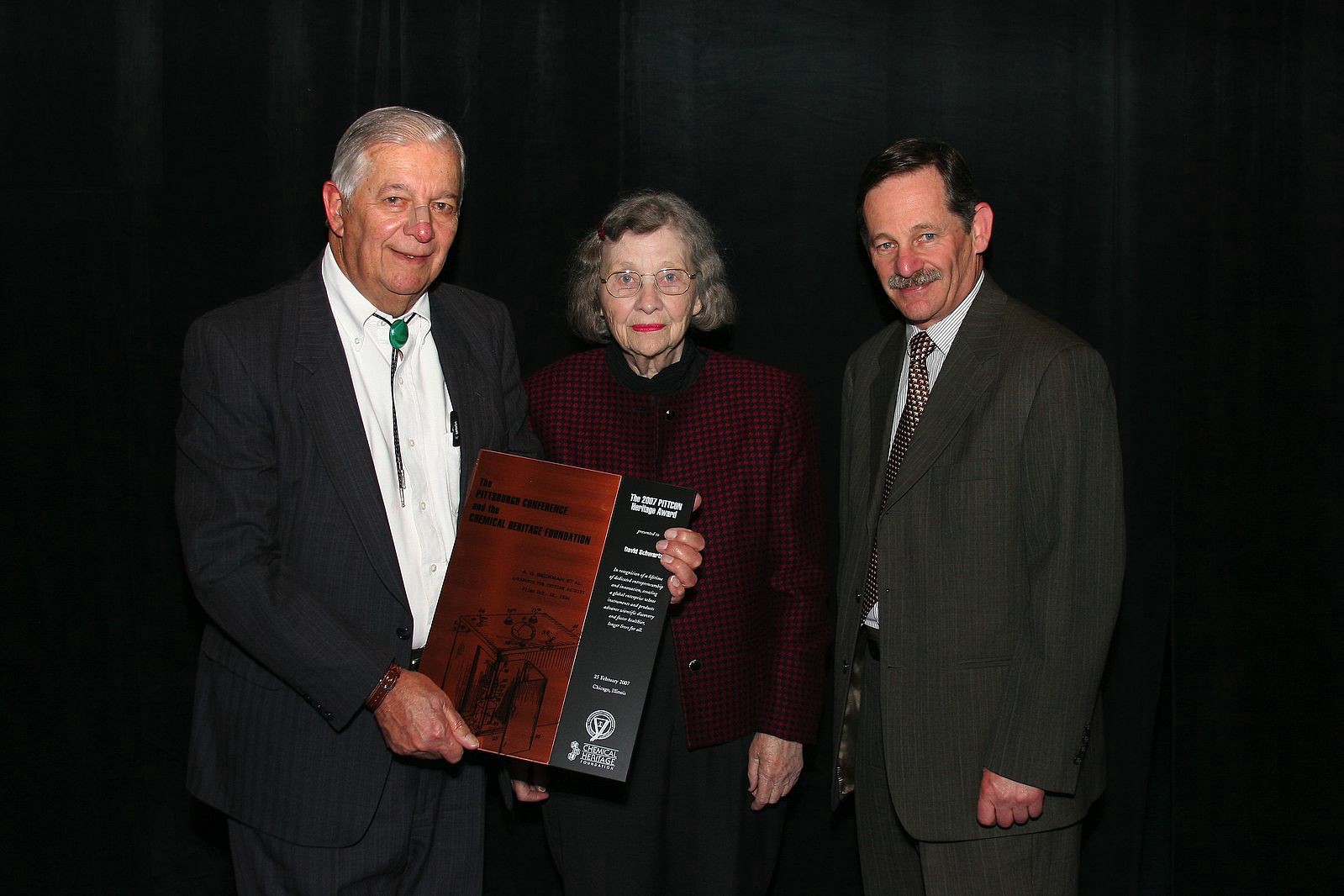 Molecular Millionaire: Alice Schwartz of Bio-Rad Laboratories
Alice N. Schwartz studied biochemistry at University of California Berkeley (UC Berkeley). This is where she met her husband David a…
Alice N. Schwartz studied biochemistry at University of California Berkeley (UC Berkeley). This is where she met her husband David a chemistry student with whom she founded Bio-Rad Laboratories in 1952. The idea to launch the biotech company came to Alice during a bridge game when players were joking about the absence of products like tobacco mosaic virus which she was using to conduct research. It wasn't available in the market and took too long to make so Alice thought it would be nice if they made and sold it to scientists and healthcare professionals. They took it seriously and launched Bio Rad Laboratories or Bio Rad as it is commonly called.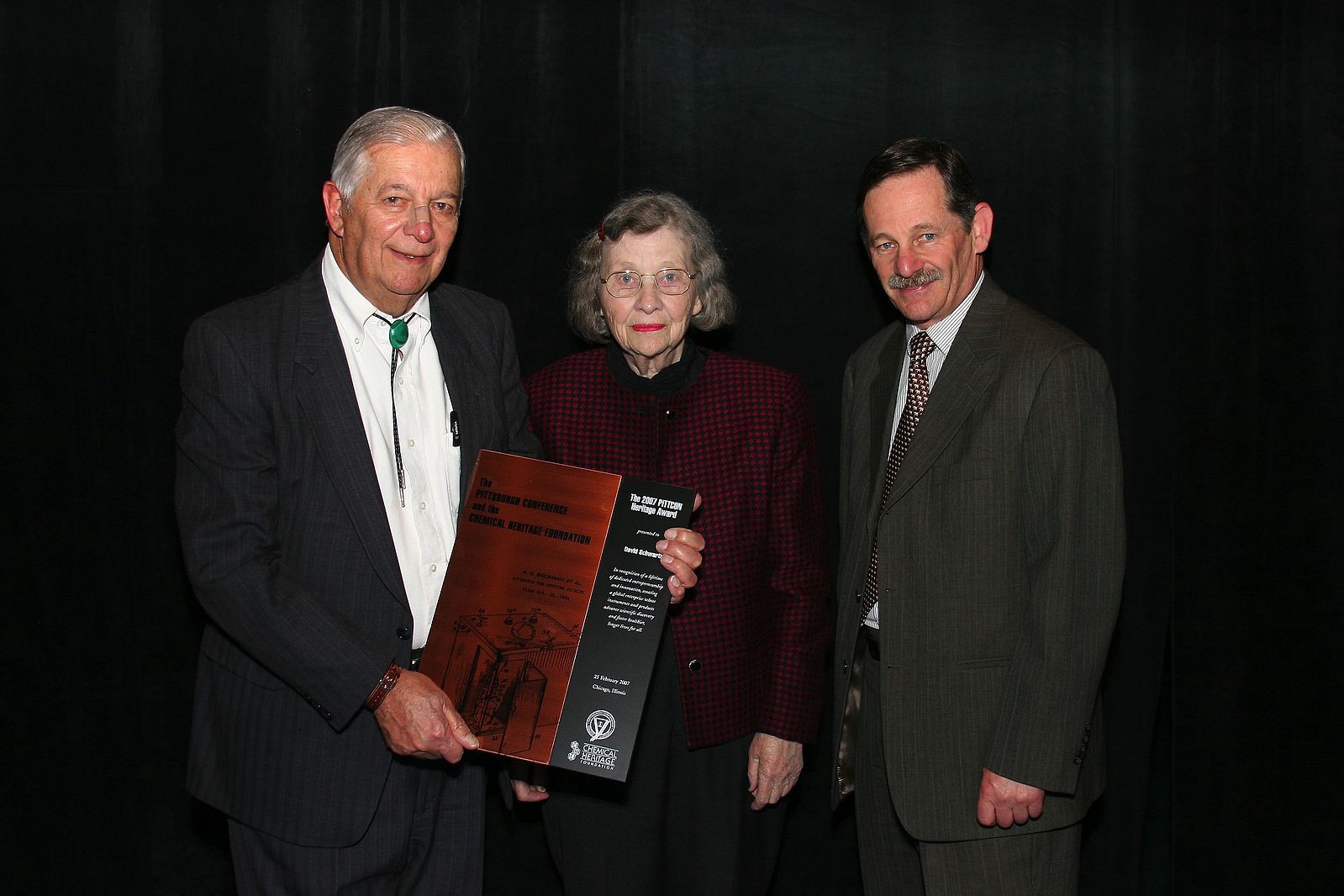 Tobacco mosaic virus didn't do well but the pair also made other products that were a huge success. Some of the company's initial products were ion exchange resins and the test kit for the mad-cow disease was a major hit. They offer an HIV test that analyses antigens and antibodies for early virus detection as well as a screening kit for cancerous genetic mutation. Today, Bio-Rad Laboratories is a global player in the healthcare industry boasting $2 billion in revenue. They are famed globally for providing innovative and effective products including 10,000 clinical diagnostics and life science research products.
In 1966, Bio-Rad finally broke the $1 million mark and went public. Not being a family that does things the traditional way, David and Alice drafted the offering document themselves.
They got it approved by the California Corporations Commission before offering the shares to their customers who they believed understood their business best. The company continues to flow with the wave of innovation, always shifting focus from nuclear to aerospace to electronics and biotech.
Alice's private life may be hidden from the public eye but her iconic stature says it all. She lives in El Cerrito California and was blessed with two children. Her life may have been dedicated to Bio-Rad Laboratories — Director since 1967, but she has served other companies in different capacities. She has served as a Research Associate for the University of California between 1972 to 1978. She is the sole trustee of David and Alice N. Schwartz Charitable Remainder Unitrust. The self-made woman has indeed earned a place in the male-dominated world of biotech, and she never seems wary of treading on paths never explored. Inspiring innovation and selling advanced healthcare products has not only made hers a famous name, it has literally changed the healthcare sector in numerous countries across the globe. Bio-Rad may have been founded out of some jokes at a bridge came but it is certainly bridging the healthcare gap between the developed and developing the world.
Bio-Rad President, CEO and Chairman of Board, David Schwartz held the position until his death until his death in 2012 at 88 years. His widow Alice is now 91 but remains on the board of Bio-Rad with her son Norman assuming his late father's roles. Her net worth in May 2017 was $950 million when Forbes listed her among the top self-made women globally. She has received many accolades and awards in recognition of her role in healthcare.
---
You can track the Portfolio of Alice Schwartz on the US stock market at https://spiking.com/v/schwartzalicen.

You don't have to own a company to invest in the New York Stock Exchange or Nasdaq. You can invest privately! With Spiking by your side, you can keep track of the latest stock spiking on both bourses through your smartphone. Just download its FREE mobile app: for Android on Google Play, or for Apple on iTunes today. Don't forget to subscribe to the Spiking Weekly Letter as well to get noteworthy investing tidbits.
Photo credit:
https://commons.wikimedia.org/wiki/File:David,_Alice,_and_Norman_Schwartz_PITT2007.jpg
Sources:
https://www.forbes.com/profile/alice-schwartz/
https://patch.com/california/elcerrito/bio-rad-co-founder-david-schwartz-of-el-cerrito-1923-2012
https://en.wikipedia.org/wiki/Bio-Rad_Laboratories
http://www.sfgate.com/bayarea/article/All-in-the-family-Bio-Rad-50-years-later-is-2872334.php