Sophisticated Investor Profile: Loo An Swee
Dreams and ambitions are boundless. Limits only come in when one chooses to accept them.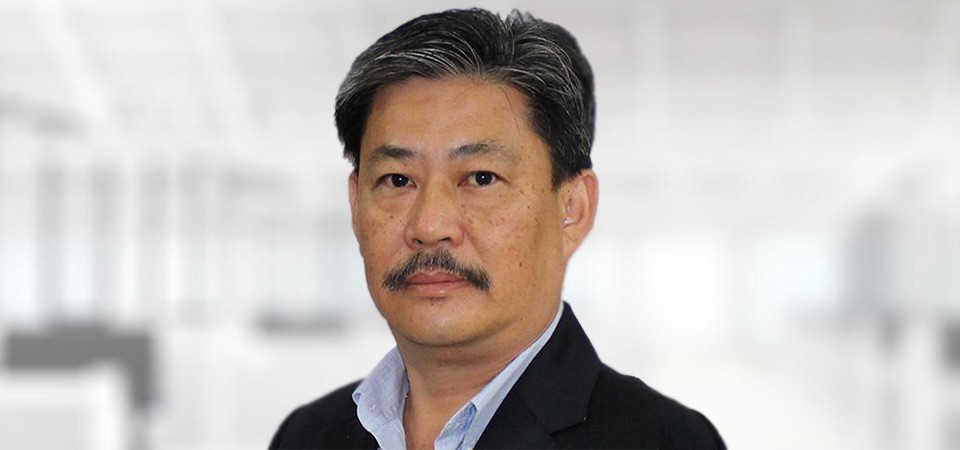 Dreams and ambitions are boundless. Limits only come in when one chooses to accept them.
Before he became the Executive Chairman & Chief Executive Officer (CEO) of GCCP Resources Ltd., Loo An Swee, or Alex Loo was a marketing executive at Renaware Marketing Sdn Bhd.
When he earned the Sijil Pelajaran Malaysia (SPM), the Malaysian Certificate of Education in 1985, Loo decided to join Dragonway Furniture Fitting Sdn Bhd, also as a marketing executive. But Loo believed that marketing was just a stepping stone to something greater.
Hence, in 1993, Loo made a career shift and left Dragonway. He ventured into the world of entrepreneurship and established Vantage Wood Sdn Bhd, a company that was involved in the supply of timber materials for construction use. In 1998, he expanded the business to include coal trading and founded Vantage Resources Sdn Bhd. He was tapped as CEO of both companies.
However, in 2007, Loo exited from Vantage Wood and Vantage Resources in order to undertake another business enterprise.
With Loo's first-class leadership and through the incorporation of GCCP Gridland Quarry, the Group — GCCP Resources Limited — came into existence in 2009.
Growing the Group
GCCP Resources Limited is involved in world-class quarrying and the processing of calcium carbonate, simply known as limestone. The company produces and processes calcium carbonate into various particle sizes of up to 90mm.
As of this writing, the GCCP Gridland Quarry has a production capacity of up to 40,000 tons of crushed calcium carbonate per month.
The Group owns one of the largest calcium carbonate reserves in Malaysia at an estimated 26 million tons, along with about 186 million tons of resources. It has operations in Simpang Pulai and Ipoh in Perak, Malaysia.
On April 30, 2015, the company successfully listed their shares on the Catalist of the Singapore Exchange under the sponsorship of PrimePartners Corporate Finance Pte Ltd.
"The listing of GCCP will provide us with the platform to embark on the path of continual growth," Loo said in a statement.
Mr Loo in Action
This dynamic CEO is a Spiking Millionaire whose latest trading activities include buying 10K direct shares of GCCP RESOURCES LIMITED at 0.037 SGD on April 27th. He is currently holding 39.45% of direct shares and 15.28% of indirect shareholding with GCCP. Since May 3rd, his shares has a total value of over SGD23 million.
Follow the Buy/Sell action of Mr Loo An Swee at https://spiking.com/v/looanswee, and GCCP RESOURCES LIMITED at https://spiking.com/sgx/41t-gccp-resources-limited.
Spiking now gives you an up-to-the-minute trend report from the SGX and Bursa Malaysia. Catch every stock spiking on both bourses by downloading the new version of the free Spiking app for Android on Google Play, or from iTunes today. To get the low-down from renowned investors or to get some suggestions for perking up your portfolios, just subscribe to the Spiking Weekly Letter now.
Photo credit:
https://abla.cnbc.com/candidates
Sources:
http://www.gccpresources.com/about-us/board-of-directors/
http://www.gccpresources.com/about-us/corporate-profile/
http://www.reuters.com/finance/stocks/companyProfile?symbol=GCCP.SI
http://www.gccpresources.com/wordpress/wp-content/uploads/2015/07/GCCP_AR2014.pdf