Investor Profile: Ong Kay Eng
Mr Ong Kay Eng, also known as Steven is not only an investor you should be following now, but also one of the driving forces behind Hong…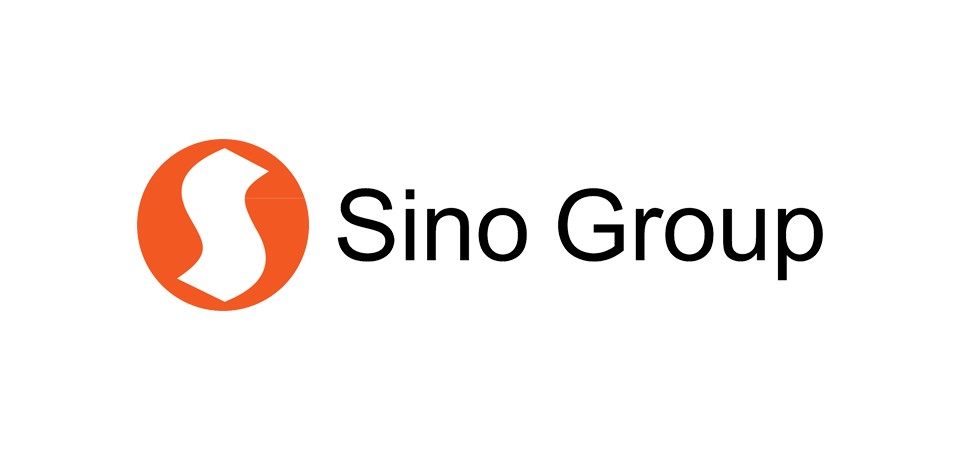 Mr Ong Kay Eng, also known as Steven is not only an investor you should be following now, but also one of the driving forces behind Hong Kong's premier property development company, the Sino Group.
Banking Bull
Mr Ong started his banking career when he spearheaded the operations as the Country Manager for Banca Monte Dei Paschi di Siena SPA in Shanghai, China.
Banca Monte Dei Paschi di Siena SPA is the world's oldest bank with its origins in Italy. It is the country's third-largest commercial and retail bank by total assets of EUR 169 billion as of the year 2015.
His career at Banca Monte dei Paschi di Siena SPA lasted for 16 years. He left China in 2006 but remained the bank's Consultant and Advisor of Special Projects and Business Opportunities for 2 years.
During his stay in China, he also served as the Chairman of the Foreign Bankers' Association in Beijing from 1999 to 2000.
He came back to Singapore and for 10 years, he served as the General Manager and Country Head of American Express Bank.
Even with his formidable track record in Banking and Finance, Mr Ong has always wanted to do more and pursue big opportunities. He joined the Sino Group, and since then, he's been one of the key people in spearheading the Group's overall business activities.
Sino Group is Hong Kong's premier property developer with assets ranging from commercial, residential, and industrial properties. Its ownerships include the Mayfair by the Sea I & II and Westley Square.
Since 2005, he has been an Independent Non-Executive Director of Tsim Sha Tsui Properties Limited. In its latest report, the group announced an interim dividend for Tsim Sha Tsui shareholders of 13 cents per share to be paid on 13th April 2017.
Aside from Tsim Sha Tsui Properties, he also joined Sino Hotels Holdings Limited as an Independent Non-Executive Director. Sino Hotels Holdings Limited, is involved in operating hotels and clubs, and also invests in securities and provides hotel management services.
In 2011, he assumed the Independent Non-Executive Director position of Sino Land Company Limited.
Mr. Ong is also a Director of Ong Chay Tong and Sons Pte Ltd and Altrade Investments Pte Ltd in Singapore.
Mr Ong in Action
Mr Ong's latest movements on the bourse include buying 50, 000 deemed shares of Hwa Hong Corporation Limited at SGD 0.341 early March. A week after, he bought another 68, 000 deemed shares of the same stock at SGD 0.346. On the same day, he increased his stake by buying 50, 000 deemed shares at 0.337. Follow Mr Ong's investing actions at https://spiking.com/v/ongkayeng and track Hwa Hong stock market performance at https://spiking.com/sgx/h19-hwa-hong-corporation-limited.
For real-time updates from over 14,000 blue whale investors, and the latest stock spiking at the SGX, download the Spiking app from the App Store or Google Play today.
Sources:
http://www.bloomberg.com/research/stocks/people/person.asp?personId=23517634&capId=878706&previousCapId=875493&previousTitle=SINO%20LAND%20CO
https://relationshipscience.com/steven-ong-kay-eng-p3605148
http://www.sino.com/Sino/media/Sino/ENG/Tsim-Sha-Tsui-Properties-Ltd/Financial-Reports/2016-2017/EW_2016-2017-IR_TSTP.pdf?ext=.pdf
https://webb-site.com/dbpub/positions.asp?p=27684
Photo Source :
www.sino.com