Investor Profile: Low Chee Chiew
When it comes to decoding the ins and outs of sales, investment and team leadership across Asia, Mr Low Chee Chiew isn't a novice, but…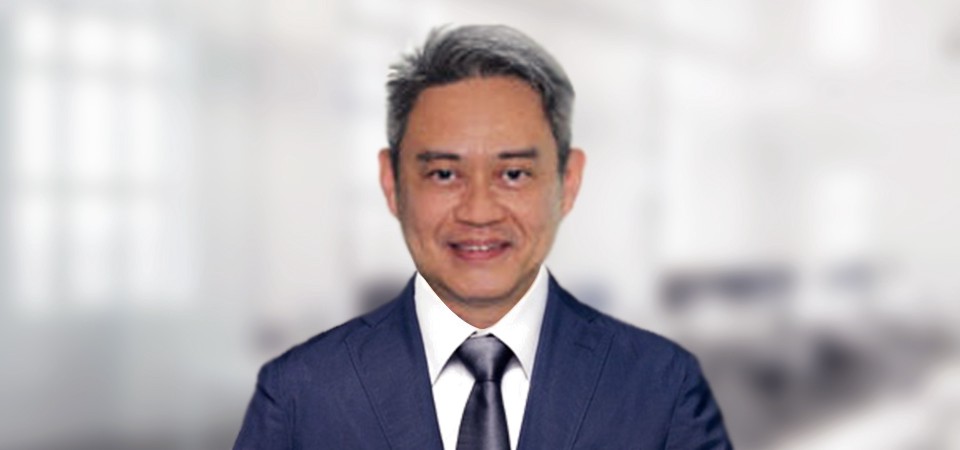 When it comes to decoding the ins and outs of sales, investment and team leadership across Asia, Mr Low Chee Chiew isn't a novice, but rather a top-notcher on his own right.
Sales & Marketing Champion
Mr Low holds a Bachelor of Business (Marketing) degree from La Trobe Melbourne and is also a recipient of Golden Key International Honours from La Trobe Golden Key International Honour Society―one of the largest and most renowned academic societies in the world.
Career wise, Mr Low has spent more than twenty years achieving notable milestones.
He was the Head of Asia Sales for Innovex, a foreign multinational corporation. Innovex provides business technologies such as Sharp, Canon and Xerox documentation systems. On top of that, the company also takes pride in offering IT solutions and digital marketing & signage services.
He also had a stint at Mektec Group, a subsidiary of Nippon Mektron Ltd. The company is one of the largest FPCs (Flexible Printed Circuits) suppliers in the world, having manufacturing facilities and regional offices in Japan, Taiwan, China, Germany and the Czech Republic. As the Head of Sales Department (Overseas Division), he established, trained and led teams in sales, marketing, account management and customer service.
Mr Low helped in establishing Spring SEEDS Capital, a venture capital firm. The company invests in start-ups with strong growth potential in various sectors such as education, clean technology, engineering, food, beverages, and health care sectors.
From 2014 to 2016, Mr Low assumed important roles at Jubilee Industries HLDGS Ltd. He acted as Independent Director, Chairman of the Remuneration Committee and a member of the Nominating Committee. Jubilee Industries HLDGS Ltd offers a suite of services such as mould design & fabrication, precision plastic injection moulding and electronic components distribution.
His other Directorship roles include 8i Technology Pte Ltd and Xi Er Trading Pte Ltd.
Now a private banker with Malayan Banking Berhad Singapore ("Maybank"), he is responsible for acquiring and managing top-tier clients from the North Asia region and ASEAN countries.
Mr Low in Action
Mr Low joins the roster of bankable traders, directing our attention to Jubilee Industries HLDGS Ltd's stock market performance. His last recorded transaction is selling 579, 000 deemed shares of the company at SGD 0.031 last December 2015. Follow the investing action of Mr Low Chee Chiew at https://spiking.com/v/lowcheechiew and the market performance of Jubilee Industries HLDGS Ltd at https://spiking.com/sgx/5os-jubilee-industries-hldgs-ltd .
Follow more than 11,000 sophisticated investors and the latest stock spiking among 835 SGX-listed companies in real time. Download the Spiking app from the App Store or Google Play, and subscribe to the Spiking Weekly Letter now.
Sources:
http://www.innovex.co
http://www.mektec.com.tw/english/01_about/01_edit.aspx?MainID=9
https://www.bloomberg.com/profiles/companies/0624590D:SP-spring-seeds-capital-pte-ltd
http://www.jihldgs.com/
http://jihldgs.com/aboutus/low_chee_chiew.php
Photo Source:
http://jihldgs.com/aboutus/low_chee_chiew.php