Investor Profile: Chalermchai Mahagitsiri
One of Asia's top 50 most eligible bachelors according to the Indonesia Tatler, TV actor, model and near-scratch golfer, Mr Chalermchai…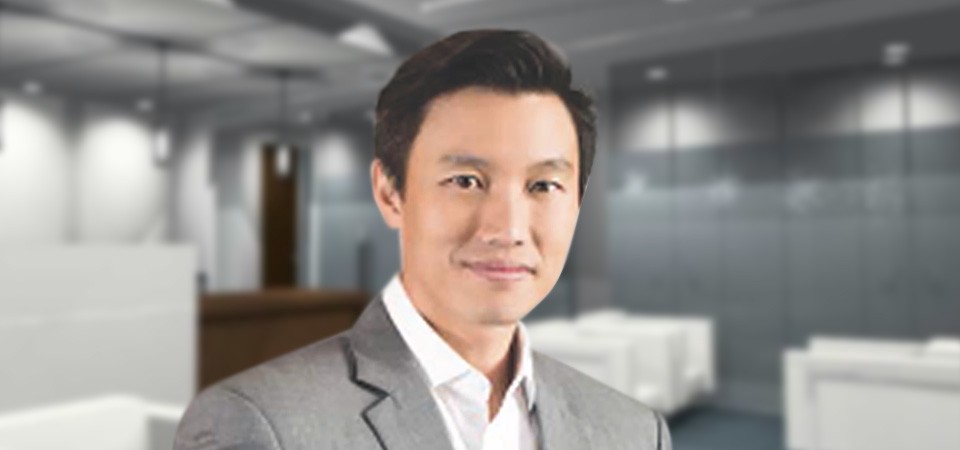 One of Asia's top 50 most eligible bachelors according to the Indonesia Tatler, TV actor, model and near-scratch golfer, Mr Chalermchai Mahagitsiri also happens to be one of the SGX's top investors.
After earning his undergraduate degree at Suffolk University and his graduate degree and MBA at Boston University, Mr Mahagitsiri took over for his father, Mr Prayudh Mahagitsiri, in building up the family fortune, one of the largest in Thailand. Thus, in addition to all his studies, the dutiful son learnt his father's way of doing things, taking many life-lessons to heart such as:
Study thoroughly and gain the right information before making any decision.
Investing is like raising a child, one needs to care for him until he has grown up and has a good life.
To earn something is hard, but to maintain it is even harder.
Mr Mahagitsiri is now CEO and president of Thoresen Thai Agencies (TTA), as well as CEO of the PM Group and Mermaid Maritime. He also owns top Thai media company, 411 Entertainment. He has likewise served as acting managing director of Unique Mining Services, vice chairman and director of Asia Offshore Drilling, and vice chairman of POSCO Thainox.
Mr Mahagitsiri has even found time to serve in government, having been Thailand's deputy government spokesperson and the Prime Minister's deputy secretary general.
TTA Turnaround
Among his many achievements, Mr Mahagitsiri's turnaround at TTA is especially noteworthy. TTA was in the red when he took the reins — he led the company back into the black by turning TTA's operating losses into operating profit. This was done by transforming the erstwhile cruise line company into a holding company, which allowed TTA to engage in other business activities and generate a steady net yield.
Under Mr Mahagitsiri's watch, TTA is now involved in dry bulk shipping, petroleum tankers and shipping services, as well as offshore oil and gas, coal mining, and fertiliser production. The company has also invested in the Sino Grandness Food Industry Group, a Chinese juice manufacturer and distributor listed at the SGX.
Mr Mahagitsiri in Action
Mr Mahagitsiri's latest trading activities include increasing 36.8 million deemed shares of Sino Grandness Food at SGD0.21 on the 14th of March. Follow the investing action of Mr Chalermchai Mahagitsiri at https://spiking.com/v/chalermchaima, and track the performance of Sino Grandness Food at https://spiking.com/sgx/t4b-sino-grandness-food-ind-gp-ltd, and TTA at https://spiking.com/v/thoresenthaia1.
Stay up to date with more than 11,000 sophisticated investors and every stock spiking at the SGX! Download the Spiking app from the App Store or Google Play today.
Sources:
http://www.indonesiatatler.com/society/meet-50-of-the-asia-s-most-eligible-bachelors#slide-24
https://www.forbes.com/lists/2007/85/biz_07thailand_Prayudh-Mahagitsiri-family_R4MT.html
http://www.pm-groups.com/pmgroups/about_management.php
http://www.pm-groups.com/pmgroups/about_management_chalermchai.php
http://www.bloomberg.com/research/stocks/people/person.asp?personId=58213146&privcapId=10319163
http://24lifemagazine.com/chalermchai-mahagitsiri-kueng/