How to participate in an ICO Public Sale?
Spiking's Initial Token Offering starts 12th December 2018
Part 16 → A Series on the Future of Cryptocurrency

The idea of taking part in an ICO public sale can be both daunting and exciting for those that are new to the world of cryptocurrencies and trading. There is often the notion that this vast crypto-ecosystem is dominated by whales that get all the money and all the best trades. There are whales that will take advantage of a new ICO sale and try to exert their dominance. Yet, there is still a place for the little guy — that is if they know where to begin. If you take the right first steps now, you can thrive in this world.
How do you get started?
The good news is that it is actually quite easy to take part in one of these public sales. Specifically, the upcoming Spiking's Initial Token Offering: Public Sale → which is scheduled on 12th December 2018 at 6pm GMT+8.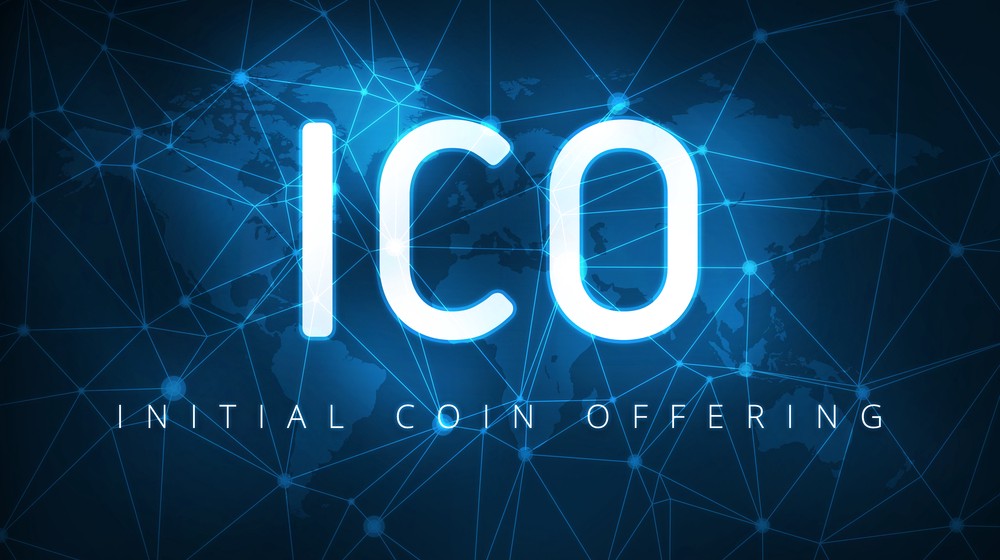 All you need to do is: 
a) acquire your cryptocurrency
b) keep it all nice and safe in your blockchain wallet
c) participate in the ICO sale
d) secure your new tokens
Step #1 → Getting your Cryptocurrency
The first thing to do is to make sure that you have the funds in place to buy into those public sales. This means stocking up on your currency of choice by making an exchange in fiat currency. Many newcomers will turn to Bitcoin or Ethereum as they are the most commonly used. However, you do need to take some time to research your currencies and the online exchanges to purchase them from. One of the easiest approach is to setup a new account at a leading Top 100 Cryptocurrency Exchange by Adjusted Volume: Kryptono Exchange. Go to "Buy Crypto" at the top header and you can buy ETH directly using your credit card.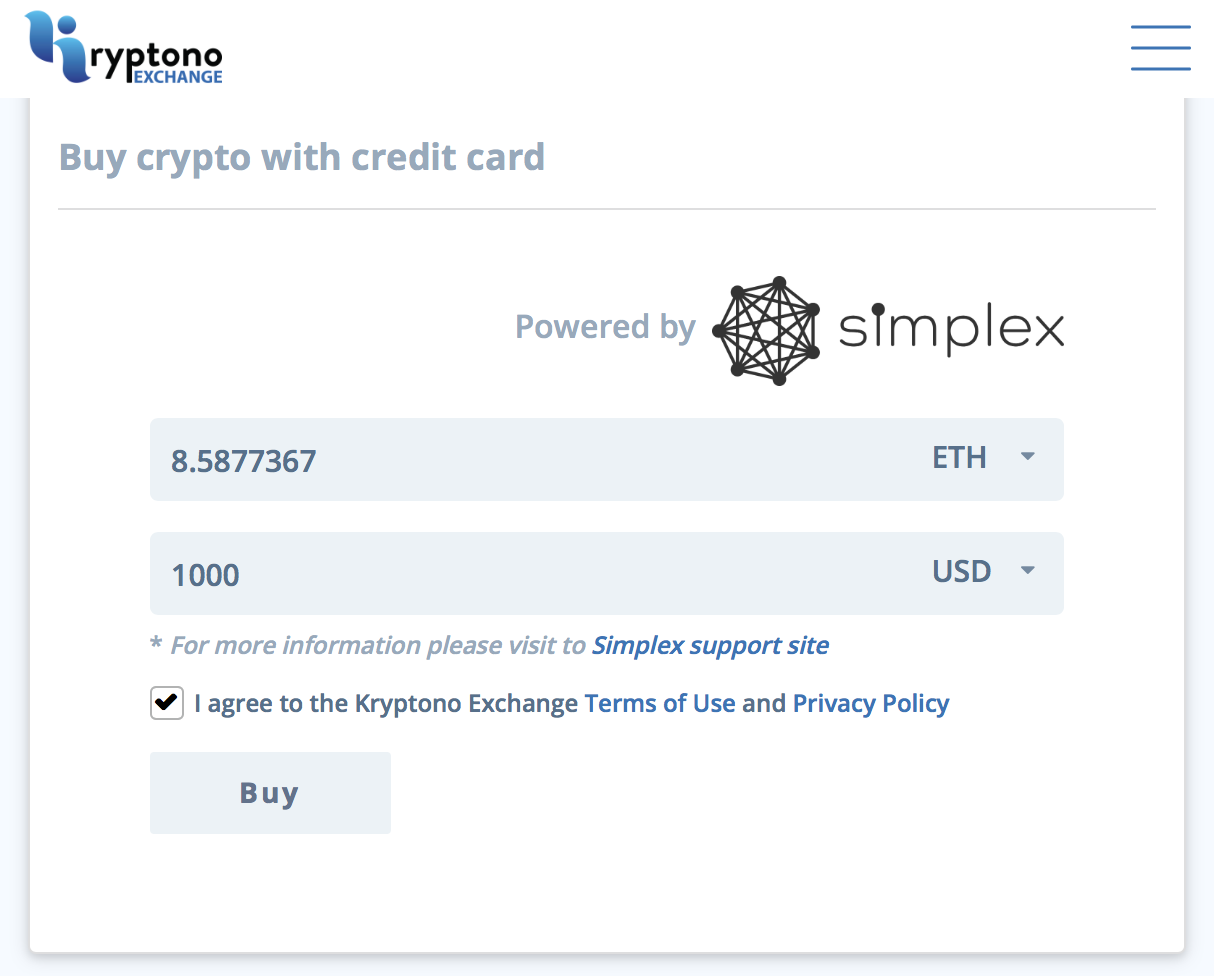 Step #2 → Setting up a Wallet
All those new tokens need a safe home where they can be stored ready for your next trade. A cryptocurrency wallet is an online storage system that comes in three different types. They are software, hardware and paper. Again, it helps to research the different options and suppliers to find a solution that works for you. If you have setup your new account at Kryptono Exchange, simply go to Funds → Deposits. Kryptono Exchange has created several different wallets for you to store different cryptocurrencies ranging from:
Bitcoin—BTC
Ethereum—ETH (typically, this is the main cryptocurrency of choice)
EOS—EOS
Gifto—GTO
KNOW—KNOW
NEM — XEM
Stellar — XLM
Tether — USDT
TRON — TRX
TrueUSD—TUSD
Step #3 → Participating in the ICO sale
Once you have your fund set up in your secure wallet, you are free to use them in whatever ICO public sale that you want. Join up with the site, send over your currency and receive the tokens of your choice. It helps to read up on the rules and limitations of each ICO sale. Some will have a small waiting period for the tokens. Others will make them available right away. You can choose to participate at either an initial exchange offering or the website of the ICO. The IEO is possibly the better choice because it provides a little more transparency about the deal and peace of mind for new users.
Step #4 → Securing the Tokens in your Wallet
The transfer of the tokens isn't the final step here. You may have ownership of them via fair, legitimate trade, but you still need to make them secure. Make sure to transfer them into your wallet so you don't lose any of tokens.
Other important considerations to make when taking part in an ICO public sale. This short guide makes the whole process sound quite simple. There are a number of steps to take, and there is quite a bit of research needed, but it becomes fairly easy once you have your initial fiat exchange and a new wallet. Still, there are additional considerations that you need to know before starting out.
The first is the issue of passing the KYC.
KYC means Know Your Customer. It is a security tool that means that only those with the right credentials, and that meet basic KYC requirements, can take part in Bitcoin exchanges or start an ICO. Compliance means great transparency and trust. It may also make things easier in the long-run. Then there is the issue of pre-sales and crowd sales. There are lots of different names for different types of sale. This can be a little confusing for those starting out. There is a pre-sale before the main crowdfunding sale that helps ICOs raise a little more money. Some use this as a test run before the main event. Some also provide the coins at a better rate with other added perks. Again, research is vital.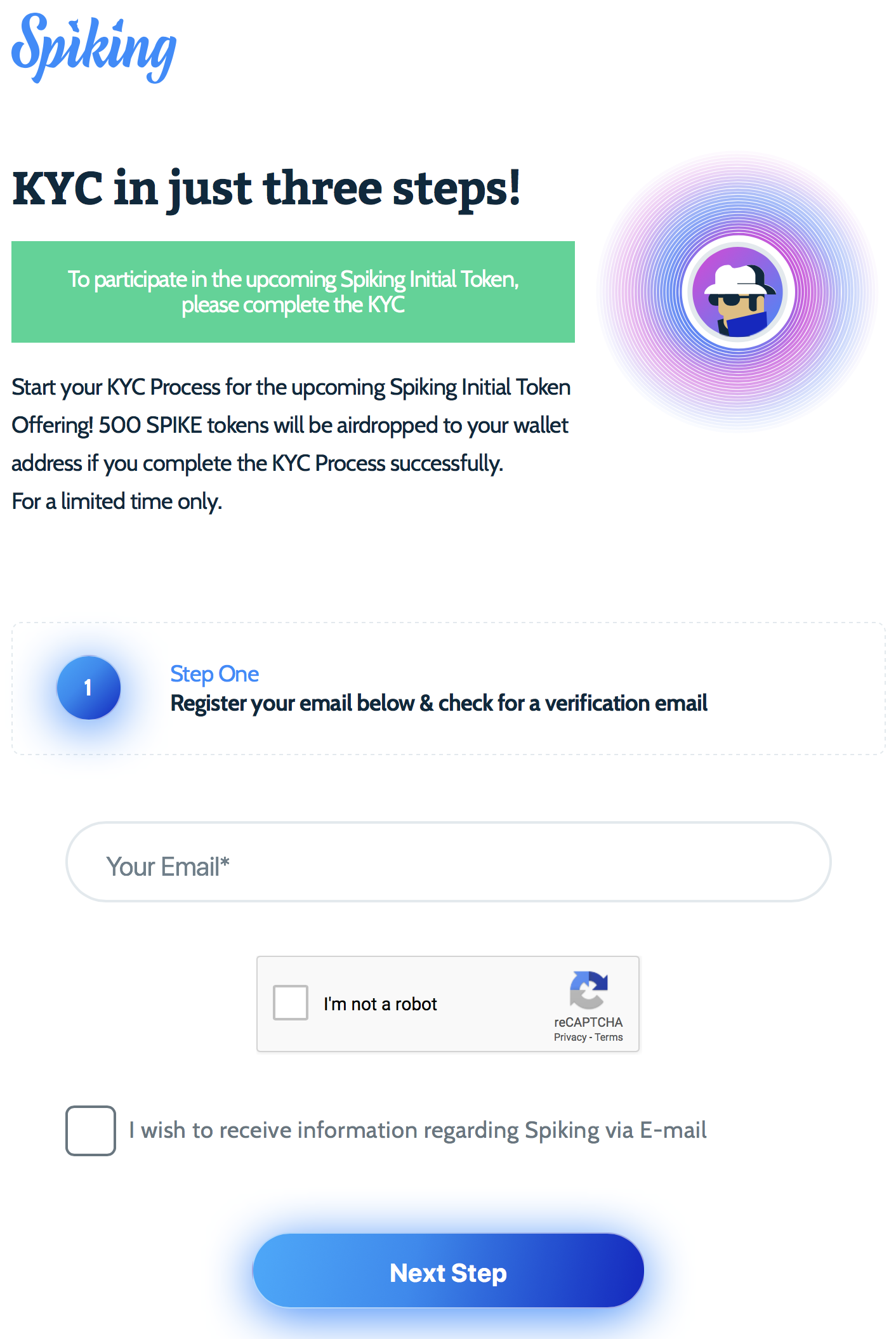 Get started today to ensure that you don't miss out.
There are new ICOs that come into the market all the time. This means lots of pre-sales, public sales and all kinds of potential transactions. Traders and investors that are smart can choose the best platform, currencies and companies to make a great trade. If you can get yourself set up on those first steps today, you are ready to go when the next sale launches. Get started with a wallet containing the currency of your choice. Read up on ICOs, different sales and other options. Find out more about KYC requirement. The more you prepare for now, the easier it is to beat the whales at their own game. Don't be afraid to take that first step today.
---
References: 
https://medium.com/menlo-one/how-to-participate-in-an-ico-step-by-step-guide-to-a-token-sale-43fa537254da
https://medium.com/@woodforklaw/what-is-kyc-b8fc42ea4df
https://blockchainhub.net/how-to-participate-in-an-ico-token-sale/
https://www.coinstaker.com/ico-presale-pre-ico/