Hot Investment Profile: Sim Lian Group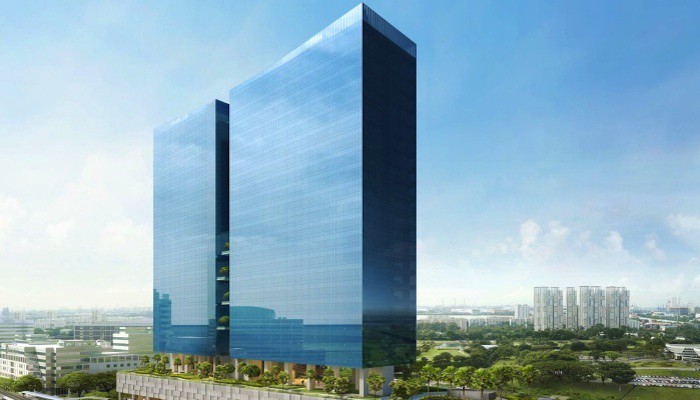 SGX Stock Code: S05 / Stock Price: 1.065
One of Singapore's top 100 brands, Sim Lian Group Limited was one of last week's top five gainers on the Singapore Exchange. The Group has built homes for Singaporean families for 35 years, also making a name for itself for its commercial and industrial projects along the way. Sim Lian is likewise involved in managing electrical engineering, metal works, industrial lubricants and mobile sanitation businesses.
Company Snapshot
Headed by a management team with more than 150 years of experience among them, Sim Lian is focused on providing prime location, quality workmanship and maximised spaces. The Group's emphasis on operational efficiency and cost effectiveness translates into savings for its customers.
Sim Lian's two main business segments are property development and construction. For the former, the Group's residential projects in Singapore include Hillion Residences, Lincoln Residences, Parc Vera and A Treasure Trove. In Malaysia, Sim Lian also has the KL Trillion and Desa Baiduri. The Group has likewise invested in commercial complexes and shopping centres in Australia.
Sim Lian's impressive office project portfolio includes the Vision Exchange shown above, which is located in the centre of the Jurong Gateway. Vision Exchange's 25 storeys include medical facilities and food and beverage spaces. UB One, an industrial development project by Sim Lian, houses almost 200 factory units and over 80 warehouse spaces.
The Group's wholly owned subsidiary, Sim Lian Construction handles its other business segment. Sim Lian Construction has more than 90 projects to its credit, taking on over SGD2 billion in contracts. These contracts include both private and government development projects such as public housing as well as industrial and commercial properties.
Stock Analysis
Bloomberg reports a 33.13% YTD return for Sim Lian, with a one-year return of 32.33%.
Sim Lian has a dividend-indicated gross yield of 6.84%, with earnings per share at SGD0.108.
Latest Developments
Use Spiking to see who among more than 8,000 sophisticated investors at the SGX are buying and selling Sim Lian Group shares. Discover which stock spiking on the Mainboard could be your next hot investment. Visit the Spiking app homepage now.
Photo credit: http://www.simlian.com.sg/portfolio/retail/future-projects/vision-exchange/