Hot Investment Profile: Manhattan Resources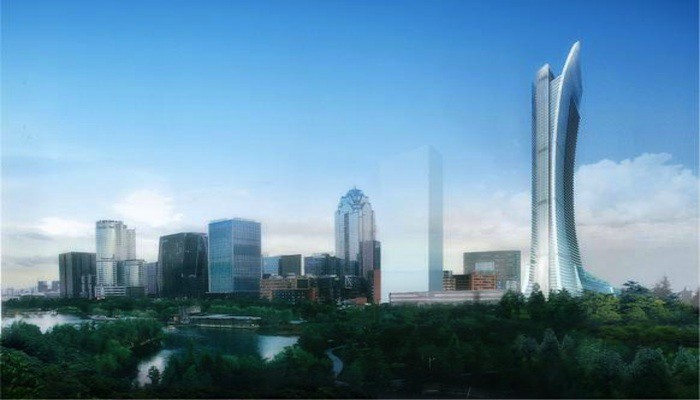 SGX Stock Code: L02 / Stock Price: 0.110
Powering through for Indonesia's coal mining and oil and gas industry, Manhattan Resources Limited was one of last week's top five gainers on the Singapore Exchange. From its headquarters in Singapore, Manhattan Resources offers support and logistics in the form of ship chartering and freight for transporting coal, and the leasing of mining equipment. The company is also involved in property development in China.
Company Snapshot
Manhattan Resources' four business segments are
1. Shipping
2. Property Development
3. Mineral Resources Business
4. Corporate and Others
For shipping, Manhattan Resources has a fleet of more than 60 tugboats and barges specially designed for coal transport. Its two subsidiaries, MR Logistics and Aneka Samudera Lintas operate in East and South Kalimantan.
For property development, Manhattan Resources has ventured into China, setting up a joint venture corporation there in 2011. The company has since built its first Chinese offices in Ningbo, and has acquired 23,381 square metres of land in the Yinzhou District.
Manhattan Resources currently has plans underway for the 55-storey Ningbo Yinzhou Manhattan Tower. Upon completion in 2018, the 268-metre tall tower will be the highest building in Ningbo.
For mineral resources, the company has made mining-related investments such as the acquisition of the entire share capital of mining group Singxin Resources for SGD1 billion. Singxin Resources indirectly owns Urumqui Jinshi Huilong Mining, which has permits for mining chrome, serpentine and magnesia in Xinjiang, China.
Another such investment is a call option to acquire up to 60% of share capital of Starsmind Capital. Starsmind has an option to acquire almost 40% of the equity in Mineriver, the sole shareholder of mining company, Xinjiang Fengli Deyuan Trading.
Stock Analysis
Bloomberg reports a -21.99% YTD return for Manhattan Resources, with a one-year return of -46.34%.
Manhattan Resources has 568.491 million outstanding shares, with earnings per share at SGD-0.043.
Latest Developments
Reuters reported earlier this month that Manhattan Resources proposes to undertake a share of consolidation of every five existing ordinary shares in capital into one ordinary share.
In June, The Business Times reported Manhattan Resources completing its acquisition of a 92.18% stake in Indonesian coal power plant, PT Kariangau Power.
Reuters also reported in March that the memorandum of understanding it entered into with Energy Resource Investment was non-binding.
Find out who among more than 8,000 sophisticated investors in Singapore are buying and selling shares of Manhattan Resources Limited. Track every stock spiking at the SGX, and find out how to make better-informed investment decisions. Visit the Spiking app homepage now.
Photo credit: http://www.manhattan.sg/our-business/property-development/