Hot Investment Profile: Isetan (Singapore) Ltd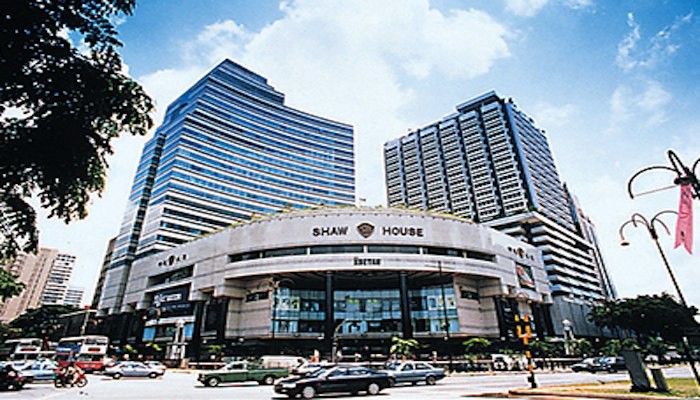 SGX Stock Code: I15 / Stock Price: 3.850
The first ever Japanese department store to open in Singapore, Isetan (Singapore) Ltd was one of last week's top five gainers on the Singapore Exchange. Since its inaugural Havelock branch in 1972, the company has gone on to open several new stores and specialty shops to become one of Singapore's top department store operators. In 1981, Isetan also became the first Japanese department store to make an initial public offering.
Company Snapshot
With the aim of being "the indispensable department store for each individual customer throughout his life", Isetan's ultimate objective is to become the world's leading top retail services group with high profitability and sustained growth.
On top of its flagship Scotts department store, the company's Singapore branches include
Isetan Orchard
Isetan Tampines
Isetan Katong
Isetan Serangoon Central
Isetan Jurong East
Situating its stores in strategic locations such as regional centres and near MRT stations, Isetan serves residents and tourists from all walks of life. The company offers a variety of leading global fashion labels, family-oriented products, cosmetics and accessories.
Isetann Scotts, in particular, boasts a basement-level supermarket which offers top-of-the-line Japanese merchandise and lifestyle products.
Other Shopping Options
Isetan also established Mango in 1999 as a stand-alone shop at Shaw Centre, adding the brand to the list of trendy designer labels it has launched in Singapore. Isetan likewise started funding Chengdu Isetan as an associated company in Sichuan province, mainland China in 2013.
Moving in step with the times, the company upgraded its website to include online shopping facilities in 2009.
Stock Analysis
Bloomberg reports a -18.92% YTD return for Isetan, which also has a market cap of SGD158.813 million.
Isetan has a dividend-indicated gross yield of 1.30%, with earnings per share at SGD-0.648.
Latest Developments
Discover who is buying and selling Isetan stocks along with the top stock spiking on the SGX mainboard in real time. More than 8,000 sophisticated Singaporean investors are shaking things up on the exchange — follow them all on Spiking today!
Photo credit: http://isetan.mistore.jp.e.az.hp.transer.com/store/world/com/en/singapore/index.html