Hot Investment Profile: Delfi Limited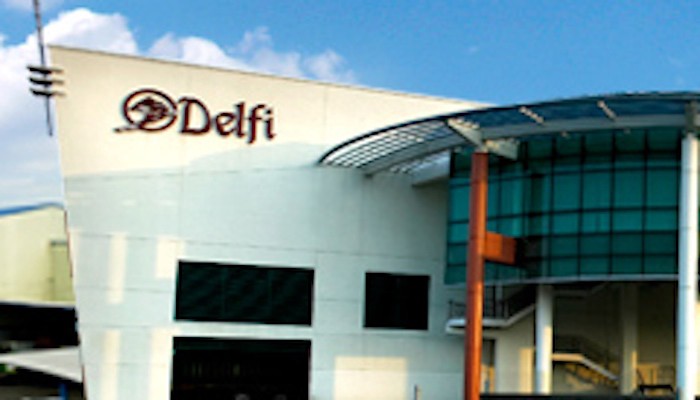 SGX Stock Code: P34 / Stock Price: 2.520
The top five gainers is a sweet spot to be on the Singapore Exchange, and Singapore-based chocolate conglomerate, Delfi Limited (formerly Petra Foods), was there just last week. A Mainboard mainstay since 2004, Delfi started out as a small chocolatier serving a single market in Indonesia more than 50 years ago. Today, Delfi distributes its own chocolate and sugar confectionery brands all across the region.
Company Snapshot
Delfi's brand portfolio comprises more than 400 products which include moulded chocolate, dragees, wafers and biscuits. Since the 1950's, Delfi brands have been household names in Indonesia and the Philippines. These brands include:
SilverQueen
Ceres
Selamat
Delfi
Goya
Knick Knacks
Delfi has manufacturing facilities in the Philippines, and in Indonesia where its brands account for more than half the market share. The company's extensive distribution network reaches the following countries in addition to its four core markets of Indonesia, the Philippines, Singapore and Malaysia:
Thailand
Brunei
India
South Korea
Vietnam
Japan
Hong Kong
Australia
China
Delfi's recipe for growth includes a combination of being in the right place and having the right strategy. The company notes Southeast Asia as a region whose historical growth rate for chocolate sales is much higher than the rest of the world's. Delfi also has brands catering to every price range and consumer category in its regional key markets.
Thanks to its multi-layered distribution network made up of direct, third party and sub-distributors, Delfi has also made a name for itself as a brand-builder that distributes third party products. As such, the company distributes a wide range of brands in various categories within and beyond food and beverage.
Stock Analysis
Bloomberg reports a 26.16% YTD return for Delfi, with a one-year return of -19.81%.
Delfi has a dividend-indicated gross yield of 0.71%, with earnings per share of USD-0.007.
Latest Developments
Bloomberg reported this month that Manas Capital, a Hong Kong-based equity fund added to its stake in Delfi.
In May, Asia Insider News reported Tiger Global Management recorded its first notice in Delfi since its became a substantial shareholder in 2010.
In the same month, Confectionery News reported Delfi and Orion Confectionery forming a joint venture in Indonesia that will command half of the country's chocolate retail market.
Track the performance of Delfi Limited and every stock spiking at the SGX with Spiking. The Spiking app allows investors to find out who among more than 8,000 sophisticated Singapore investors are buying and selling Delfi shares. Visit the Spiking app homepage today!
Photo credit: http://www.delfilimited.com/contact.html