Hot Investment Profile: Dairy Farm International Holdings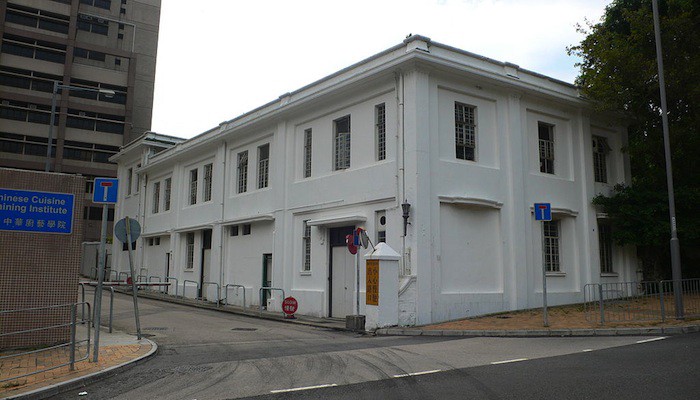 SGX Stock Code: D01/ Stock Price: 6.750
What was began as the goodhearted intention of a Scottish surgeon to provide safe milk, is now one of the biggest supermarket and consumer goods retailers in Asia. Dairy Farm International Holdings was one of last week's top gainers on the Singapore Exchange, posting a +0.060 change. The company is a member of the Jardine Matheson Group and has its primary listing on the London Stock Exchange.
Company Snapshot
Headquartered in Hong Kong, Dairy Farm is registered in Bermuda, where it has a secondary listing in addition to the SGX. The company started out in Hong Kong in the late 1800s as the effort of Sir Patrick Manson and five businessmen to make sure the milk in their community was disease-free. At the turn of the century, Dairy Farm branched out into providing frozen meat, which laid the foundations for its food retailing empire.
The company now operates some of the region's most popular supermarkets, hypermarkets, convenience stores, health and beauty boutiques and household goods outlets. It also operates several restaurants and has a 50% interest in top Hong Kong restaurant chain, Maxim's.
By the end of 2015, the company had more than 6,500 stores in business with a total workforce of over 180,000, and more than USD17 billion in total annual sales.
Dairy Farm's stores operate under well-known brands such as
Wellcome / Food World
Cold Storage
Jasons Market Place
Shop N Save
Giant
Mannings / Guardian
7-Eleven
IKEA
Rustan's
Hero
GNC
Yonghui
Dairy Farm continues to expand throughout the region, acquiring supermarket and other retail chains in Taiwan, Malaysia, Singapore, Indonesia, China and the Philippines.
Stock Analysis
Bloomberg reports an 11.02% YTD return for Dairy Farm, with a one-year return of -19.07%.
Dairy Farm has a dividend-indicated gross yield of 2.96%, with earnings per share of USD 0.314.
Latest Developments
Earlier this month, Capital Cube reported Dairy Farm breaching its 50-day moving average in a bullish manner.
In May, Commodity Market News said CIMB was downgrading Dairy Farm, blaming the company's too-rapid expansion in Indonesia and Singapore for declining margins and weak consumer sentiment.
The Singapore Business Review voiced concerns last March over Dairy Farm's recent underperformance due to weak sales, soft consumer sentiment and smaller market share.
Let the Spiking app show you who among more than 8,000 sophisticated investors in Singapore are buying and selling shares of Dairy Farm International Holdings. Discover how you can can get up-to-the-minute updates on the hottest stock spiking — visit the Spiking app homepage now.
Photo credit: Isaac Wong (惡德神父) — Isaac Wong (惡德神父), CC BY-SA 3.0, https://commons.wikimedia.org/w/index.php?curid=1299669