Hot Investment Profile: City Developments Limited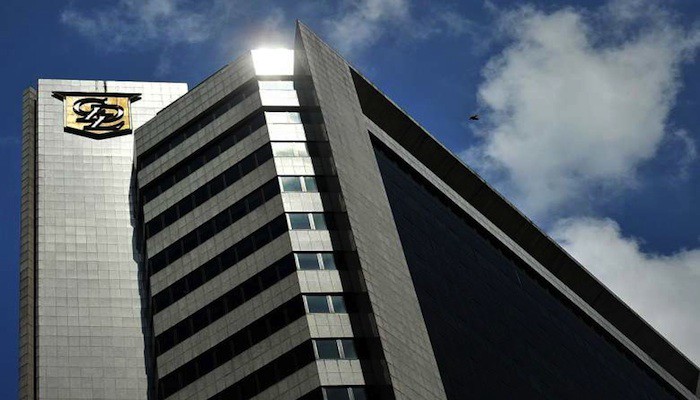 Stock Code: C09 / Stock Price: 8.140
Singapore's second-largest property developer and stock market star performer, City Developments Limited (CDL) was one of last week's top gainers on the SGX. As "Singapore's Property Pioneers since 1963", CDL has built more than 36,000 residences. The company is one of the city-state's biggest commercial property owners, and has one of the largest landbanks of any private Singaporean developer.
Company Snapshot
City Developments Limited is an international real estate company, having established itself in 94 locations in 26 countries. Its diverse portfolio, which covers a total of more than 18 million square feet across the globe, includes
mixed-use developments
serviced apartments
residences
malls
offices
hotels
CDL operates in five main overseas markets:
The company's subsidiary, Millenium & Copthorne Hotels, is listed on the London Stock Exchange and has 126 hotels all over the world. On top of real estate, CDL also engages in investment and management, and provides consultancy, information technology and procurement services.
CDL has received several awards for its premier development projects as well as for its commitment to corporate social responsibility and environmental protection. These include
being named the Top Real Estate Company and one of the Top 10 Corporations, Global 100 Most Sustainable Corporations in the World, 2016
being listed in The Sustainability Yearbook, 2016
the Quality Excellence Award, Quality Champion (Platinum), Building and Construction Authority
the Singapore Environmental Achievement Award, Singapore Environment Council
Among CDL's award-winning development projects are
7&9 Tampines Grande, 11 Tampines Concourse
the Exchange Tower, Bangkok
H20 Residences
The Palette
The Rainforest
368 Thomson
Buckely Classique
Nouvel 18
Echelon
South Beach
Jewel @ Buangkok
Gramercy Park
Stock Analysis
Bloomberg reports a 7.32% YTD return for CDL, with a one-year return of -15.52%.
CDL has a dividend-indicated gross yield of 0.99%, with earnings per share of SGD0.817.
Latest Developments
Use the Spiking app to discover who among more than 8,000 sophisticated Singaporean investors are buying and selling City Development Limited shares! To find out how you can stay on top of every stock spiking on the SGX mainboard in real time, visit the Spiking app homepage now!
Photo credit: Kuah Chee Siong / http://www.straitstimes.com/business/city-developments-q2-net-profit-rises-48-declares-special-interim-dividend