Hot Investment Profile: China Minzhong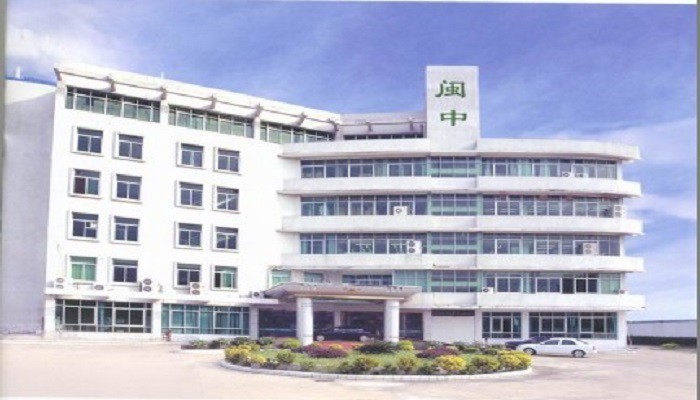 SGX Stock Code: K2N / Stock Price: 1.130
 
China's leading integrated vegetable processor, China Minzhong Food Corporation was one of last week's top five gainers on the Singapore Exchange. Founded in 1971, China Minzhong is one of the few such companies in China with its own processing, cultivation and sales facilities. The company's processed and fresh vegetables are exported to 26 countries in Asia, the Americas and Europe. Use the Spiking app to track this week's top gainers on the SGX today.
Company Snapshot
China Minzhong has six processing plants in Fujian province, Yunnan province, Sichuan province, Inner Mongolia and Shanghai. The company sources fresh vegetables from 14 provinces in China, which ensures a stable supply all year round.
China Minzhong offers more than 100 types of processed vegetables across four product categories:
1. Freeze Dried: onion, celery, broccoli, shiitake mushroom
2. Dehydrated: eggplant, garlic, green beans, red bell pepper
3. Frozen: broccoli
4. Brined: mushrooms, red and green bell pepper
The company likewise manufactures other vegetable products such as fruit and vegetable juice, instant vermicelli and water-boiled vegetables.
China Minzhong's stringent quality control has been recognised with awards and certificates from the likes of the country's Ministry of Agriculture and the China National Accreditation Service for Conformity Assessment. The BCS Oko-Garantie GmBH has also awarded organic certification to the company for complying with European standards.
Stock Analysis
Bloomberg reports a 35.93% YTD return for China Minzhong, with a one-year return of 66.18%.
China Minzhong has a market capitalisation of SGD737.369 million, with earnings per share of RMB0.19.
Use the Spiking app to find out who's investing in China Minzhong and other SGX stocks.
Latest Developments
· Reuters reported last week that Indonesian company, Indofood is selling its entire 82.88% stake in China Minzhong to an investment company controlled by Indofood's top executive for SGD651.9 million.
 
· In a media release in August, China Minzhong reported recording revenue and net profit of RMB1,822.5 million and RMB132.8 million respectively for fiscal year 2016.
 
· In connection with Indofood, Reuters also reported in May that China Minzhong made progress in its discussion with potential financiers on funding arrangements for a proposed acquisition.
 
· In April, the Straits Times reported China Minzhong's third quarter net profit dropped by 54.6%.
 
Discover who among over 11,000 blue whale investors are buying and selling shares of China Minzhong Food Corporation, and keep tabs on every stock spiking at the SGX. Download the Spiking app from iTunes or Google Play today, and earn your Pioneer Member badge, which is available for a limited time only. Visit the Spiking app homepage now.
Sources:
http://www.bloomberg.com/quote/MINZ:SP
http://btcnfood.en.ecplaza.net/
http://www.chinaminzhong.com.sg/html/index.htm
https://www.emis.com/php/company-profile/SG/China_Minzhong_Food_Corp_Ltd_en_2616609.html
http://www.reuters.com/finance/stocks/companyProfile?symbol=CMFC.SI
https://sg.finance.yahoo.com/q/pr?s=K2N.SI
https://www.google.com/finance?cid=171578234683198
http://af.reuters.com/article/commoditiesNews/idAFL3N1BJ28M
http://www.chinaminzhong.com.sg/attachment/201608111953451747680939_en.pdf
http://www.reuters.com/finance/stocks/CMFC.SI/key-developments/article/3384313
http://www.straitstimes.com/business/companies-markets/china-minzhong-food-corps-q1-net-profit-down-566
Photo credit: http://btcnfood.en.ecplaza.net/