Hitting it Real Hard!
Uncertainty is a dangerous word in the financial world. Nobody would invests if there is high uncertainty in a project and there definitely…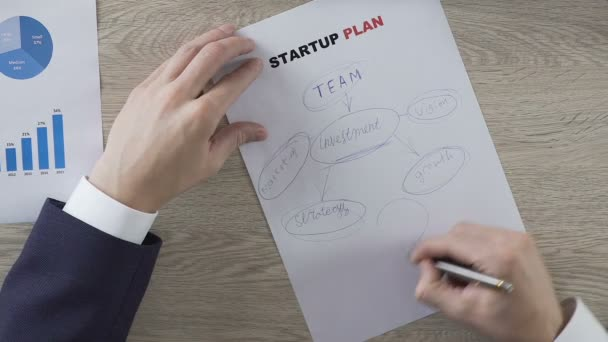 Uncertainty is a dangerous word in the financial world. Nobody would invests if there is high uncertainty in a project and there definitely is high uncertainty in investing on financial products, especially cryptocurrencies which are the hottest craze now.
Now put yourself in an investors' shoes, do you ever feel uncertain, where you're looking at all these projects and wondering which one to choose from? Whether are they promising or worth investing or worth taking the risk? If only you had better information and guidance; if only you had inputs from someone more experienced; if only you had an already seasoned investor to guide you.
Sounds familiar? I have a blockchain solution to make all your worries disappear.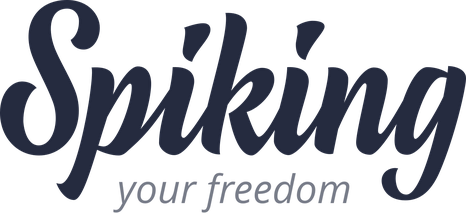 Introducing the Spiking platform that boasts the artificial intelligence assisted follower -"Whale" protocol that ensures that users have basic information on trading information of highly seasoned tested and trusted investors ("Whales"). "Whales" could be key executives in companies behind cryptocurrency tokens or large holders who have access to important information that enables them to trade successfully and not blindly putting money into cryptocurrencies because of the hype surrounding them.
The Spiking platform allows users to also invest if they choose to in projects chosen by this "Whales" with much more information and experience in the cryptocurrency trading world. This now allows newbies and investors to invest at the perfect time in the perfect project as media platforms such as facebook, google and twitter are now placing bans on ads that are related to cryptocurrencies claiming they usually mislead people into investing in over hyped projects end up not getting anywhere leading to huge losses to the investors, this will be the information platform for the future as information elsewhere in the nearest future will be limited.
The Spiking platform will run on the SPIKE tokens which will enable a user to gain access into the platform. The rewards model allows 21% of the user profits to go to Whales as commission, 8% of the fee goes to Spiking to maintain the platform and the remaining 71% goes to the user. SPIKE tokens are used to reward the community when they partake in performing services to the ecosystem such as writing reviews and referral of friends.
The future of well guided investment in cryptocurrencies is with the Spiking platform. Come with me and let's hit it real hard together let's get it Spiked. For more information on the Spiking platform and the SPIKE tokens initial coin offering, visit: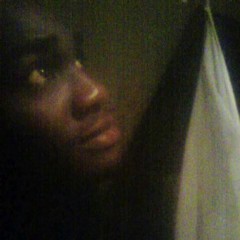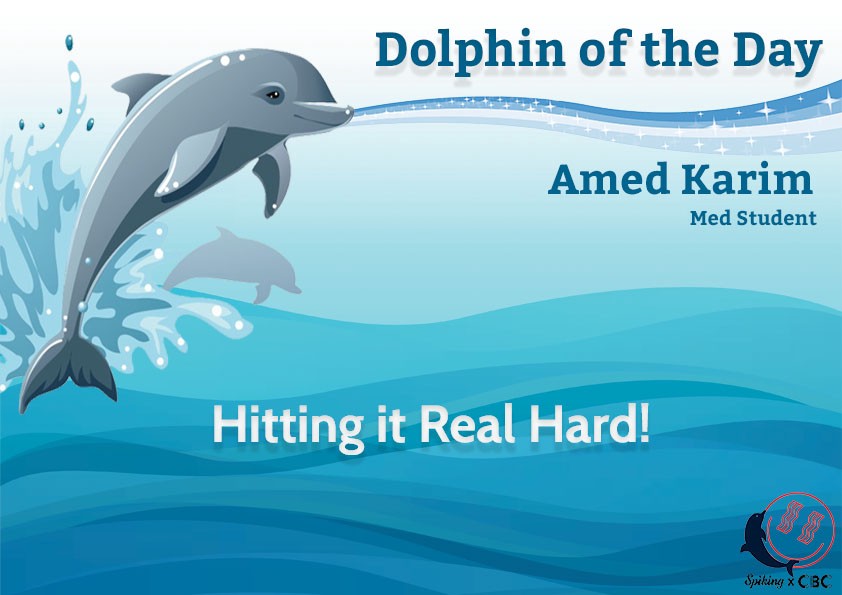 By Amed Karim, Med Student
---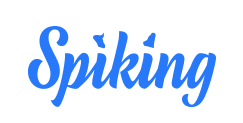 Drawing from its successful and rich experience in the stock market since 2016, Spiking is expanding to cryptocurrency trading! With its unique and powerful trading tool and its AI robot Robobull, Spiking enables traders to easily find whales and mirror the trades automatically. At Spiking, we strive to help traders make better decisions and take the steps toward fulfilling their dreams of achieving financial freedom. Check out Spiking App, Top Grossing Finance App at App Store & Google Play.
Keep in touch with us.