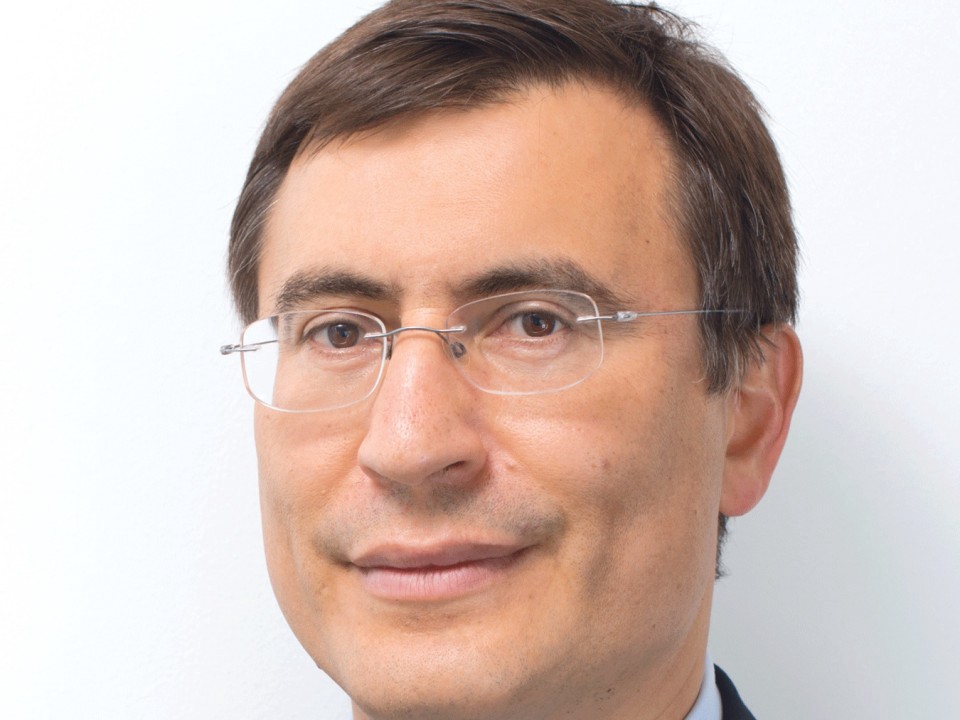 Christopher Hohn of TCI Fund Management made $300 million
Christopher Anthony Hohn is the hedge fund manager who established The Children's Investment Fund Management (TCI). CNN Money ranks Chris…
Christopher Anthony Hohn is the hedge fund manager who established The Children's Investment Fund Management (TCI). CNN Money ranks Chris Hohn as one of the wealthiest hedge fund managers globally, with a net worth of $2.1 billion.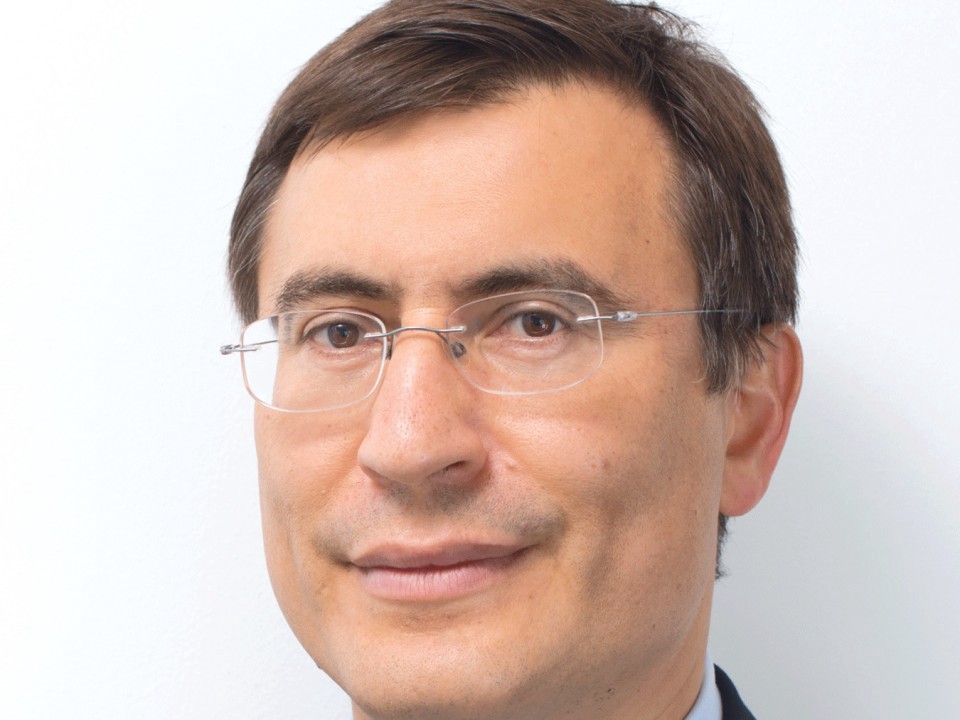 He was born in October 1966 in Addlestone, Surrey to a car mechanic born in Jamaica and legal secretary from East Sussex. Chris Hohn went to the University of Southampton from where he graduated with a first-class honor in accounting and business economics. A tutor advised Chris to apply for Harvard Business School and he did. Hohn graduated as a Baker Scholar (top 5% of all graduated) in the Master of Business Administration course that he took.
Upon leaving Harvard, he worked for Ajax Partners and then left to work for Perry Capital in 1996. Two years later he became head of Perry Capital's operations in London. Fast-forward to 2003, Chris Hohn founded The Children's Investment Fund popularly known as TCI. This hedge fund donated to a connected charity called The Children's Investment Fund Foundation based on a formula he created to motivate himself. TCI would donate 0.5% of its assets per year to The Children's Investment Fund Foundation every year and 0.5% more on years that the fund gained more than 11% in profits. These funds from his investment are channeled through The Children's Investment Fund Foundation and directed to poverty-stricken children in developing countries. Jamie Cooper runs the foundation with help from specialists from Ethiopia, Uganda, and India. This arrangement stopped in 2013 with TCI Management Fund explaining that The Children's Investment Fund Foundation was "large enough".
Chris Hohn is known to be an aggressive businessman with admirable sincerity.
Some have described Chris as an insanely generous man who wishes to alleviate the suffering of those who are not as affluent. Many like to call Sir Chris Hohn an activist philanthropist as he is not afraid to fight for his beliefs. His campaigns range from calling for corporate governance reforms in Japan to protesting the capital structure of railways in America.
In 2014, Christopher Anthony Hohn was appointed Knight Commander of the Order of St Michael and St George, for his services to international development and philanthropy. Sir Chris Hohn is known as UK's major philanthropist, mainly giving to children's causes. His inspiration to help children came from a work stint in the Philippines when he was saddened by children looking for food in dumps. In 2013, it is said that Chris Hohn made a pledge to donate half of his fortune by signing the "Giving Pledge".
His businesses and vast wealth speak volumes for Christopher, a man whose personal life remains private. Chris Hohn has been described as a reclusive man who makes his views known via a spokesman. Whilst at Harvard he went to a party and met Jamie Cooper, who later became his wife. The couple took each other's surnames to be called Cooper-Hohn and had four children together. His marriage to Jamie ended in divorce and Chris had to pay £337M as a settlement.
Chris Hohn is a smart investor who dares to give back his wealth to embolden children and give them a fighting chance in an unfair world. Sharing part of his wealth has brought exponential growth for many people in the developing world.
---
You can track the Buy/Sell action of Chris Hohn on the US stock market at https://spiking.com/v/hohnchristopher.

You don't have to own a company to invest in the New York Stock Exchange or Nasdaq. You can invest privately! With Spiking by your side, you can keep track of the latest stock spiking on both bourses through your smartphone. Just download its FREE mobile app: for Android on Google Play, or for Apple on iTunes today. Don't forget to subscribe to the Spiking Weekly Letter as well to get noteworthy investing tidbits.
Photo credit:
https://www.fnlondon.com/articles/tci-results-year-ended-feb-29-2016-20161212
Sources:
www.economist.com/node/9469076
https://www.wealthx.com/dossier/christopher-hohn/
https://www.bloomberg.com/research/stocks/private/person.asp?personld=268880970&privcapld=136994486
https://ciff.org/team/trustees/chris-hohn/