Case Study: Singapore Medical Group
Singapore remains one of the region's premier destinations for medical tourism, and the Singapore Medical Group (SMG) has become one of the…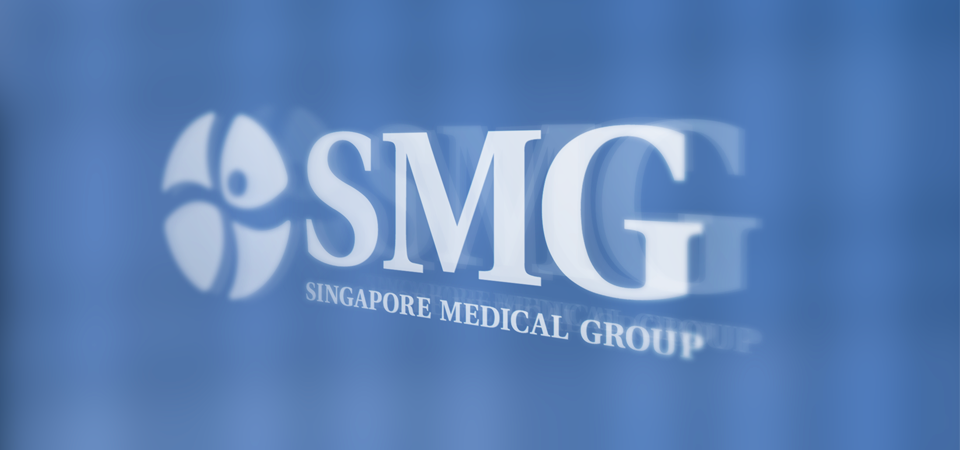 Singapore remains one of the region's premier destinations for medical tourism, and the Singapore Medical Group (SMG) has become one of the industry's frontrunners. We've singled it out a star stock pick this week, because of several recent key developments that signal SMG's continued growth.
Just this month, SMG, through its joint venture entity, SMG International Vietnam (SMGIV), was reported to have invested USD1.6 million in CityClinic Asia, as part of its regional expansion strategy.
It was just last December when Reuters that SMG embarked on that same joint venture with several individual investors, pursuant to which SMGIV was incorporated in Singapore. In another development, Healthcare Business International said in October that SMG was buying six-clinic gynaecologist Astra Women's Specialists for SGD60 million:
At the time, SMG had already been rallying at the stock market — in September, ShareInvestor .com reported SMG shares skyrocketed over the previous month, gaining 91.4% and registering a 190.7% spike in volume versus its three-month average. It was also around this time that the Business Times named SMG as a stock to watch and a hot stock:
In August, Next Insight quoted SMG CEO Dr Beng Teck Liang speaking about the company's healthcare segment, which had grown 43.5% year-on-year to SGD15.4 million in the first half of 2016. "Is this sustainable? Can we grow more? Absolutely."
The same article mentions SMG's venturing into diagnostics to leverage its exciting growth possibilities. Sure enough, both Reuters and Equity Investment Signals Singapore reported on SMG's full acquisition of Lifescan Imaging for SGD8.5 million in the same month:
SMG is engaged in the operation of medical clinics, the provision of general medical services as well as investment holdings. The Company operates in five segments:
The Eye Cluster provides refractive surgery services, as well as general ophthalmological services, such as implantable contact lenses, cataract surgery, glaucoma and retinal disease treatment.
The Orthopedics and Sports Cluster provides orthopedics care to the general public, young and old, and recreational and professional sports persons.
The Aesthetics and Wellness Cluster offers a range of dental clinics, as well as a range of evidence-based healthcare services related to the improvement of physical appearances.
The Critical Illness Cluster provides cancer and cancer-related services, as well as a spectrum of obstetrical and gynaecological services.
The Others segment is involved in group-level corporate services, as well as business consultancy functions.
Prominent investors in SMG now include Mr Tony Tan Choon Keat and Mr Jimmy Yim Wing Kuen, as well as Coop International and Bonvests Holdings. Keep tabs on the Singapore Medical Group at https://spiking.com/sgx/5ot-singapore-medical-group-ltd.
Let Spiking help you pick out the next great addition to your portfolio! You can get all the latest updates from the SGX, including stocks you might already have your eye on. Get the week's top market-movers and shakers delivered straight to your inbox — subscribe to the Spiking Weekly Letter now. Don't forget to check your spam, junk or promotions folders, and keep on using the Spiking app!