Case Study: Serial System
2016 ended on a good note for one of Singapore's largest distributors of electronic components when it raked in US$4.0 million for its last…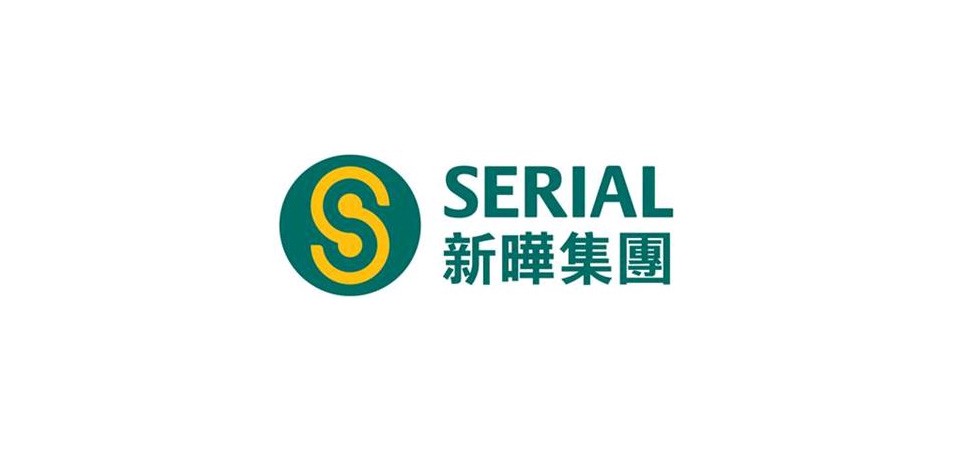 2016 ended on a good note for one of Singapore's largest distributors of electronic components when it raked in US$4.0 million for its last quarter in 2016 from US$1 million for the same period earlier. This is another testament to the company's mission to make every effort to bring about steady progress in every aspect of the business.
For shareholders this would mean consistent and positive dividend yields. But let's see how this electronics giant could light up your portfolio.
Looking Up Ahead
Above and beyond its impressive closing in December, Serial System generally had a good run in 2016 with its overall revenue up by 5% or $344.9 million. This can be traced to the high contributions brought in through its electronic components distribution which also compensated for the lower sales from its consumer products distribution.
Not without bumps in the road, the decline in their consumer distribution segment was due to the lag in sales at Swift-Value Business, the authorized distributor of Epson, Hewlett Packard and Canon products in Singapore, which the group fully acquired in 2015. A slump was also seen at Serial I-Tech group, a distributor of IT, watches, photographic and mobile products. Fortunately, the 22% spike in revenues of the Group's electronic components distribution business balanced out the numbers due to an increasing demand from new and existing customers in Hong Kong and China. Serial System also witnessed a 12% increase in their consumer products distribution contributed by the newly consolidated Achieva Technology group.
Executive Chairman and CEO, Dr. Derek Goh expressed that the global semiconductor industry is expected to fare better this year, a forecast also supported by the research group Gartner. The mixed growth in 2016 will continue to gain momentum and result in broader and more consistent growth for 2017.
Executive Chairman & Group CEO, Dr. Derek Goh Bak Heng
Strategic Steps
Serial System is an established electronics distributor in Asia with more than 6,000 organisations across many different industries creating a large customer base. Some of its well-known customers include Fujitsu, Sharp and Toshiba. The Group distributes a full range of active and passive components to original equipment manufacturers and subcontractors in various industries.
They have established strong business and technologies links with their customers, but on top of that, the Group has a well-established list of suppliers such as Avago Technologies International, NXP Semiconductors Singapore, Silicon Storage Technology, Tyco Electronics, and Hitachi Global Storage Technologies.
The group has also taken calculated steps in choosing the companies they acquire, focusing on those that are complementary to their business. The 2015 acquisition of Swift-Value Business is an example of how they carefully choose a company where they can leverage its expertise and operational synergies.
Starting its operations in 1988 as a distributor of electronics components in Singapore, the company was eventually incorporated in April 1992 as a private limited entity. They now have a vast network overseas with operations, offices and representations in Malaysia, Thailand, China, Hong Kong, South Korea, Philippines, Taiwan and Vietnam.
Prominent investors of Serial System include Singapore's "Popiah King," Goi Seng Hui, their very own executive chairman, Dr. Derek Goh (Goh Bak Heng), and Tan Lye Heng Paul, a non-executive and independent director of the Group. Its top corporate investors include Bank of Singapore Nominees, DBS Nominees, Maybank Nominees, and Hong Leong Finance Nominees.
For serious investors, keep tabs on Serial System's performance at spiking.com/sgx/s69-serial-system-ltd, or stay on top of the recent developments from different companies listed at the SGX at our Spiking Blog.
Sources:
http://www.gartner.com/newsroom/id/3578817
http://www.serialsystem.com/index.php/en/our-story-2
https://sg.finance.yahoo.com/quote/S69.SI/profile?ltr=1
http://infopub.sgx.com/FileOpen/FY2016%20results%20press%20release%2022%20Feb%202017_Final.ashx?App=Announcement&FileID=440103
http://www.businesstimes.com.sg/companies-markets/serial-system-to-acquire-swift-value-business
http://www.businesstimes.com.sg/hub/asia-corporate-excellence-sustainability-awards-2015/knowing-what-the-market-needs-is-key