Case Study: PACC Offshore Services Holdings
PACC Offshore Services Holdings Limited or POSH is hailed as the largest international operator of offshore support vessels based in Asia…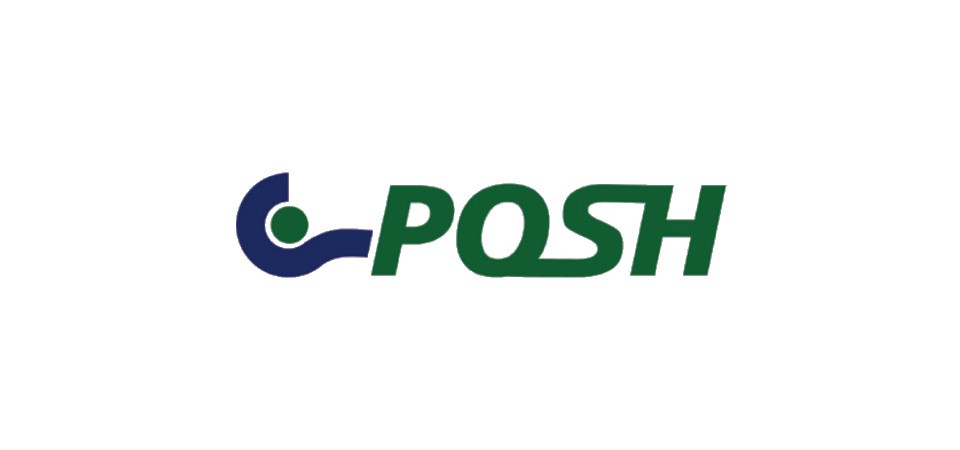 PACC Offshore Services Holdings Limited or POSH is hailed as the largest international operator of offshore support vessels based in Asia. It is also one of the top five globally with a diverse fleet that provides marine support services to the offshore oil and gas service chain. Recently, this giant has been grappling with challenging conditions across the industry. Keep tabs on POSH's market action as we put Singapore's salvage and offshore industry's top-tier operator in the spotlight.
The big player
Having earned its position in the industry, POSH keeps its fleet young and diverse with over 100 offshore vessels that service multiple segments (Offshore Supply Vessels, Offshore Accommodation, Transportation and Installation, and Harbour Services & Emergency Response).
Along with its partners, the company also operates 24 harbour tugs in Singapore that caters to towage requirements and emergencies. These combined assets, years of experience and sterling track record are the things that have brought them to the top of the chain.
Navigating Rough Economic Seas
The company hit some rough seas in 2016 due to the recent lethargy experienced in the offshore and gas market. This stemmed from the current oversupply situation as the performance of the offshore oil and gas services sector continues to slacken.
POSH experienced a jump in its financial performance in the first quarter of 2016, but soon encountered a very challenging year as revenue began to slump. It went down by 35% in the second quarter of 2016 compared to the corresponding period the previous year.
This may be attributed to exploration and production firms around the world cutting back or delaying capital spending, which created a negative rebound effect on revenue from offshore supply vessels, transportation, and installation.
Keeping afloat
POSH CEO, Captain Gerald Seow (Seow Kang Hoe), did not allow the company to get beaten by the continued uncertainty that surrounded the industry. He asserts that, "Management will focus on achieving positive net operating cash generation through cost reduction and improving vessel utilization."
The company's recent contract wins include one for their semi-submersible accommodation vessel, the POSH Arcadia, as it entered into a contract through its subsidiary, POSH-SEMCO to support Shell's Prelude floating LNG (liquefied natural gas) facility. On top of this, the company also earned contracts for 8 of their other offshore supply vessels in the Middle East. Recently, they also supplemented their portfolio with the addition of two new tugs designed by OSD (Offshore Ship Designers — the Posh Hardy and Posh Husky.
With faith in long-term fundamentals
When asked if Posh could be in line for privatization following a recent CIMB report, Mr Seow said, "Posh is an independently managed company and we remain committed to being listed on the Singapore Exchange."
POSH draws in several investors lead by Mr. Seow Kang Hoe himself, who bought 100 thousand direct shares at SGD0.34 in August 2015. Business magnate and investor as well as current POSH Chairman and Non-executive Director, Kuok Khoon Ean, bought 25 thousand deemed shares of the company at SGD0.38 in July 2015.
Be on top of the latest developments at the Singapore stock market in real time through the Spiking Weekly Newsletter. Diversify your portfolio by keeping tabs on more than 11,000 sophisticated investors and the companies to watch out for.
Sources:
http://www.straitstimes.com/business/companies-markets/pacc-offshore-posts-q2-23m-loss
http://maritime-union.com/company/pacc-offshore-services-holdings-ltd-posh
https://www.linkedin.com/company/pacc-offshore-services-holdings-ltd
http://fairplay.ihs.com/safety-regulation/article/4263366/perfect-posh
http://www.green4sea.com/posh-takes-delivery-of-two-osd-azistern-tugs/
http://www.lngworldnews.com/posh-wins-prelude-flng-accommodation-support-job/
http://worldmaritimenews.com/archives/tag/posh/
http://www.bloomberg.com/research/stocks/private/person.asp?personId=8461461&privcapId=5467851
http://www.straitstimes.com/business/companies-markets/company-briefs-pacc-offshore-services-holdings
https://www.pipelineme.com/news/regional-news/2016/04/posh-wins-1675-million-vessel-charter-contract-from-middle-eastern-noc/