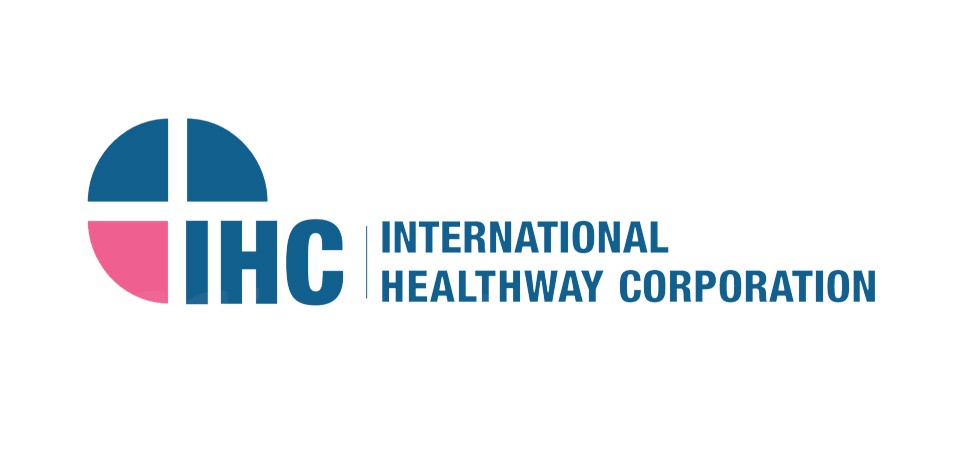 The healthcare industry is showing a lot of promise for investors looking for good investments. Although a stock may not be immune to market volatility, it takes fearless judgment to understand the value and potential of its assets. Learn why this investment is worth considering.
Health is Wealth
The International Healthway Corporation or IHC is a healthcare group considered as one of Singapore's largest operators that provides healthcare facilities and services.
The company offers a range of services focused on elderly care, women and children specialties, maternity homes and step-down care facilities, as well as primary and preventive care through hospitals and nursing homes. In their goal to expand their services, they are also taking the reins in managing these facilities.
Since its inception in 2010, IHC has grown their market presence by extending their services to major Asia-Pacific economies in countries like Japan, Australia, Malaysia, and China. In fact, a recent collaboration with Phoenix Hospital and South Korea's third largest conglomerate, SK Group, shows efforts to groom their International Medical Centre project in Wuxi New District in China to be a key driver towards substantial revenue growth in the immediate future.
By mobilizing resources and investing in quality infrastructure, and taking methodical steps to provide advanced healthcare services in strategic areas, the company strives and continues to prove that they are still the premier provider of a wide spectrum of healthcare services and facilities.
A Health Crisis
IHC is no stranger to crisis as the company currently faces a scuffle at the top. Running a well-oiled machine sometimes requires new oil to keep it in perfect condition. In January of this year, shareholders voted to change the current board due to lackluster performance which contributed to the severe drop in IHC's share price. Activist investor, Quarz, shares in the general sentiment saying that refreshing the board and shifting to a new strategy can improve IHC's share price by approximately 40%.
Investors vote out board in a fiery meeting in January 2017
With a new board in place, IHC is gearing up to improve their financial position, business and operational status, legal proceedings, and other areas of concern.
A Fight for Control?
Despite the internal problem suffered by the company, many onlookers see the potential in gaining control of it.
Recently, property group OUE, launched a takeover bid for IHC at 10.6 Singapore cents per share. This came out of an agreement where OUE was to buy another 35.77% stake in IHC from four sellers: Low See Ching, Tee, Wee Sien, Ching Chiat Kwong and Low Bee Lan Audrey. The purchase brought OUE's stake up to 57.6%.
On March 1, 2017, Treasure International Holdings, which is a direct wholly owned subsidiary of OUE, acquired 6.36 million shares at 10.6 Singapore cents apiece.
Other prominent investors in IHC include Golden Concord Asia Limited, which purchased 593.5 million deemed shares on February 2017 at SGD0.106. Fortune Code Limited, Lippo Asm Asia Property Limited, Pacific Landmark Holdings, Hkc Property Investment Holdings Limited, Hongkong Chinese Limited, Henessy Holdings Limited, Prime Success Limited, Argyle Street Management Holdings Limited, and Admirality station Management Limited all purchased 593.5 million deemed shares each on the same day.
The Business Times hails IHC as one of the companies to watch this year. Getting on top of the latest news and updates on investors and companies listed in the SGX can be a great help to you as an investor. To help you in your buying and selling decisions, subscribe to the Spiking Weekly Newsletter now. To ensure that you get real time updates, check your spam folder.
Sources:
http://www.businesstimes.com.sg/companies-markets/ihc-opens-joint-venture-medical-centre-in-wuxi-to-cater-to-high-end-market
http://www.businesstimes.com.sg/stocks/stocks-to-watch-sembmarine-keppel-corp-international-healthway-corp
http://www.straitstimes.com/business/companies-markets/ihc-shareholder-coup-police-report-filed-against-ousted-executive
https://www.pressreader.com/singapore/the-straits-times/20170114/282205125581193
http://www.businesstimes.com.sg/companies-markets/treasure-international-raises-stake-in-ihc
http://www.businesstimes.com.sg/stocks/stocks-to-watch-sembmarine-keppel-corp-international-healthway-corp